The principle of transparency in police activities against crime
Načelo javnosti rada policije u sprečavanju i suzbijanju kriminaliteta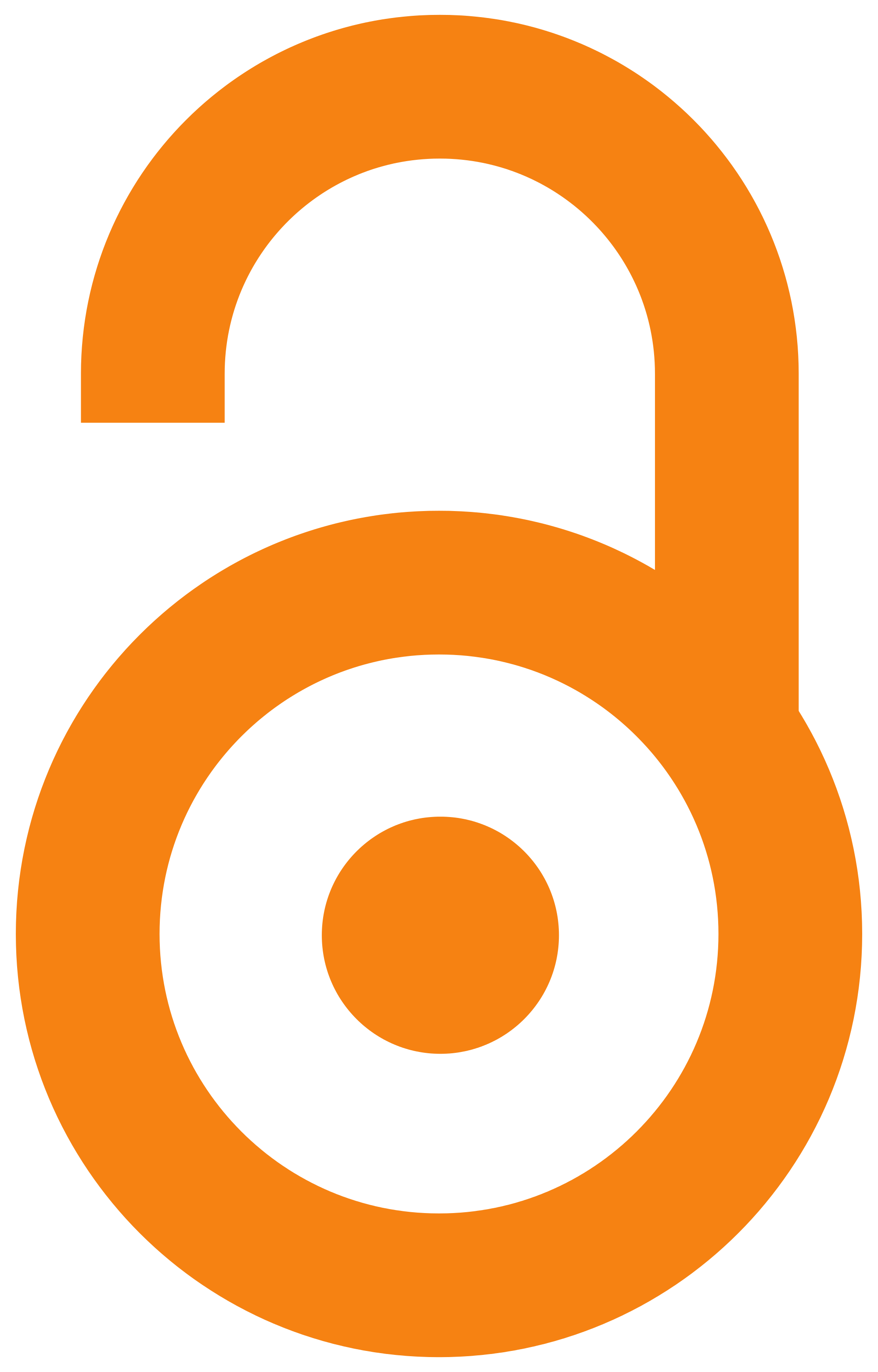 2005
Article (Published version)

Abstract
In order to establish the trust between citizens and the police, it is particularly important that there are open communication and free access to data concerning the police work in fighting crime. The conduct of members of the police is expected to be transparent to the public, and only in exceptional and justified circumstances to be secret. Therefore, providing citizens with information by the police should be a permanent method to improve their relations. That means well planned, continual and timely providing citizens with information about the work of police members, crime situation and ways to protect them from indictable offences. It is usual that the police inform citizens by giving written and oral reports through the media of mass communication, by publishing some external publications intended for citizens and through contacts with them. Although the principle of transparency of police activities against crime has its undoubted importance to establish trust between citizens
...
and the police, it must be taken into consideration that in some circumstances the police is obliged to limit data access to avoid disadvantageous consequences in the case of their communication to the public. It is the question about information by which communication to the public the police could cause disadvantageous consequences to the interests of the community and to the private interests of concerned persons.
Za uspostavljanje uzajamnog poverenja policije i građana od posebnog je značaja postojanje otvorene komunikacije i slobodnog pristupa podacima o radu policije u oblasti sprečavanja i suzbijanja kriminaliteta. Građani očekuju od policije da postupanje njenih pripadnika bude javno, a samo u izuzetnim i opravdanim slučajevima tajno. Zbog toga, obaveštavanje građana od strane policije treba da bude stalan metod za poboljšanje uzajamnih odnosa. U pitanju je metod koji podrazumeva plansko, kontinuirano i blagovremeno pružanje informacija građanima o radu pripadnika policije, stanju kriminaliteta i načinima zaštite od krivičnih dela. Uobičajeno policija obaveštava građane davanjem pismenih i usmenih saopštenja preko sredstava javnog informisanja, izdavanjem eksternih publikacija namenjenih građanima i kroz neposredne kontakte sa građanima. Iako načelo javnosti rada policije u sprečavanju i suzbijanju kriminaliteta ima svoj nesumnjiv značaj za uspostavljanje odnosa poverenja sa građanima, treb
...
a imati u vidu da je policija u određenim slučajevima prinuđena da ograničava pristup podacima kako njihovim iznošenjem u javnost ne bi prouzrokovala štetne posledice. U pitanju su oni podaci čijim iznošenjem policija može prouzrokovati štetne posledice po interese društva i privatne interese lica na koga se ti podaci odnose.
Keywords:
the principle of transparency / relations between the citizens and the police / consulting citizens / providing citizens with information through the media of mass communication / limitations in providing citizens with information / police secrecy / načelo javnosti / odnosi policije i građana / savetovanje građana / obaveštavanje građana putem medija / ograničenja u obaveštavanju građana / tajnost u radu policije
Source:
Bezbednost, Beograd, 2005, 47, 6, 950-966
Publisher:
Ministarstvo unutrašnjih poslova Republike Srbije, Beograd