Is the legalization of medical and recreational use of cannabis justified?
Da li je opravdana legalizacija medicinske i rekreativne upotrebe kanabisa?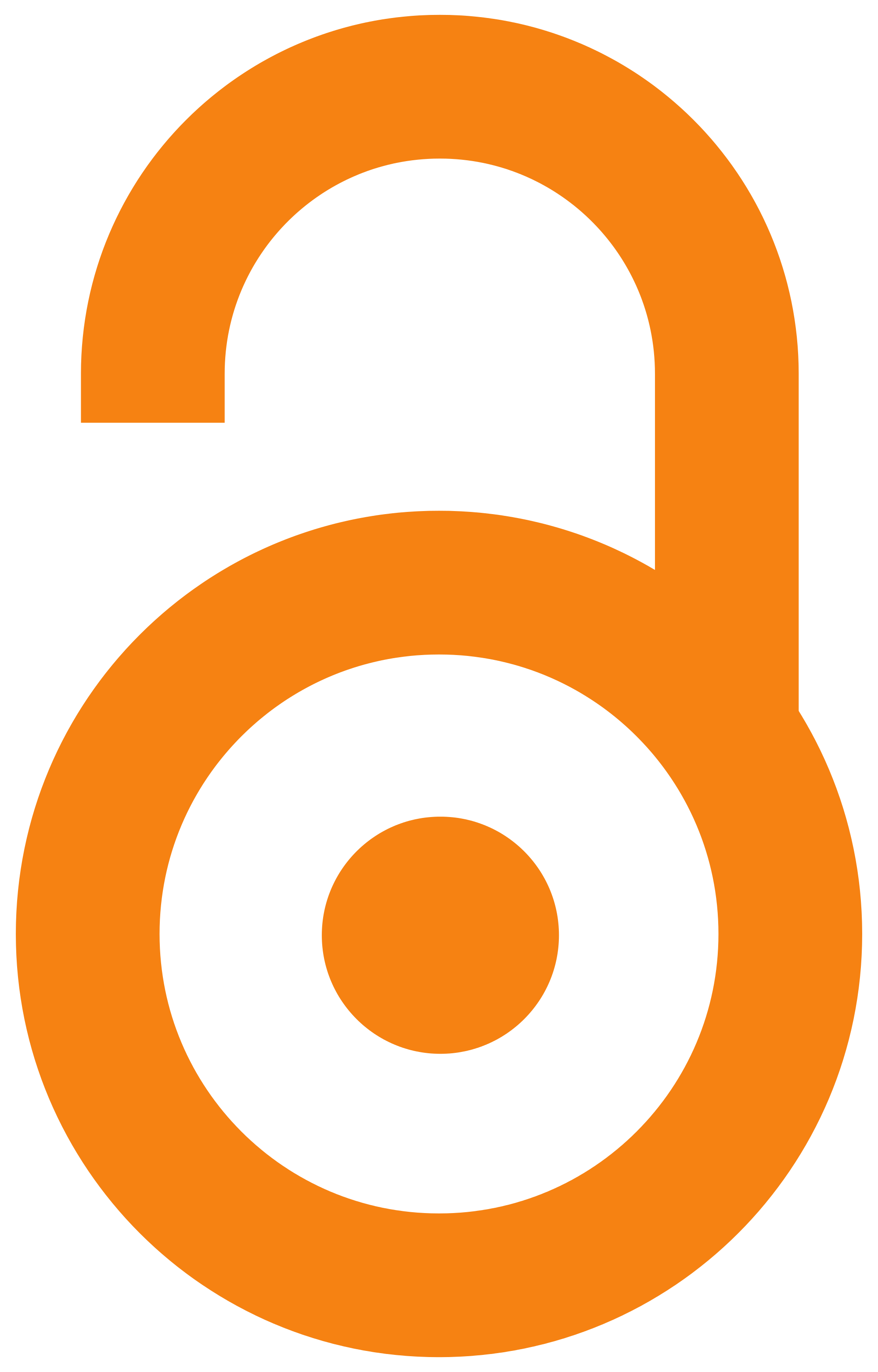 2018
Autori
Risimović, Radosav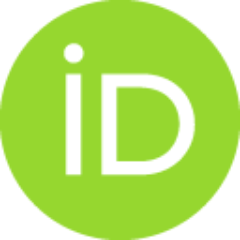 Članak u časopisu (Objavljena verzija)

Apstrakt
Cannabis is the most widespread drug in the market in almost all countries across the world. Given that it belongs to the group of so-called soft drugs and, under certain conditions, it is used for medical purposes, the question may arise as to whether it is justified to legalize the use of cannabis. This problem is current, since some countries have already legalized medical, or recreational use of cannabis. Our view that it is justified to legalize the medical use of this plant is expounded in this paper. Contrary to that, we hold that the legalization of commercial sale and recreational use of cannabis is not acceptable. The method of content analysis was used to analyse scientific papers. The method of deduction and induction as well as the synthesis method were also used.
Kanabis je najrasprostranjenija droga na tržištu u gotovo svim zemljama sveta. S obzirom na to da se ubraja u grupu tzv. lakih droga i da se pod određenim uslovima koristi u medicinske svrhe, postavlja se pitanje da li je opravdano legalizovati upotrebu kanabisa. Pitanje je aktuelno jer su pojedine zemlje već legalizovale medicinsku odnosno rekreativnu upotrebu kanabisa. U radu će biti obrazloženo stanovište autora da je legalizacija medicinske upotrebe ove biljke opravdana. Suprotno tome, a prema mišljenu autora rada, legalizacija komercijalne prodaje i rekreativne upotrebe kanabisa nije prihvatljiva. U analizi literature koja se odnosi na temu rada korišćen je metod analize sadržaja.
Ključne reči:
cannabis / legalization / medical use / recreational use / kanabis / legalizacija / medicinska upotreba / rekreativna upotreba
Izvor:
Nauka, bezbednost, policija, 2018, 23, 3, 251-265
Izdavač:
Kriminalističko- policijska akademija, Beograd
Finansiranje / projekti: