Musical preferences and criminal behaviour
Muzičke preferencije i kriminalno ponašanje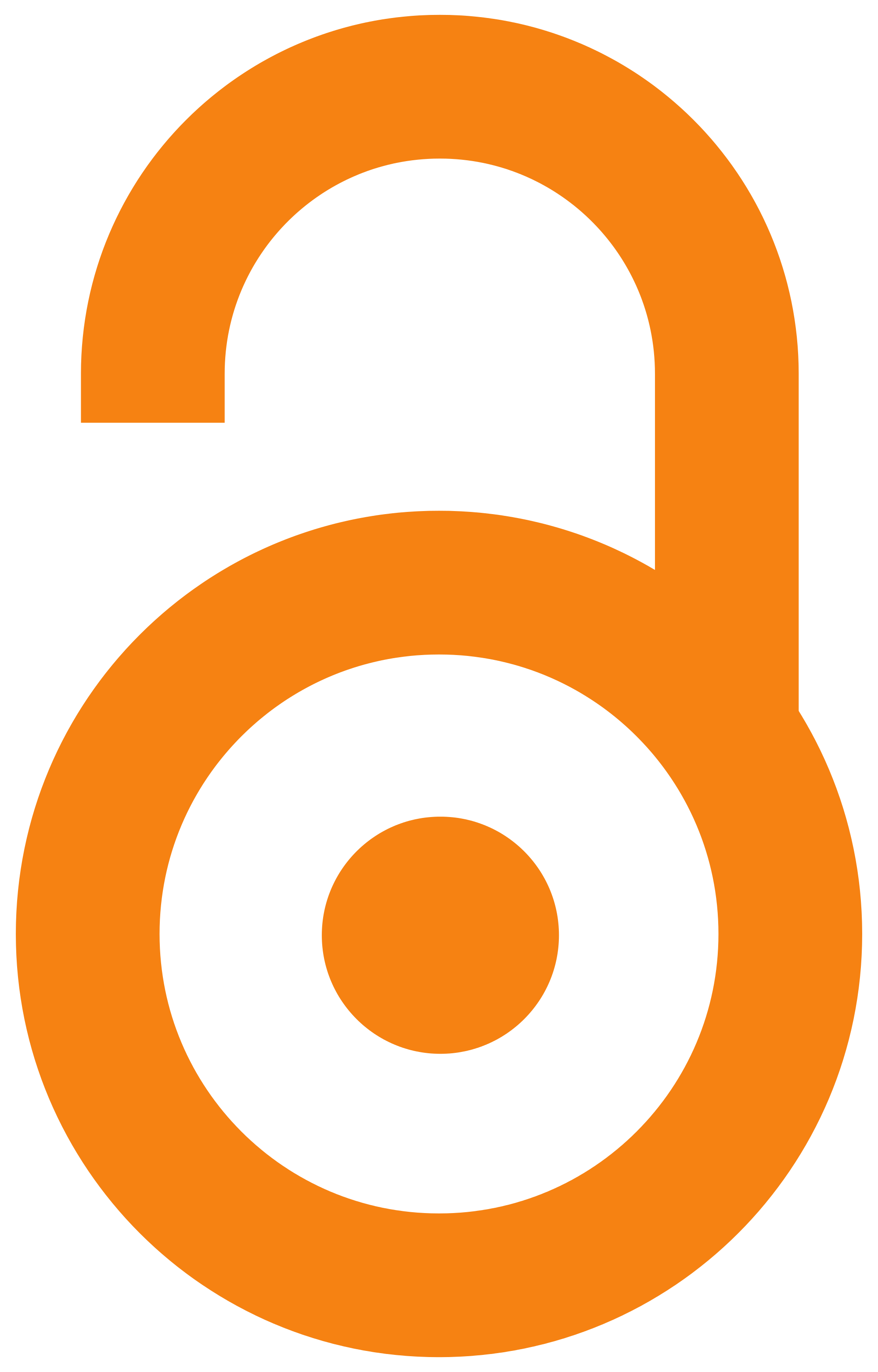 2018
Article (Published version)

Abstract
The aim of this research was to examine the relationship between musical (genre) preferences and moral behaviour. The study included 216 male examinees, aged 18 to 30, divided into two groups: students (115) and prisoners serving the sentence for robbery (101). Respondents completed the Music Preferences Questionnaire designed for this study. It consists of seven questions which relate to genre preferences in different situations and emotions in everyday life, as well as genres mostly listened to in adolescence. The results of canonical discriminatory analysis and the test of the significance of differences in listening to particular genres in these situations have shown that the significant differences between groups relate to listening to classical and rock music by students and Serbian country (folk) music and alternative electro genres by prisoners, first of all during the growing up, and then out of habit and satisfaction. The results confirm the findings from the literature on th
...
e change of the status of rock music (from 'rebel' into the mainstream genre), as well as the predictive value of the prevalence of early adolescent preferences for the so-called 'alternative' genres.
Cilj ovog istraživanja je ispitivanje odnosa između muzičkih preferencija i kriminalnog ponašanja. Istraživanje je obuhvatilo 216 ispitanika muškog pola, uzrasta od 18 do 30 godina (prosečne starosti 24,59), podeljenih u dve grupe: studenti (115) i zatvorenici (101) na izdržavanju kazne zbog krivičnih dela krađe. Podaci su prikupljeni u anonimnoj situaciji, posebnim upitnikom namenjenim istraživanju muzičkih žanrova. Taj upitnik sadrži sedam pitanja o tome koje su muzičke žanrove ispitanici slušali tokom odrastanja, kao i u različitim situacijama iz svakodnevnog života: iz navike, iz zadovoljstva, kada je ispitanik sam, kada je u društvu, kada je srećan i kada je tužan. Rezultati kanoničke diskriminativne analize i test značajnosti razlika u slušanosti pojedinih žanrova u navedenim situacijama pokazali su da tim razlikama najviše doprinose klasična i rok muzika koju slušaju studenti i alternativni elektro žanrovi i narodna (folk) muzika koju slušaju zatvorenici. Te razlike odnose se, p
...
re svega, na period odrastanja, a zatim kod slušanja iz navike i iz zadovoljstva. Rezultati podržavaju nalaze iz literature o promeni statusa rok muzike (iz buntovničkog u mejnstrim žanr), kao i o potencijalnoj prediktivnoj vrednosti ranih adolescentnih preferencija za tzv. alternativne žanrove za kasnije kriminalno ponašanje.
Keywords:
music preferences / music genres / criminal behavior / muzičke preferencije / muzički žanrovi / kriminalno ponašanje
Source:
Zbornik radova Filozofskog fakulteta u Prištini, 2018, 48, 4, 311-331
Publisher:
Filozofski fakultet Univerziteta u Prištini
Collections
Institution/Community
Jakov