Police strategy in combating domestic violence: Basic criminalistic-strategic orientations in the Republic of Serbia
Policijska strategija u borbi protiv nasilja u porodici - osnovna kriminalističko-strateška usmerenja u Republici Srbiji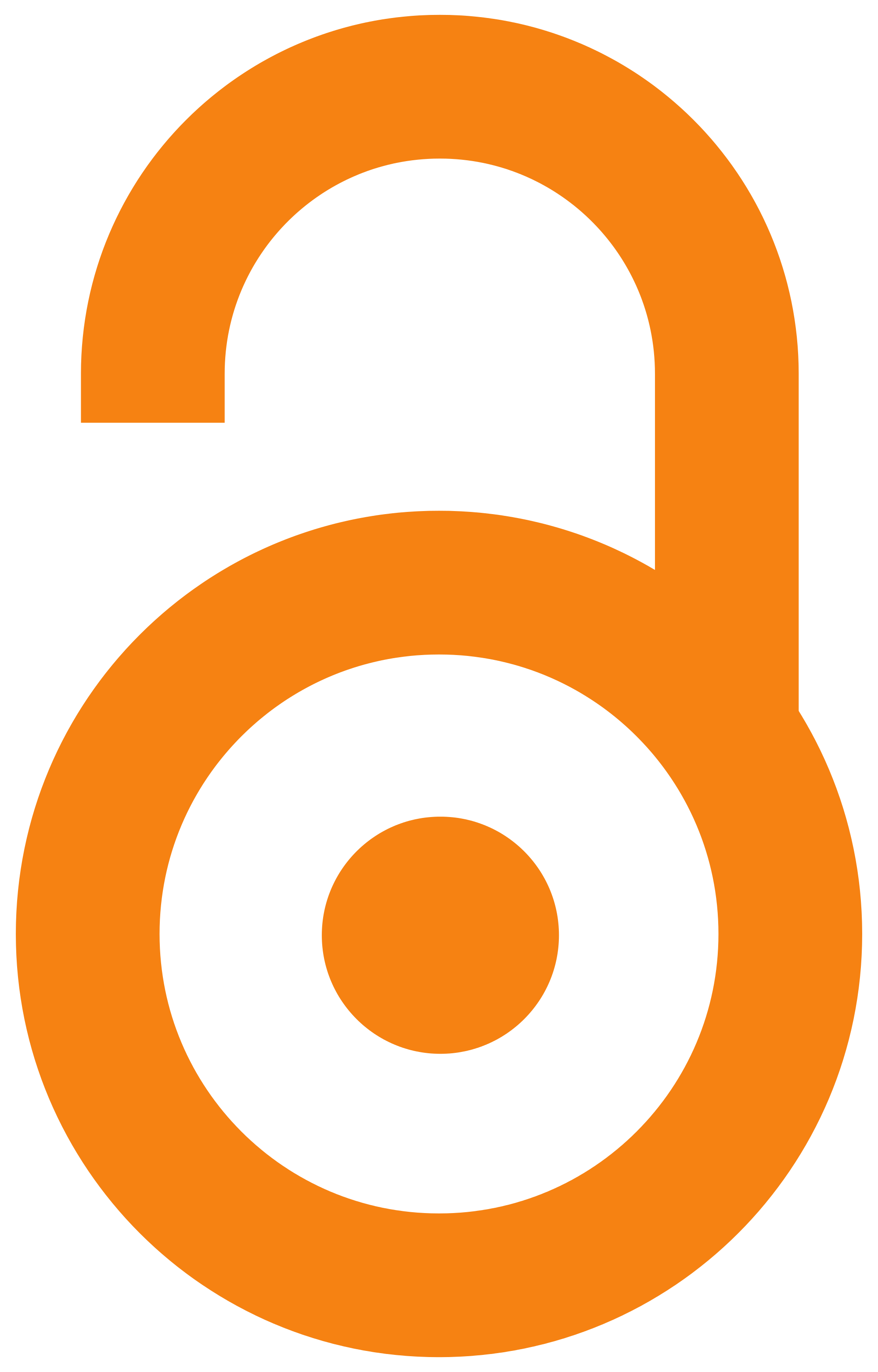 2018
article (publishedVersion)

Abstract
While military strategy can be oriented towards defence or attack, criminalistic strategy is oriented to repression or prevention. In the matters of domestic violence, police strategy in Serbia was primarily oriented to repression, but since the adoption of the Law on Prevention of Domestic Violence, focus has changed. Prevention of domestic violence has become a basic criminalisticstrategic orientation. The main goal is to stop violence, if it has happened, to protect the victim and to prevent reappearance of the violence in the future. Repressive measures to the perpetrator are put aside, and undertaking of preventive measures in order to protect the victim becomes essential in police operations. The question is: has the domestic violence level dropped after the application of new strategic orientation? Number of registered events of domestic violence has increased since the adoption of the new Law. That does not automatically means that the domestic violence has escaletaed, but can
...
indicate that the vicims' trust in police has increased, and thus the dark number has been reduced. Based on the implemented research, one may conclude the following: 1) Public risk of domestic violence is not the same in regional police departments, and the activities should be planned in accordance with that. 2) Police do not apply powers in a unique way throughout the whole territory of Serbia, so there is a need to prescribe mandatory way of police treatment. 3) Specialized training for prevention of domestic violence is not conducted continuously, and on the other hand, there is a need for mutal exchange of experience between authorized police officers.
Dok vojna strategija može biti usmerena na odbranu ili napad, kriminalistička strategija je usmerena na represiju ili prevenciju. U oblasti porodičnog nasilja policijska strategija u Srbiji je bila prvenstveno usmerena na represiju, a od primene Zakona o sprečavanju nasilja u porodici (ZSNP ili Zakon) težište se u osnovi menja. Prevencija - sprečavanje nasilja u porodici postaje osnovno kriminalističko strateško usmerenje. Glavni cilj je prekinuti nasilje, ako je do istog došlo, zaštititi žrtvu i sprečiti da do nasilja dođe u budućnosti. Represivne mere prema učiniocu nasilja se stavljaju u drugi plan, tj. preduzimanje preventivnih mera u cilju zaštite žrtve su u prvom planu policijskog postupanja. Postavlja se pitanje da li je došlo do smanjenja porodičnog nasilja nakon primene novog strateškog usmerenja? Broj evidentiranih događaja nasilja u porodici je povećan od primene novog Zakona. To 'de facto' ne znači da je porodično nasilje eskaliralo već može značiti da je poverenje žrtava u
...
policiju poraslo, a samim tim tamna brojka smanjena. Na osnovu realizovanog istraživanja zaključeno je da: 1) javni rizik od nasilja u porodici nije isti u područnim policijskim upravama, pa shodno tome treba planirati aktivnosti; 2) policija ne primenjuje ovlašćenja na jedinstven način na celoj teritoriji Srbije pa postoji potreba propisivanja obaveznog načina policijskog postupanja; 3) specijalizovana obuka za sprečavanje nasilja u porodici se ne sprovodi kontinuirano, a postoji potreba za međusobnom razmenom iskustava između nadležnih policijskih službenika.
Keywords:
domestic violence / strategic orientation / prevention / repression / nasilje u porodici / strateško usmerenje / prevencija / represija
Source:
Bezbednost, Beograd, 2018, 60, 3, 100-116
Publisher:
Ministarstvo unutrašnjih poslova Republike Srbije, Beograd
Funding / projects:
Collections
Institution/Community
Jakov