Terrorism as a contemporary category of national criminal law
Terorizam kao savremena kategorija nacionalnog krivičnog zakonodavstva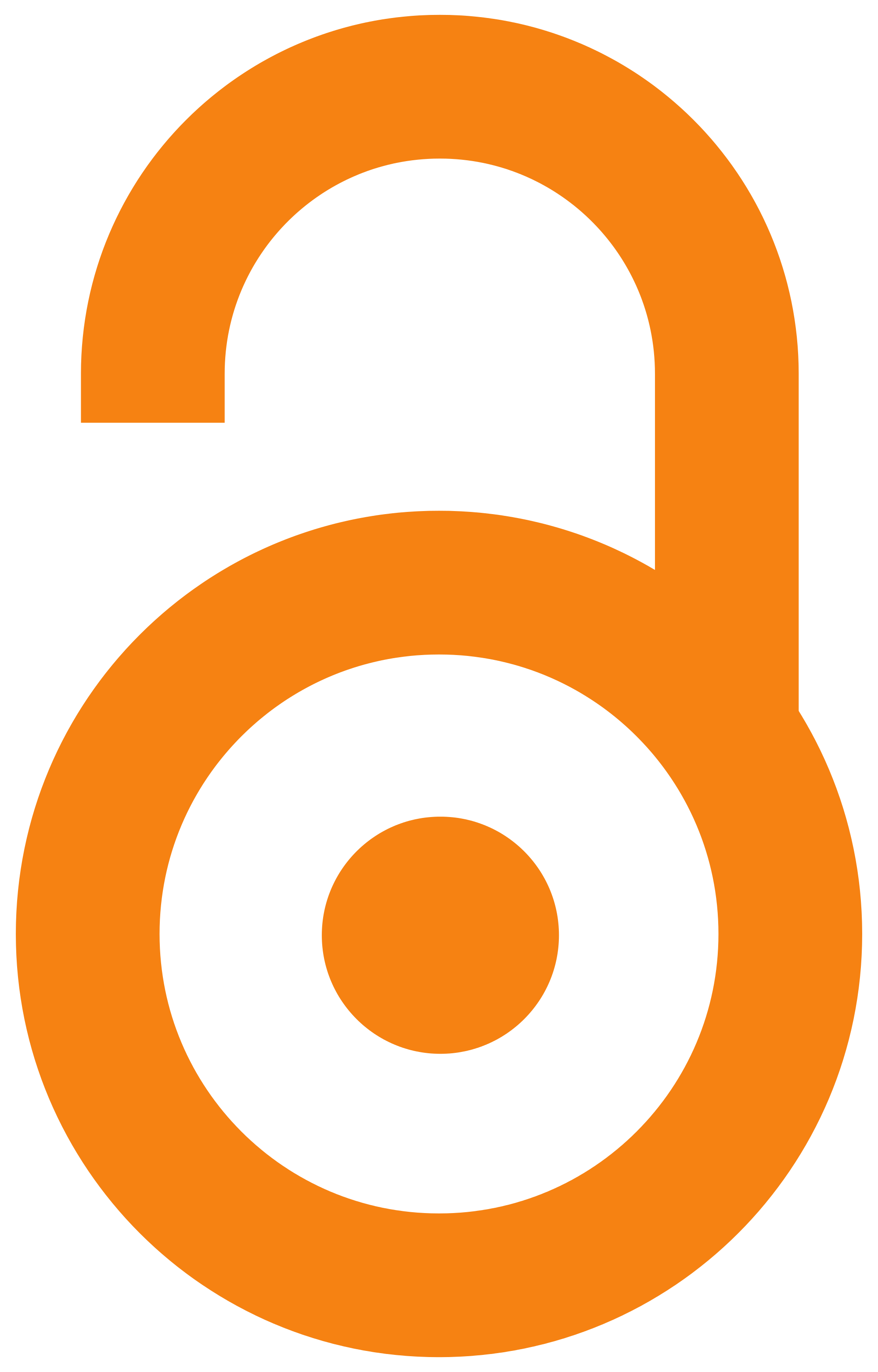 2017
Članak u časopisu (Objavljena verzija)

Apstrakt
In compliance with the tendencies expressed in the most important regional documents and comparative criminal justice systems, in accordance with the 2012 Law on Amendments and Additions to the Criminal Code, the Republic of Serbia rejects the previously accepted approach to the treatment of terrorism as a criminal offense from Chapter XXVIII of the criminal offenses against constitutional order and security of Serbia and transfers it to Chapter XXXIV of the crimes against humanity and international law, leaving at the same time narrow, and in contemporary conditions unacceptable, approach to distinguishing between the criminal offense of terrorism aimed at a national state and international terrorism. The new approach to defining the criminal offenses of terrorism is characterized by three dominant features: the first, which deals with a single criminal justice offense of terrorism, regardless of its orientation against a national state, a foreign state or an international organizatio
...
n, the second, which formally takes away the character of a political criminal offense from the criminal offense of terrorism by changing the chapter in which it is systematized within a special part of the Criminal Code and, the third, which introduces even five new offenses in accordance with the solutions accepted in international documents and comparative law. The paper analyzes new criminal offenses from the subgroup of the criminal offenses of terrorism under Chapter XXXIV of the crimes against humanity and international law, which is the main task of the criminal law science in the field of special part of criminal law, as well as the assessment of the compatibility of the national corpus of criminal justice provisions with the relevant documents accepted at the level of the European Union, with an emphasis on the importance of harmonizing criminal justice solutions related to terrorism for its effective prevention and suppression. However, the focus is on the view that the criminal justice response in this area is justified and necessary, but only as ultimate ratio in the fight against terrorism, as one of the severe forms of crime.
U skladu sa tendencijama izraženim u najvažnijim regionalnim dokumentima i komparativnim krivičnopravnim sistemima Republika Srbija, Zakonom o izmenama i dopunama Krivičnog zakonika iz 2012. (ZID KZ iz 2012), odbacuje dotada prihvaćen pristup tretiranja terorizma kao krivičnog dela iz Glave XXVIII krivičnih dela protiv ustavnog uređenja i bezbednosti Srbije i prebacuje ga u Glavu XXXIV krivičnih dela protiv čovečnosti i međunarodnog prava, napuštajući istovremeno uzak i u savremenim uslovima neprihvatljiv pristup o razlikovanju krivičnog dela terorizma na terorizam usmeren ka domaćoj državi i međunarodni terorizam. Novi pristup definisanju krivičnih dela terorizma karakterišu dominantno tri osobine: prva koja se odnosi na predviđanje jedinstvenog krivičnopravnog pojma terorizma bez obzira na njegovu usmerenost protiv domaće države, strane države ili međunarodne organizacije, druga koja se odnosi na formalno oduzimanje krivičnom delu terorizma karaktera političkog krivičnog dela, promen
...
om glave u kojoj je sistematizovano unutar posebnog dela KZ-a, i treća koja podrazumeva predviđanje čak pet novih krivičnih dela u skladu sa rešenjima prihvaćenim u međunarodnim dokumentima i u uporednom pravu. U radu se daje analiza novih krivičnih dela iz podgrupe krivičnih dela terorizma, u okviru Glave XXXIV krivičnih dela protiv čovečnosti i međunarodnog prava, koja predstavlja osnovni zadatak nauke krivičnog prava u oblasti posebnog dela krivičnog zakonodavstva kao i ocena o usklađenosti nacionalnog korpusa krivičnopravnih odredaba sa relevantnim dokumentima prihvaćenim na nivou Evropske unije, uz isticanje značaja koji harmonizacija krivičnopravnih rešenja u vezi sa terorizmom ima za njegovo efikasno sprečavanje i suzbijanje. Naglasak je na kraju ipak na stavu da je krivičnopravna reakcija u ovoj oblasti opravdana i nužna, ali samo kao ultima ratio u borbi protiv terorizma, kao jednog od teških oblika kriminaliteta.
Ključne reči:
criminal offense of terrorism / depoliticization of terrorism / new criminal offenses of terrorism in Criminal Code / krivično delo terorizma / depolitizacija terorizma / nova krivična dela terorizma u KZ
Izvor:
Vojno delo, 2017, 69, 7, 493-510
Izdavač:
Ministarstvo odbrane Srbije - Vojnoizdavački zavod
Finansiranje / projekti:
Projekat Kriminalističko-policijske akademije: Kriminalitet u Srbiji i instrumenti državne reakcije