Crime scene characteristics in rape cases
Analiza načina izvršenja krivičnog dela silovanja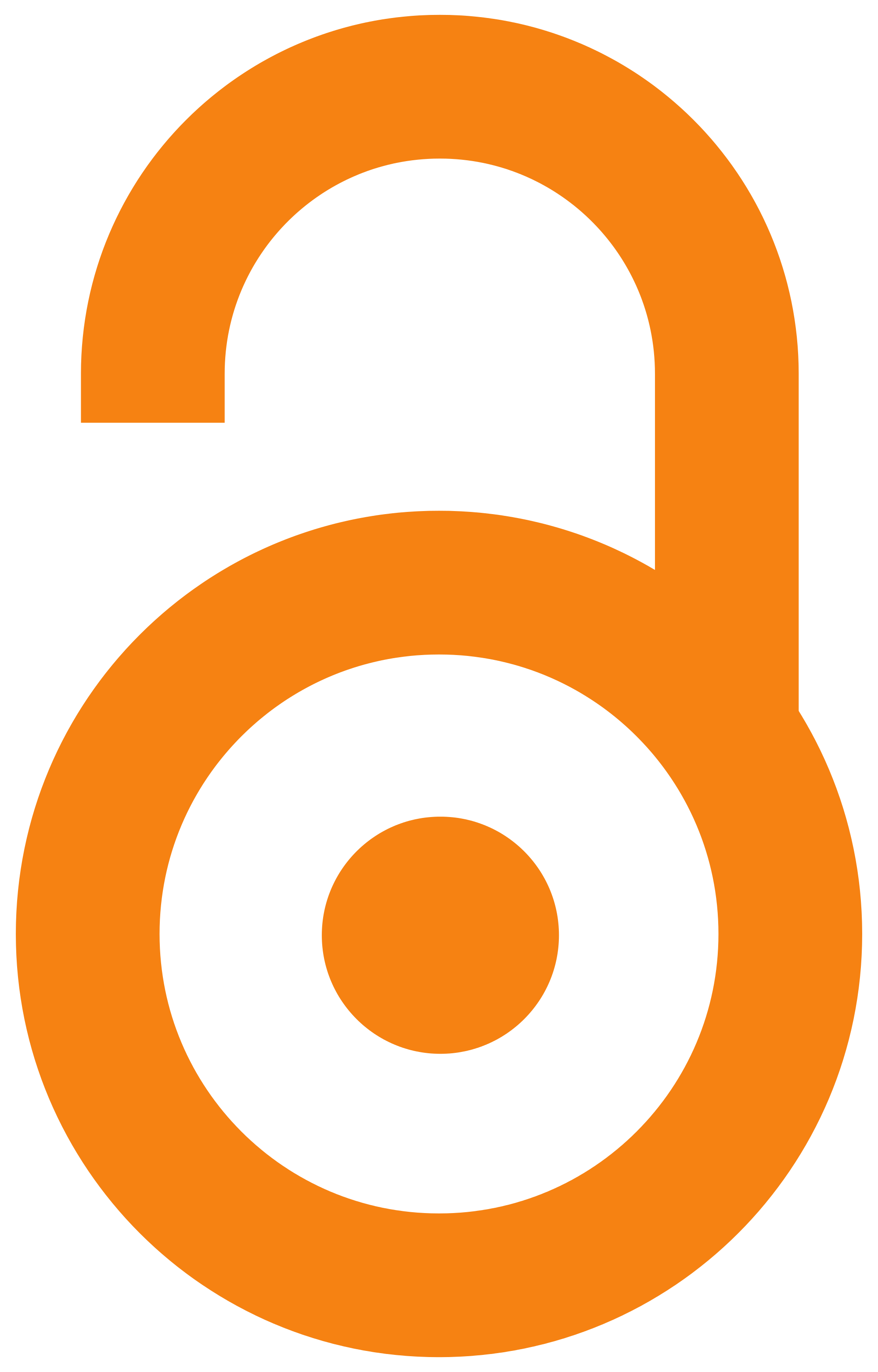 2005
Authors
Kolarević, Dag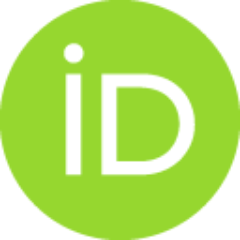 Article (Published version)

Abstract
By using nonmetric multidimensional scaling 1126 solved rape cases (article 103 Criminal Law of Republic of Serbia) has been analyzed. The data were taken from Department of Informatics of Ministry of Interior affairs of republic of Serbia and were collected from Serbia and Vojvodina from 1991. to 2001. Elementary crime scene characteristics have been analyzed and those were location type, weapons, method of approach, method of attack, method of arriving and opportunistic elements. Set of nominal variables was transformed to binary form and analyzed by "alscal" technique. In accordance with earlier researches it has been chosen two-dimensional solution. Stress value 0.157 was acceptable. Examination of visual plot made it possible to divide rapist in two groups, based on crime scene characteristics. First group consisted of rapists who use indoor locations such as flat, public or working place, who use weapons or physical force, sex invitation or blitz approach. They tend to exploit vi
...
ctim's weakness or helplessness, they use vehicles in arriving to the crime scene and they choose certain locations or time as opportunistic elements. Second groups consisted of rapist who uses threat in outdoor locations, confident approach, they arriving bye foot and exploit some victim's features such as ignorance or thrust. In the end results were brought in connection with earlier theoretical findings.
Primenom nemetričkog multidimenzionalnog skaliranja analizirano je 1126 rasvetljenih krivičnih dela silovanja, član 103 Krivičnog zakona Republike Srbije. Podaci su dobijeni iz Uprave za informatiku Ministarstva unutrašnjih poslova i odnose se na teritoriju Srbije i Vojvodine u periodu od 1991. do 2001. godine. Analizirane su elementarne informacije koje se odnose na način izvršenja krivičnog dela, a to su prostor, sredstvo, način izvršenja, način prilaska žrtvi, način dolaska i korišćene okolnosti. Nepotpuni slučajevi bili su izbačeni iz analize. Skup nominalnih varijabli pretvoren u binarni oblik obrađen je postupkom "alskal", na ordinalnom nivou merenja. U skladu sa ranijim istraživanjima, izabrano je rešenje sa dve dimenzije. Vrednost stresa iznosila je 0.157 što je ocenjeno kao prihvatljivo. Pregledom koordinatnog sistema koga su činile izolovane dimenzije bilo je moguće podeliti radnje izvršioca na dve grupe. Jednu su činila silovanja izvršena u zatvorenom prostoru poput stana, j
...
avnog mesta ili radnog mesta, upotreba oružja ili fizičke sile, poziv na neku aktivnost ili iznenadan prilazak, korišćenje nemoći žrtve ili stanja žrtve, izbor pogodnog vremena ili lokacije i korišćenje prevoznog sredstva za dolazak. Drugu grupu odlikovao je izbor pustog mesta na otvorenom prostoru, prilazak pomoću trika, korišćenje pretnje, izbor žrtve sa određenim svojstvima poput naivnosti, poverenja starosti itd. i dolazak pešice. Na kraju je pokušano da se rezultati dovedu u vezu sa nekim od dosadašnjih teorijskih nalaza o ponašanju i motivaciji silovatelja.
Keywords:
rape / crime scene characteristics / multidimensional scaling / silovanje / način izvršenja krivičnog dela / multidimenzionalno skaliranje
Source:
Zbornik Instituta za kriminološka i sociološka istraživanja, 2005, 24, 1-2, 293-303
Publisher:
Institut za kriminološka i sociološka istraživanja, Beograd