Analysis of criminal behaviour of serial perpetrators of the crime of rape
Analiza kriminalnog ponašanja višestrukih izvršilaca krivičnog dela silovanja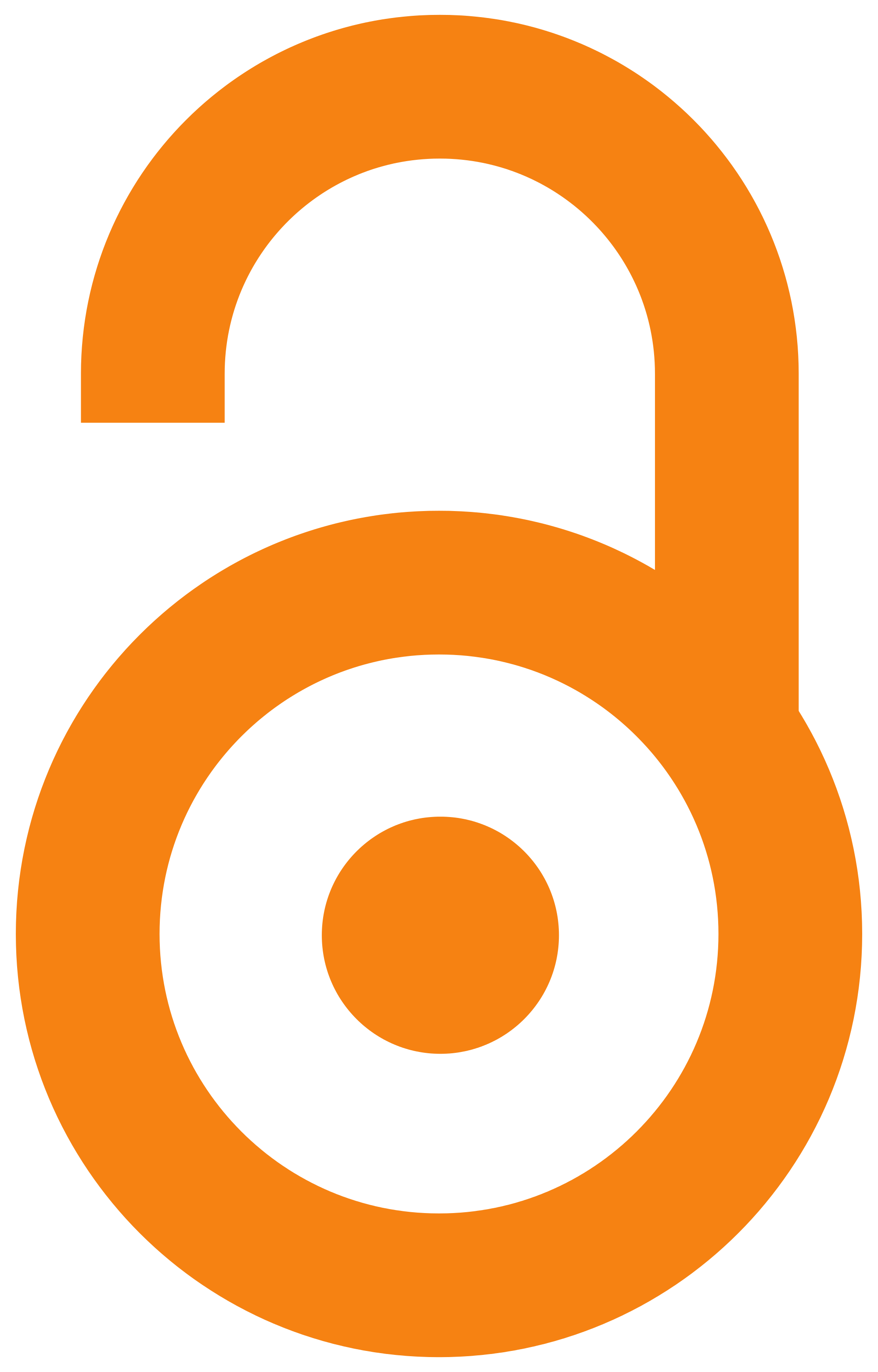 2017
Authors
Baić, Valentina
Lajić, Oliver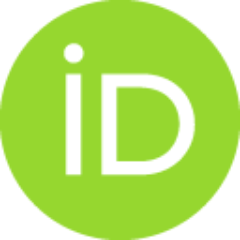 Article (Published version)

Abstract
Bearing in mind the fact that criminal behaviour is conditioned by the action of both cognitive and conative factors, the basic assumption we have started from in the research was that in the individual series the rapists had shown a clear individual variability in certain sequences of the crime. In this sense, the paper presents the analysis of three individual series of rapes, which has included two components or manifestations of behaviour: "modus operandi" and criminal "signature". The data from the Department for the prevention of homicide and sexual offences of the Criminal Police, the Police Directorate for the City of Belgrade, have been used in the paper. These data have included pieces of information for three multiple perpetrators of the crime of rape, aged 30, 21 and 25 respectively at the time they committed crime. The results of the analysis have shown that in the individual series the rapists repeated certain patterns of behaviour during the approach phase, the phase of
...
attack and sexual conduct. However, in terms of operational significance, we are of the opinion that only the information related to sexual behaviour of the rapist to the victim can be considered the characteristic pattern of behaviour, from at least a couple of reasons. Firstly, the relationship between treatment and sexual fantasy is two-way. The sexual activity of a rapist comes from his fantasy, since it determines his behaviour. Secondly, sexual fantasy is vitalized only through the way in which the rapist treats the victim. Finally, the sexual behaviour is symbolic rather than functional, and is therefore unique.
Imajući u vidu činjenicu da je kriminalno ponašanje uslovljeno dejstvom kognitivnih i kognitivnih faktora, osnovna pretpostavka od koje se u istraživanju pošlo jeste da u individualnoj seriji silovatelji u određenim sekvencama izvršenja krivičnog dela pokazuju jasnu individualnu varijabilnost. U tom smislu, u radu je prikazana analiza tri individualne serije silovanja, koja je obuhvatila dve komponente odnosno manifestacije ponašanja: modus operandi i kriminalni "potpis". U radu su korišćeni podaci Odeljenja za suzbijanje krvnih i seksualnih delikata Uprave kriminalističke policije Policijske uprave za grad Beograd, koji su obuhvatali podatke za tri višestruka izvršioca krivičnog dela silovanja, od kojih je jadan izvršilac u vreme izvršenja prvog silovanja imalo 30 godina, drugi 24 godine, a treći 25 godina. Rezultati analize pokazuju da su silovatelji u individualnoj seriji ponavljali određene obrasce ponašanja tokom faze pristupa, faze napada i seksualnog ophođenja. Međutim u pogledu
...
operativnog značaja, mišljenja samo da se jedino podatak o seksualnom ophođenju silovatelja prema žrtvi može smatrati karakterističnim obrascem ponašanja, iz najmanje nekoliko razloga. Prvo, veza između seksualnog ophođenja i fantazije je dvosmerna. Seksualna aktivnost silovatelja proizilazi iz njegove fantazije, budući da ona određuje njegovo ponašanje. Drugo, seksualna fantazija se "osnažuje" jedino kroz način na koji se silovatelj ophodi prema žrtvi. I konačno, seksualno ponašanje je simbolično, a ne funkcionalno, pa je prema tome i jedinstveno.
Keywords:
multiple perpetrators of the crime of rape / individual series of rape / behavioural pattern of a rapist / modus operandi / criminal "signature" / višestruki izvršioci krivičnog dela silovanja / individualna serija silovanja / obrazac ponašanja silovatelja / modus operandi / kriminalni potpis
Source:
Nauka, bezbednost, policija, 2017, 22, 1, 33-51
Publisher:
Kriminalističko- policijska akademija, Beograd
Collections
Institution/Community
Jakov