Polymers in criminalistics: Latent fingerprint detection and enhancement: From idea to practical application
Polimeri u kriminalistici - otkrivanje latentnih tragova otisaka prstiju - od ideje do praktične primene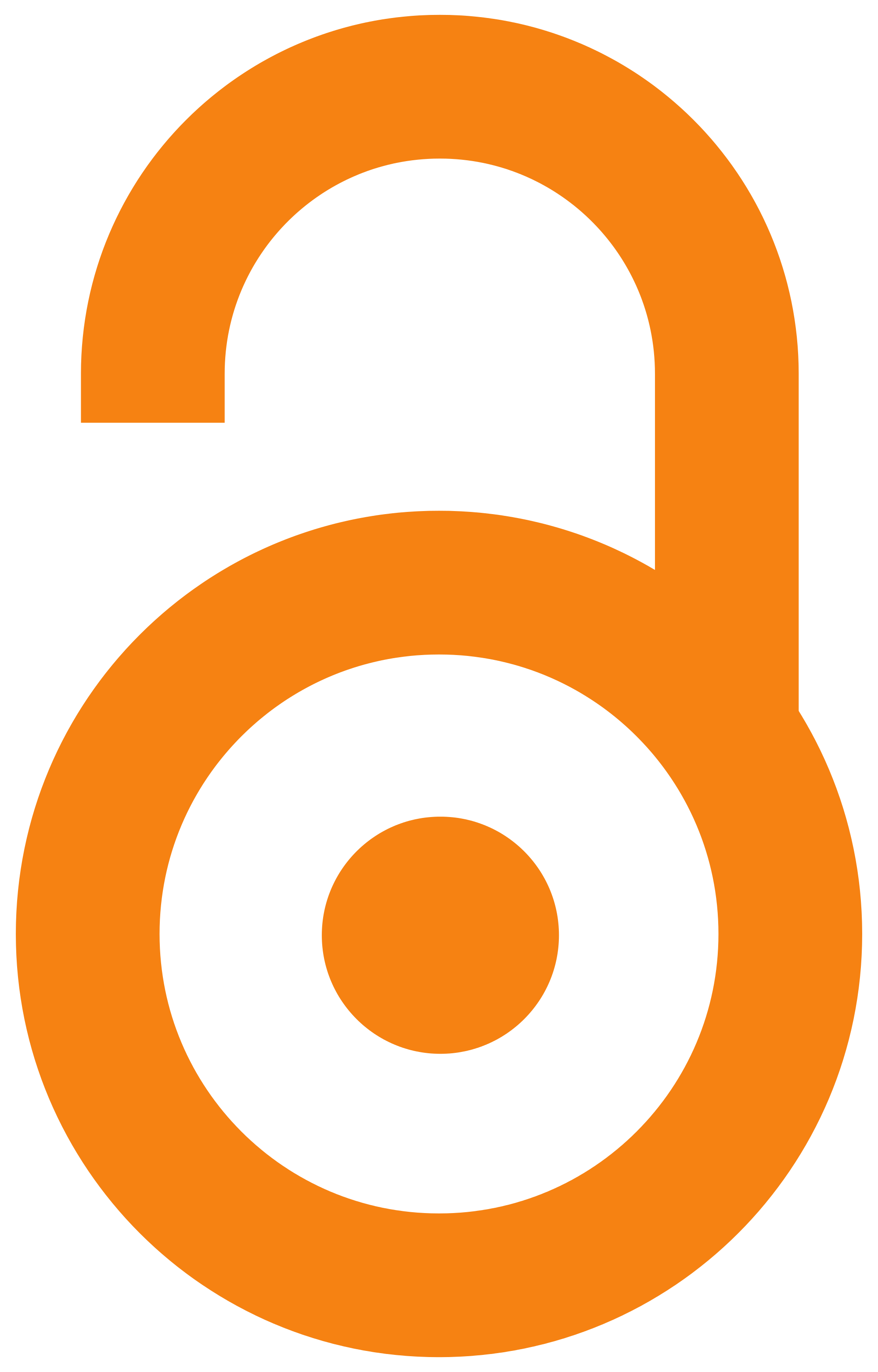 2016
Authors
Milašinović, Nikola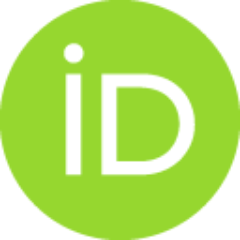 Article (Published version)

Abstract
The identification of latent fingerprints is crucial for the security agencies in order to identify persons suspected of having committed criminal acts. Latent prints often remain as random impressions onto the surfaces of various objects. Huge progress has been made in the identification processes using rolled and plain impressions fingerprints, while detection and comparison of latent prints still remains a challenging task. In addition to the existing standardized methods, in this paper the possible utilization of natural and synthetic polymers and their conjugates with the same goal will be reviewed, by means of latent fingerprints detection and development.
Identifikacija latentnih otisaka papilarnih linija od ključne je važnosti za bezbednosne službe u identifikaciji osoba osumnjičenih za izvršenje kriminalnih dela. Latentni otisci ostaju kao slučajni utisci na površinama najrazličitijih objekata. Ogroman napredak je postignut u identifikaciji pomoću valjanih otisaka prstiju, dok upoređivanje latentnih otisaka ostaje izazov. Pored postojećih, kriminalističkim tehničarima poznatih standardizovanih metoda za otkrivanje i razvijanje latentnih tragova otisaka papilarnih linija, u radu je dat pregled mogućnosti upotrebe prirodnih i sintetskih polimera i njihovih konjugata. Novije metode detekcije uključuju primenu savremenih (nano)materijala, nanokristala i nanokaiševa za razvijanje latentnih otisaka prstiju, sa visokom osetljivošću, dobrim kontrastom, visokom selektivnošću i efikasnošću i niskim pozadinskim šumom, na različitim podlogama. Sinteza i primena svih opisanih materijala zahtevaju dalje poboljšanje performansi već postojećih sistem
...
a za detekciju latentnih otisaka papilrnih linija, ali i otvaraju mogućnosti sinteze potpuno novih takvih sistema.
Keywords:
Identification / Latent Fingerprints Development and Detection Methods / (Bio)polymers / Chitosan / identifikacija / detekcija i razvijanje latentnih otisaka prstiju i metode detekcije / (bio)polimeri / hitozan
Source:
Nauka, bezbednost, policija, 2016, 21, 3, 133-148
Publisher:
Kriminalističko- policijska akademija, Beograd
Funding / projects:
Project of the Ministry of Interior of the Republic of Serbia, No. 242/16-4-2014: Forensic methods in criminalistics
Collections
Institution/Community
Jakov