Effects of specialized physical education classes on the body composition female students of Academy of Criminalistics and Police Studies
Efekti nastave specijalnog fizičkog obrazovanja na telesnu kompoziciju studentkinja Kriminalističko-policijske akademije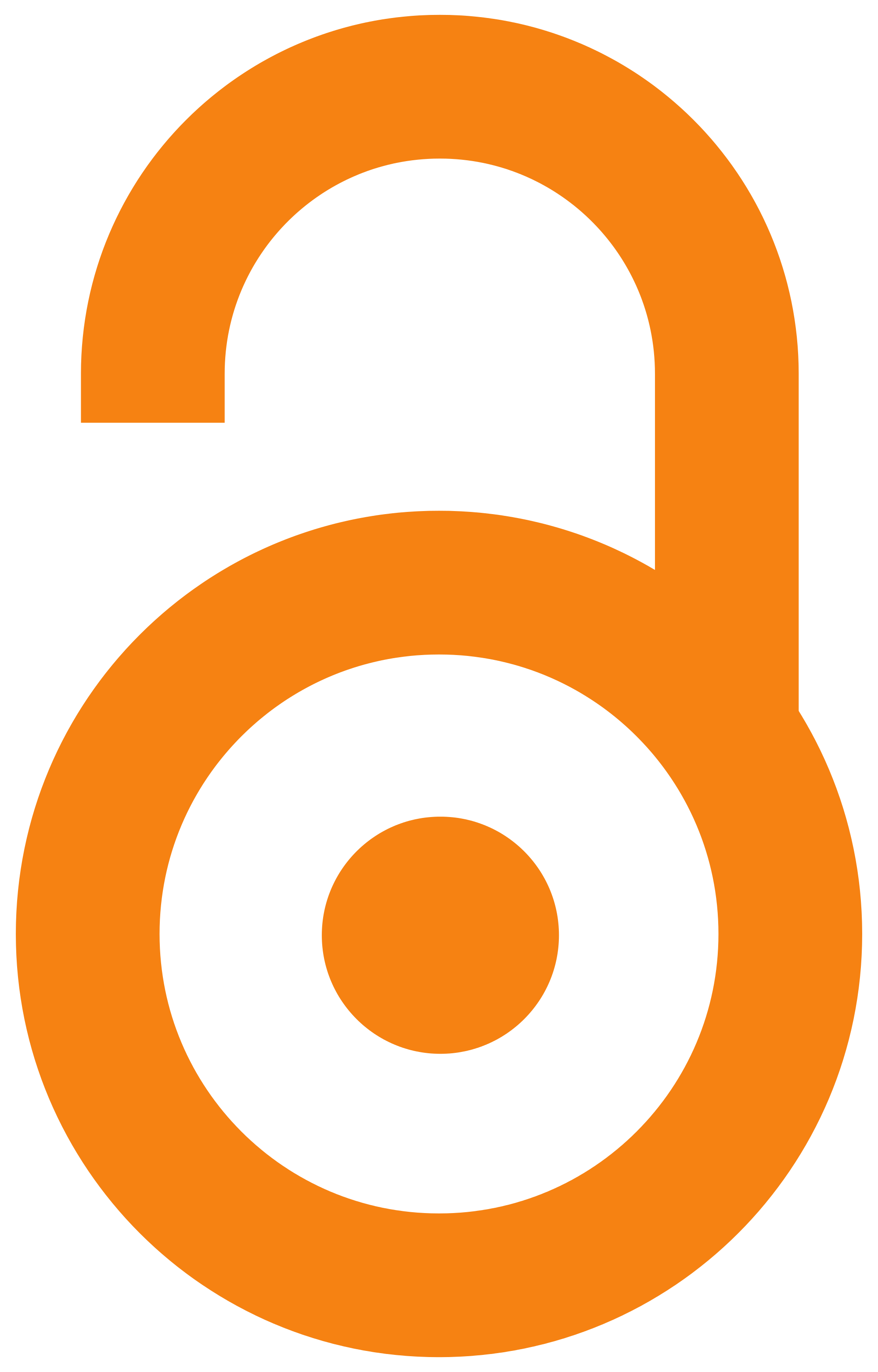 2016
Article (Published version)

Abstract
The aim of this research was to determine effects of Specialized physical education classes and effects of 'functional training method' programme application on body composition of female students, during 12 weeks. The research was carried out on sample of 54 female students of the Academy of Criminalistic and Police Studies (ACPS) from Belgrade, Republic of Serbia, aged from 19 to 21 years, divided into experimental group (22 female, BH=169.05±5.03cm, BW=64.91±10.36kg, BMI=22.63±2.87kg/m2) and into control group (32 female, BH=168.29±4.68cm, BW=61.33±6.54kg, BMI=21.65±2.03kg/m2), respectively. Experimental group has applied 'functional methods' of strength development, twice a week, during 12 weeks, no longer than 20 minutes by classes. Female students were tested at the beginning and at the end of the experimental programme, by standardized procedures for body composition assessment. Results of MANCOVA showed, at general level, that there wern't statistically significantly changes in
...
effects between experimental and control group, in case of application of experimental programme on body composition of female students (p=0.610), during 12 weeks. Results of ANCOVA of female students, showed at the individual level, that there wern't statistically significantly changes. It can be concluded that the application of 'functional training method' programme on female students of ACPS, during 12 weeks, had no statistically significant effects on the change of all parameters body composition isn't statistically significantly affected in any of parameters, with some minor changes of observed parameters.
Cilj istraživanja bio je utvrđivanje efekata nastave Specijalnog fizičkog obrazovanja i primene dvanaestonedeljnog programa 'funkcionalnog metoda' treninga na telesnu kompoziciju ispitanica. Uzorak istraživanja činile su 54 studentkinje Kriminalističko-policijske akademije (KPA) u Beogradu, uzrasta od 19 do 21 godine, podeljenih na eksperimentalnu (22 studentkinje, TV=169.05±5.03cm, TM=64.91±10.36kg, BMI=22.63±2.87kg/m²) i kontrolnu grupu (32 studentkinje, TV=168.29±4.68cm, TM=61.33±6.54kg, BMI=21.65±2.03kg/m²), respektivno. Eksperimentalna grupa primenjivala je 'funkcionalni metod' razvoja snage u periodu od 12 nedelja dva puta nedeljno, ne duže od 20 minuta po času. Ispitanice su testirane na početku i na kraju eksperimentalnog programa standardizovanim procedurama za procenu telesne kompozicije. Rezultati multivarijantne analize kovarijanse (MANCOVA) pokazali su da kada su efekti dvanaestonedeljnog eksperimentalnog programa na telesnu kompoziciju studentkinja (p=0.610) u pitanju, na
...
generalnom nivou, nije došlo do statistički značajnih promena između eksperimentalne i kontrolne grupe. Univarijantna analiza kovarijanse (ANCOVA), ni na pojedinačnom nivou, nije pokazala statistički značajan prirast parametara telesne kompozicije, kao i da nije postignut statistički značajan prirast rezultata kako na generalnom, tako i na pojedinačnom nivou. Može se zaključiti da primena dvanaestonedeljnog 'funkcionalnog metoda' treninga, na telesnu kompoziciju studentkinja KPA, nije statistički značajno uticala ni na jedan od parametara, uz neznatne promene posmatranih parametara.
Keywords:
experimental programme / impact / functional training method / police / eksperimentalni program / uticaj / funkcionalni metod treninga / policija
Source:
Godišnjak Fakulteta sporta i fizičkog vaspitanja, 2016, 22, 129-145
Publisher:
Fakultet sporta i fizičkog vaspitanja, Beograd
Collections
Institution/Community
Jakov