The impact of the level of motivation on the preparedness of citizens of the Republic of Serbia to respond to natural disaster caused by flood
Uticaj motivisanosti na spremnost građana Republike Srbije da reaguju na prirodnu katastrofu izazvanu poplavom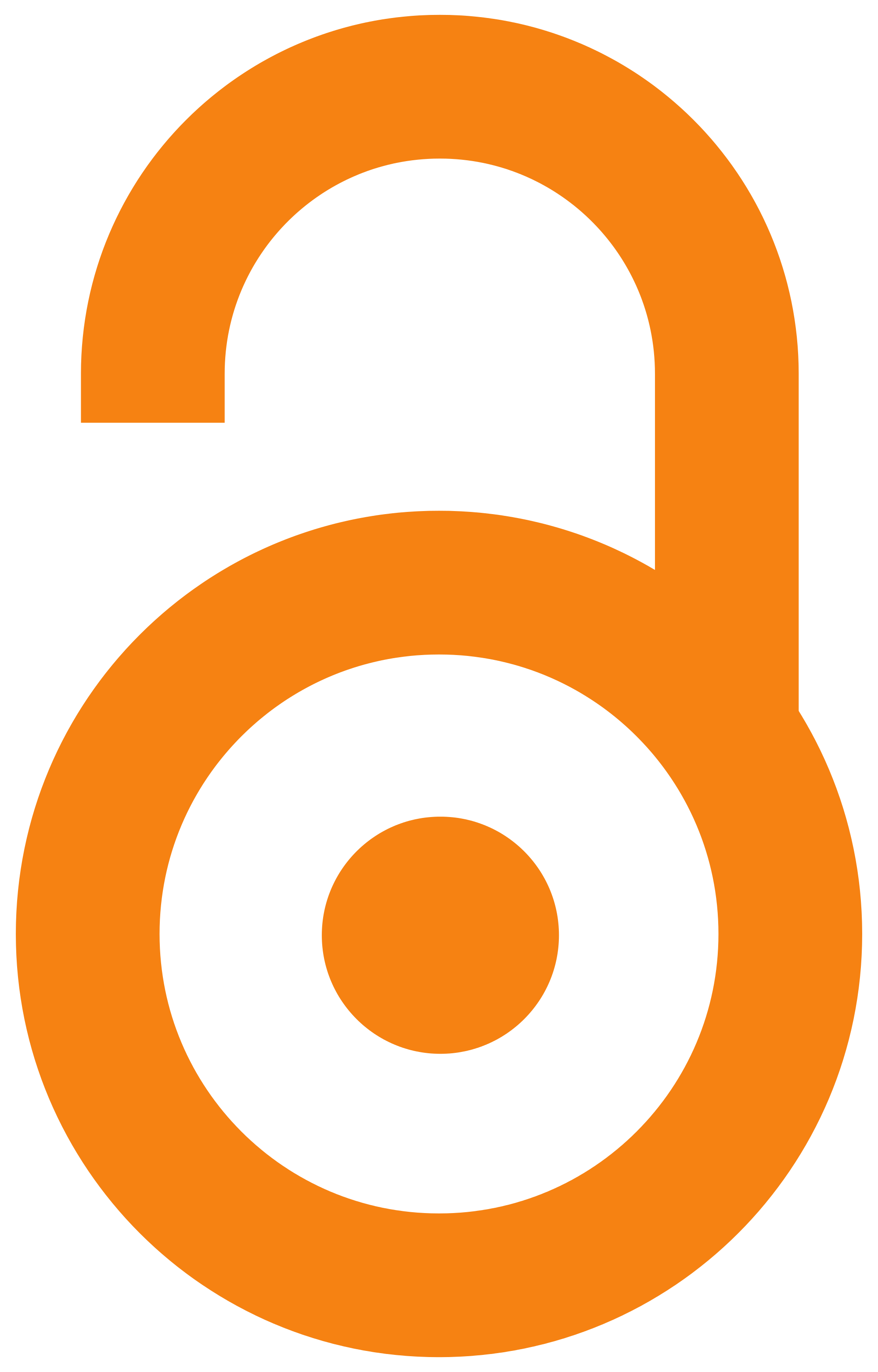 2016
Authors
Cvetković, Vladimir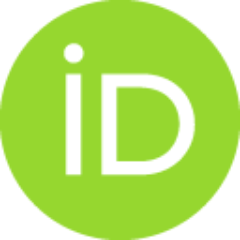 Article (Published version)

Abstract
The objective of the quantitative research was to examine the impact of the level of motivation on the preparedness of citizens to respond to natural disaster caused by flood in the Republic of Serbia. Bearing in mind all local communities in Serbia affected, or with a high risk to be affected, by flood, twenty of a total of 150 municipalities and 23 cities, as well as the city of Belgrade, were randomly selected. In the selected local communities the research was conducted in those areas that were the most endangered regarding the water level or potential risk. The survey applied the strategy of multi-stage surveying of random sampled households. The research results indicate that those absolutely motivated recorded a higher level of individual readiness to respond to floods as compared to the citizens who believe they are absolutely unmotivated. In contrast, absolutely unmotivated people do nothing to prepare for response. The originality of the research lies in the fact that Serbia
...
has never conducted any research to examine the citizens' preparedness to respond. The research findings can be used when creating a strategy for improving the level of citizens' preparedness to respond. The research points to the way that should be used to drive the citizens, according to their level of motivation, in order to raise their preparedness to a higher level.
Cilj kvantitativnog istraživanja predstavlja ispitivanje uticaja motivisanosti na spremnost građana za reagovanje na prirodnu katastrofu izazvanu poplavom u Republici Srbiji. Imajući u vidu sve lokalne zajednice u Srbiji u kojima se dogodila ili postoji visok rizik da se dogodi poplava, metodom slučajnog uzorka odabrano je dvadeset od ukupno 150 opština i 23 grada i grad Beograd. U odabranim lokalnim zajednicama istraživanje se obavilo u onim delovima koji su bili najugroženiji u odnosu na visinu vode ili potencijalni rizik. U samom anketnom ispitivanju bila je primenjena strategija ispitivanja u domaćinstvima uz primenu višeetapnog slučajnog uzorka. Rezultati istraživanja ukazuju na to da su apsolutno motivisani zabeležili viši nivo individualne spremnosti za reagovanje na poplave u odnosu na građane koji smatraju da su apsolutno nemotivisani. Suprotno tome, apsolutno nemotivisani građani ne rade ništa kako bi se pripremili za reagovanje. Originalnost istraživanja ogleda se u činjenic
...
i da u Srbiji nikada nije sprovedeno istraživanje kojim bi se ispitalo stanje spremnosti građana za reagovanje. Rezultati istraživanja mogu se iskoristiti prilikom kreiranja strategija za unapređenje nivoa spremnosti građana za reagovanje. Istraživanje ukazuje na način na koji treba uticati na građane, s obzirom na njihovu motivisanost, kako bi se spremnost podigla na viši nivo.
Keywords:
natural disasters / flood / citizens / level of motivation / preparedness to respond / Serbia / prirodne katastrofe / poplava / građani / motivisanost / spremnost za reagovanje / Srbija
Source:
Vojno delo, 2016, 68, 3, 141-171
Publisher:
Ministarstvo odbrane Srbije - Vojnoizdavački zavod
Collections
Institution/Community
Jakov