The role of biometric applications in air transport security
Biometrijske aplikacije u bezbednosti vazdušnog transporta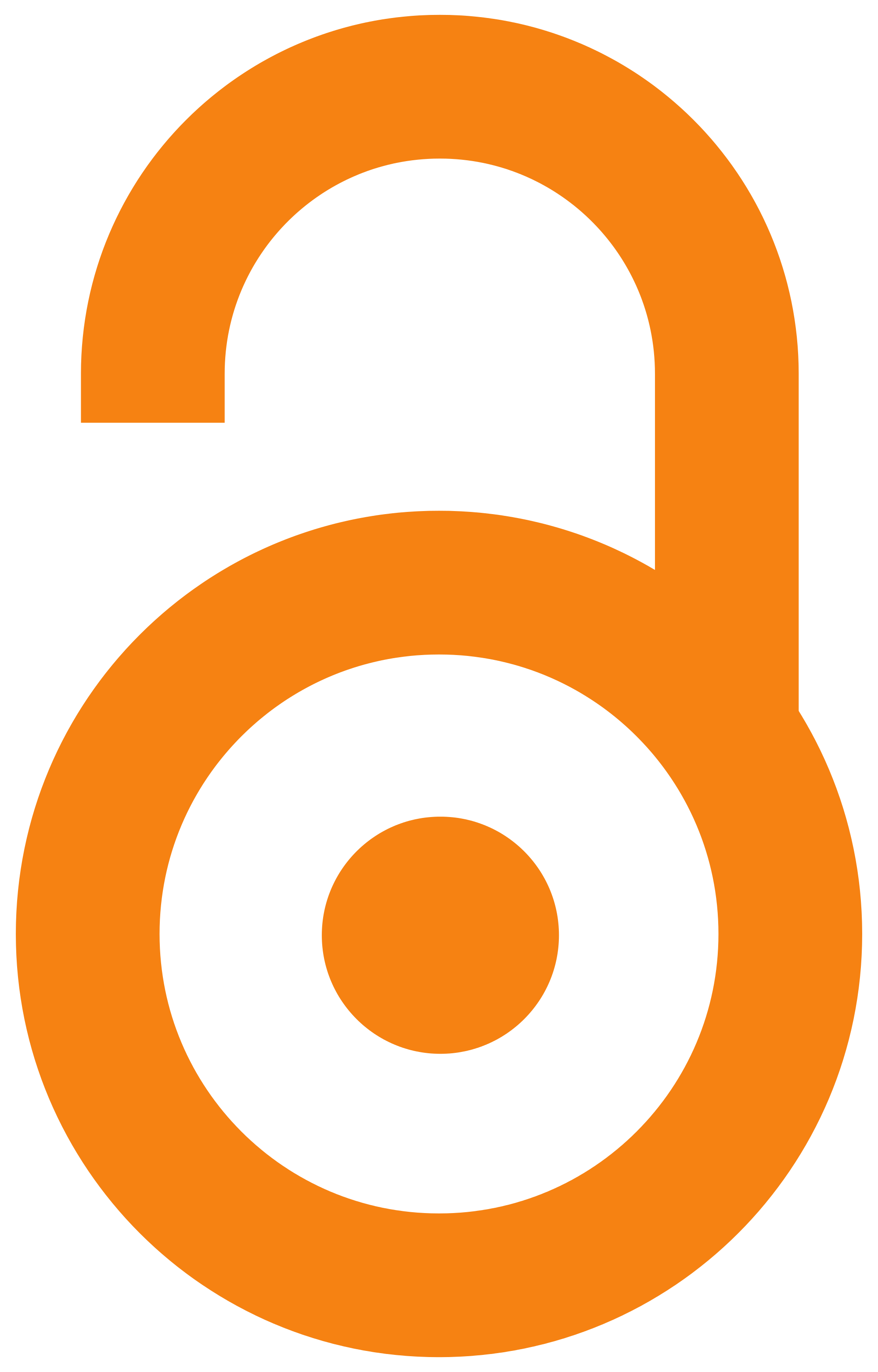 2016
article (publishedVersion)

Abstract
As the number of air passengers continues to increase worldwide, so do the security demands and challenges in the air transport industry, particularly in lieu of numerous recent terrorist attacks. One of the essential requirements in fulfilling these needs resides in the accurate and timely identification of passengers and other participants in the air transport flow. Biometrics represents identification of individuals based on their quantifiable biological characteristics in automatic pattern recognition systems and is considered one of the most reliable means for personal identification. It is, therefore, not surprising that biometric technologies have an increasing presence in the air transportation industry. The intent of this review is to familiarize readers with biometric tools aimed at establishing and maintaining high security at airports and during flight, as well as to point out promising emerging biometric applications in the field.
Sve veći broj putnika u vazdušnom saobraćaju, kao i sve učestaliji teroristički napadi, povećavaju bezbednosne zahteve i rizike u avio-industriji na globalnom nivou. Jedan od osnovnih uslova za povećanje bezbednosti jeste mogućnost precizne i brze identifikacije kako putnika, tako i drugih učesnika u saobraćajnom toku. Biometrija je oblast koja se bavi identifikacijom pojedinaca na osnovu njihovih merljivih, bioloških (anatomskih, fizioloških i ponašajnih) karakteristika u automatskim informacionim sistemima i smatra se jednim od najpouzdanijih pristupa za utvrđivanje identiteta. Stoga ne čudi što su biometrijske tehnologije danas sve prisutnije u avio-industriji. Cilj ovog rada je da upozna čitaoce sa dostupnim biometrijskim alatima koji se koriste za postizanje i održavanje visokog nivoa bezbednosti u vazdušnom saobraćaju. Autorka najpre daje pregled biometrijskih identifikacija koje se vrše na vazdušnim graničnim prelazima - aerodromima. U ovom kontekstu su, pored biometrijskih pris
...
tupa koji se koriste kao pooštrene mere bezbednosti, takođe obrađene i tehnologije koje imaju za cilj da povećaju brzinu prelaska granice i udobnost putnika niskog rizika, poput putnika koji često putuju (frequent flyers). Autorka dalje predstavlja načine na koje se, pomoću biometrijskih identifikacija, obavlja kontrola pristupa autorizovanih zaposlenih određenim zonama aerodroma, kao i provera prisustva osoba za kojima se traga. Kako skrining sistemi na aerodromima mogu imati visoke stope lažnih uzbuna, a sam proces skrininga predstavlja izazov, budući da zahteva proveru miliona pojedinaca u potrazi za svega nekoliko njih sa zlim namerama, autorka diskutuje o profilisanju putnika (bihevioralni skrining), kao savremenom pristupu identifikaciji pojedinaca na aerodromima, koji je u povoju, i koji je zasnovan na automatskom, biometrijskom prepoznavanju sumnjivih individua. Konačno, autorka predstavlja biometrijske aplikacije za identifikaciju pojedinaca tokom leta, koje se razvijaju u cilju obezbeđivanja putnika, posade i letelice. PR Projekat Ministarstva nauke Republike Srbije, br. TR34019 and the EU Commission project AREA, Contract No. 316004.
Keywords:
biometrics / human identification / airport security / biometrija / identifikacija pojedinaca / bezbednost na aerodromu
Source:
Nauka, bezbednost, policija, 2016, 21, 2, 139-158
Publisher:
Kriminalističko- policijska akademija, Beograd
Funding / projects:
Collections
Institution/Community
Jakov