Customs service in the function of the fight against shadow economy
Carinski organi u funkciji suzbijanja sive ekonomije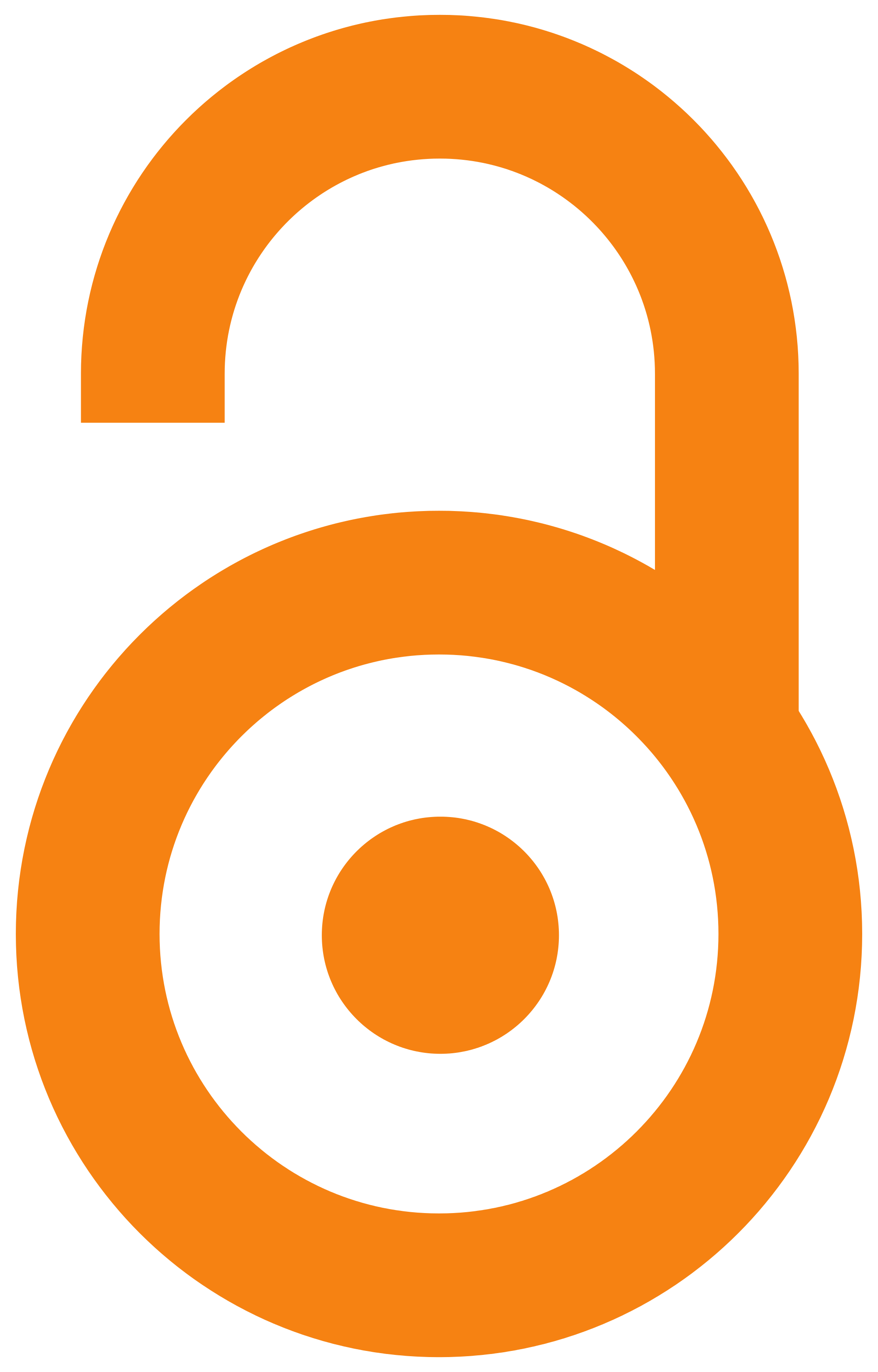 2016
Članak u časopisu (Objavljena verzija)

Apstrakt
Informal economy or grey economy is one of the possible problems which economy faces and if it is not suppressed or reduced to an acceptable level our country cannot expect any serious economic development. Taking into account such a point of view, it could be concluded that the fight against this kind of criminal economy is directly related to the problem of measures, instruments, and institutions competent for the fight against shadow economy. Grey economy is a problem that heavily burdens underdeveloped countries. Due to the reduction of its annual budget revenues by one-third, the Republic of Serbia is fighting the grey economy to a great extent. The Republic of Serbia's customs service itself can cause the grey economy, facilitating irregular import and export of goods, trafficking, arms/ammunition/drugs smuggling, etc. Customs activities can help in the prevention and control of import-export irregularities, but this can only be done with the participation of other government off
...
icials. The cooperation between the customs service and other government bodies such as the Ministry of Internal Affairs and Internal Revenue Service may significantly affect the reduction of grey economy, the increase of funds' flow in the budget and the reduction of unemployment. Scientific and domestic literature in the field of economic destructions and customs services is rather scarce, and it is with good reason suggested that scientific and expert studies of this problem both in our country and in the world are too rare in comparison with the significance of the problem. We are quite sure that the reading of the results we have presented and analysed in this scientific paper will also detect the obstacles resulting from them, which could ultimately lead to the comprehensive state strategy in the fight against grey economy and its transformation into legal flows, where the customs service would surely find its place. Without an intention for this paper to be the paper carrying an old seal of some ancient times, the basic motive is to transform this problem into contemporary flows and to offer as complete information as possible to both laymen and experts on the role of the customs service in the field of the fight against grey economy together with the prominent note of interdisciplinary character.
Siva ekonomija je problem koji u velikoj meri opterećuje nerazvijene države. Republika Srbija ulaže napore da bi se obuzdala siva ekonomija koja joj godišnje umanjuje budžetski prihod za jednu trećinu. Neefikasan rad carinskih organa kroz omogućavanje neregularnog uvoza i izvoza robe, kao i šverca robe, može biti uzročnik sive ekonomije. Uprava carina Ministarstva finansija Republike Srbije svojim aktivnostima može u velikoj meri da spreči i suzbije protivpravno ponašanje i druge oblike neformalne ekonomije, što je definisano Poslovnom strategijom Uprave carina 2011-2015. godine. U cilju efikasne zaštite građana i privrede od nezakonite i ilegalne trgovine i svih oblika prekograničnog kriminala u međunarodnom prometu robe, Uprava carina mora sarađivati sa drugim organima državne uprave i državnim organima. Od posebnog je značaja saradnja carinskih organa, Ministarstva unutrašnjih poslova i Poreske uprave, koja utiče na smanjenje sive ekonomije, povećanje priliva sredstava u budžet i sm
...
anjenje nezaposlenosti. Primarni cilj rada se odnosi na dublju analizu ukorenjenosti neformalne ekonomije u savremeno ekonomsko tkivo i preispitivanje uloge carinskih organa Republike Srbije. Tokom istraživačkog procesa primenjivale su se savremene metode istraživanja, modifikovane za potrebe predmetnog problema. Najviše su korišćeni komparativni, deskriptivni i normativno-pravni metod.
Ključne reči:
shadow economy / customs / the customs service / the illegal import and export of goods / siva ekonomija / carinski organi / neregularan uvoz i izvoz robe
Izvor:
Nauka, bezbednost, policija, 2016, 21, 2, 159-180
Izdavač:
Kriminalističko- policijska akademija, Beograd