An analysis of the 1831 regulations on the work of Belgrade police
Analiza propisa o radu beogradske policije iz 1831. godine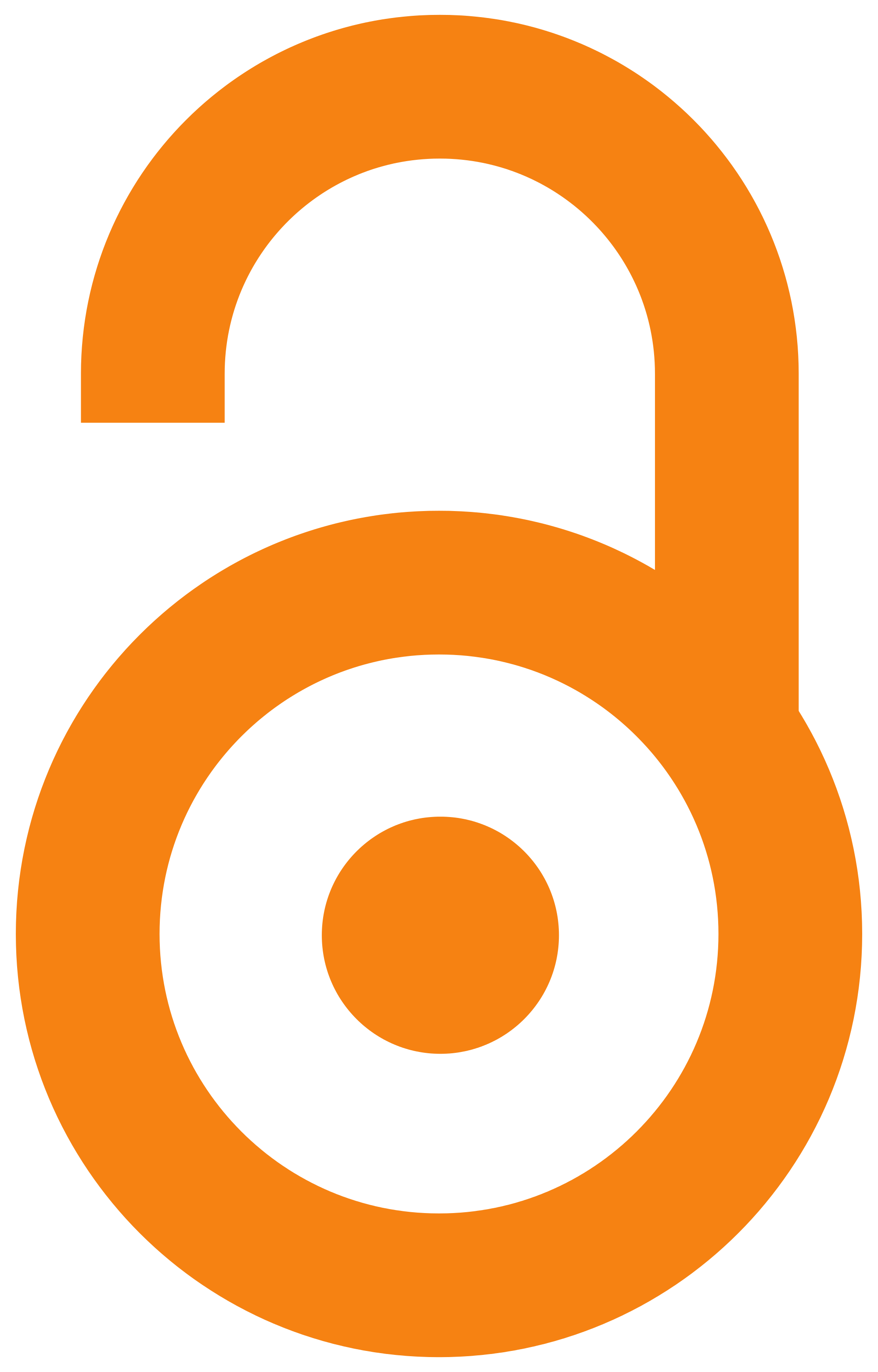 2015
Article (Published version)

Abstract
After the Second Serbian Uprising in Serbia, a mixed Serbian-Turkish Administration was established, based on the agreement of Prince Milos and Marasli-Ali Pasha in 1815. Essentially, this meant that the Turkish authorities had jurisdiction over the Turks, while the newly established national authorities had jurisdiction over the Serbs. The so-called Kadi and Muselim had the power of a judge for the Turks, while the Duke was the chief of police - as a separate authority. The headquarters of the Turkish police commanding officers were in the administrative units called Nahiyah (or Nahia), and there was one Duke in Belgrade and one in Grocka. Even though the Dukes were formally subordinated and exclusively responded to the Vizier in Belgrade for their work, in practice they paid much more attention to the opinion of the Serbian Prince, who they were financially dependent on. The National Princes had the power of a judge for the Serbs, and simultaneously were in charge of policing. They u
...
sually arbitrated 'in the field', and carried out the sentences themselves with the assistance of armed young men. In Belgrade, these jobs were mainly performed by the Princes of the National Office (the Court). Due to the constant presence of the Turks in Belgrade and their sensitivity to any independent decisions made by the Serbian authorities, the conditions of their work were much more complex than those in somewhere up country. This is the reason why the Princes of the National Office did not dare to bring verdicts and carry out sentences themselves, so in each spe­cific case they would first ask for the instructions of Prince Milos. Realizing that one Bulibasha with about 15 policemen (which formed the Belgrade police at the time) objectively was not able to serve the National office, guard the Palace in Topcider and maintain order in the Serbian part of Belgrade, Prince Milos decided to introduce changes - a decision which resulted from his incredible pre­sentiment of the events that Serbia was yet to face. In 1826 Prince Milos turned the National office into the Belgrade court (so-called Magistrate) and appointed its employees himself. In mid-1828 Prince Petar Lazarevic was appointed by the Prince Milos to be the first Director of the Belgrade police, which was part of the court at the time. Three years later, a regulation on Belgrade policing was brought by the prince, which tasked the police forces with the following: to maintain the peace, order and cleanliness of the town, to make proposals to the Magistrate and be at hand for its every need, to monitor the local people and the foreigners, to control and verify passports, and to carry out sentences upon the offenders ordered by the Magistrate. This regulation for the first time clearly separated the executive and the judicial power: the Director of the police had no authority to sentence the offenders - instead he delivered them before the court and waited for the verdict; while the right for punishment was limited to 25 blows with a stick (more serious penalty could only be imposed by the Magistrate). The director of police was at the same time a full member of the Magistrate with the voting right during pronouncing sentences. However, he was directly subordinated only to the Prince.
Nakon Drugog srpskog ustanka u Srbiji je uspostavljena mešovita, srpsko-turska uprava, zasnovana na usmenom sporazumu kneza Miloša i Marašli-Ali paše iz 1815. godine. U osnovi, to je značilo da nadležnost nad Turcima imaju turski organi vlasti, dok su za Srbe bili nadležni novoformirani domaći organi. Turcima su sudili kadija i muselim, a na čelu policije kao posebne ustanove bio je vojvoda. Sedište turskih policijskih starešina bilo je u nahijskim centrima, a po jedan vojvoda obitavao je u Beogradu i Grockoj. Iako su formalno bile neposredno potčinjene veziru u Beogradu i za svoj rad odgovarale isključivo njemu, vojvode su u praksi mnogo više vodile računa o mišljenju srpskog kneza od koga su finansijski zavisile. Srbima su sudili narodni knezovi, nahijski i knežinski, koji su istovremeno obavljali i policijske dužnosti. Oni su po unutrašnjosti sudili 'na terenu' i svoje presude uz pomoć naoružanih momaka sami i izvršavali. U tom pogledu izdvajao ce Beograd, y kome su maj posao uglavn
...
om obavljali knezovi Narodne kancelarije (suda). Imajući u vidu stalno prisustvo Turaka u Beogradu i njihovu osetljivost na svako samostalno rešenje srpskih organa, uslovi njihovog rada bili su mnogo složeniji od onih u unutrašnjosti. Upravo zato knezovi Narodne kancelarije i nisu smeli sami presuđivati i kažnjavati, već su u svakom konkretnom slučaju najpre tražili uputstva za rad od kneza Miloša. Sa neverovatnom osobinom tačnog predosećanja događaja kojima je Srbija išla u susret, a i uviđajući da jedan buljubaša sa petnaestak pandura koji su činili beogradsku policiju objektivno ne može da opslužuje Narodnu kancelariju, čuva konak u Topčideru i pazi i održava red u srpskom delu beogradske varoši, knez Miloš se rešio na promene. Narodna kancelarija je 1826. pretvorena u Beogradski sud (magistrat), čiji je personal odredio knez Miloš. Polovinom 1828. Miloš je postavio kneza Petra Lazarevića za prvog 'direktora' beogradske policije, koju je istovremeno uključio u sastav suda. Tri godine kasnije beogradska policija je od kneza dobila 'propis' o radu, kojim joj je u zadatak stavljeno: da motri na mir, red i čistoću u varoši, da čini predloge Magistratu i bude mu pri ruci za svaku potrebu, da nadgleda domaće ljude i strance, da pregleda i overava pasoše i da izvršava kazne nad prestupnicima koje Magistrat izrekne. Ovim propisom prvi put su jasnije razdvojene izvršna i sudska vlast: direktor policije nije imao pravo kažnjavanja krivaca, već ih je predavao sudu i očekivao njegovu presudu, a i pravo kažnjavanja podređenih mu je ograničeno na 25 udaraca štapom (kazne veće od ove mogao je izreći Magistrat). Direktor policije je istovremeno bio punopravni član Magistrata sa pravom glasa pri izricanju presuda. Ipak, neposredno je bio podređen samo knezu.
Keywords:
Belgrade police / Prince Milos / director of the police / Magistrate / policemen / beogradska policija / knez Miloš / direktor policije / Magistrat / panduri
Source:
Bezbednost, Beograd, 2015, 57, 1, 105-120
Publisher:
Ministarstvo unutrašnjih poslova Republike Srbije, Beograd
Collections
Institution/Community
Jakov