Erectile dysfunction, drug addiction and personality traits
Erektilna disfunkcija, zavisnost od droge i osobine ličnosti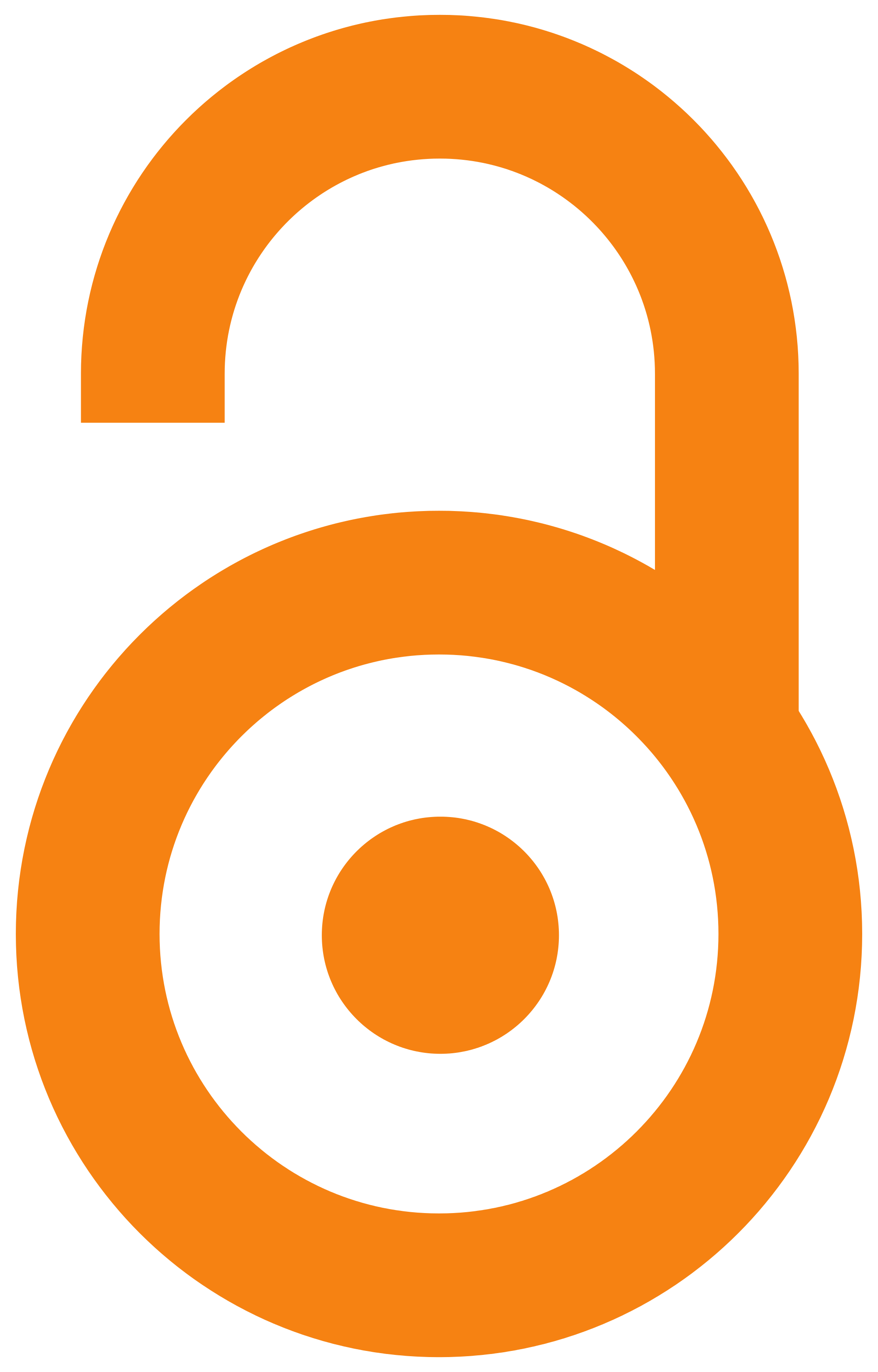 2014
Article (Published version)

Abstract
Introduction Drug addiction is a relatively frequent cause of erectile dysfunction. It is believed that this substance induced disorder is a consequence of direct physiological effects of toxic substances. Objective The subject of this paper is to analyze the impact of variables of dependency and variables of personality on the differences between groups of drug users with and without diagnosed erectile dysfunction. The objective is to determine the possibility of predicting these differences using variables of dependency and analysis of the role of personality in that process. Method A sample of addicts comprises 252 males, aged between 19 and 25 years (average 23.3), with the length of dependency from 1 to 5 years. All subjects were convicted for robbery in the period 2007- 2010. year. Dependence and sexual dysfunction were determined using the forensic examination of psychiatrists, and evidence of personality traits using the psychologists expertise (based on the MMPI). Data collect
...
ion was performed by analyzing of court cases in 2011 year. Testing the difference between groups was done by canonical discriminant analysis. Group of addicts with erectile dysfunction consists of 54 subjects (21.4%), and group of addicts without that dysfunction consists of 198 subjects (78.6%). Results The results obtained by analyzing the difference found out one canonical function, significant at the level of 0.001. Its canonical correlation is .430. This function is defined by four variables of dependency and two variables of personality traits. Conclusion Canonical function explains 18.5% of the variance of differences between analyzed groups. The direct impact and the ability to predict differences have: early onset of drug use, lack of addiction treatment, short periods of abstinence, taking of heroin and synthetic drugs and high hysteria. All of these variables affect in the direction of the occurrence of disorder. In the opposite direction operate the using of cocaine and paranoia.
Uvod Zavisnost od droge je relativno čest razlog erektilne disfunkcije. Smatra se da je ovaj supstancama indukovani poremećaj posledica direktnih fizioloških efekata toksičnih supstanci. Cilj Predmet ovog rada je analiza uticaja varijabli zavisnosti i osobina ličnosti na razlike između grupa zavisnika sa i bez dijagnostifikovane erektilne disfunkcije. Cilj rada je utvrđivanje mogućnosti prognoziranja ovih razlika varijablama zavisnosti i analiza uloge osobina ličnosti u tom procesu. Metod Uzorak zavisnika čini 252 subjekta muškog pola, starih između 19 i 25 godina (prosek 23,3), sa stažom zavisnosti od 1 do 5 godina. Svi subjekti su osuđeni za razbojništva u periodu 2007-2010. godine. Zavisnost i seksualna disfunkcija utvrđeni su sudskim veštačenjem psihijatara, a osobine ličnosti veštačenjem psihologa (na osnovu testa MMPI). Prikupljanje podataka obavljeno je analizom sudskih predmeta 2011. godine. Testiranje razlika između grupa učinjeno je kanoničkom diskriminativnom analizom. Grupa
...
zavisnika sa erektilnom disfunkcijom broji 54 (21,4%) ispitanika, a grupa bez te disfunkcije 198 (78,6%). Rezultati Analizom razlika dobijena je jedna kanonička funkcija značajna na nivou 0.001. Njena kanonička korelacija je reda veličine .430. Ovu funkciju definišu četiri varijable zavisnosti i dve osobine ličnosti. Zaključak Kanonička funkcija objašnjava 18,5% varijanse razlika između grupa koje su analizirane. Neposredan uticaj i mogućnost predviđanja razlika imaju: rani početak korišćenja droge, izostanak lečenja zavisnosti, kratki periodi apstinencije, unos heroina i sintetičkih droga i visoka histeričnost. Sve te varijable deluju u pravcu javljanja poremećaja. U suprotnom smeru deluju korišćenje kokaina i paranoidnost.
Keywords:
erectile dysfunction / addiction / personality traits / eektilna disfunkcija / zavisnost / sobine ličnosti
Source:
Engrami, 2014, 36, 3-4, 15-25
Publisher:
Klinika za psihijatriju Kliničkog centra Srbije i Udruženje psihijatara Srbije, Beograd
Collections
Institution/Community
Jakov