'Sex-espionage' as a method of intelligence and security agencies
'Seks-špijunaža' kao metod obaveštajno-bezbednosnih službi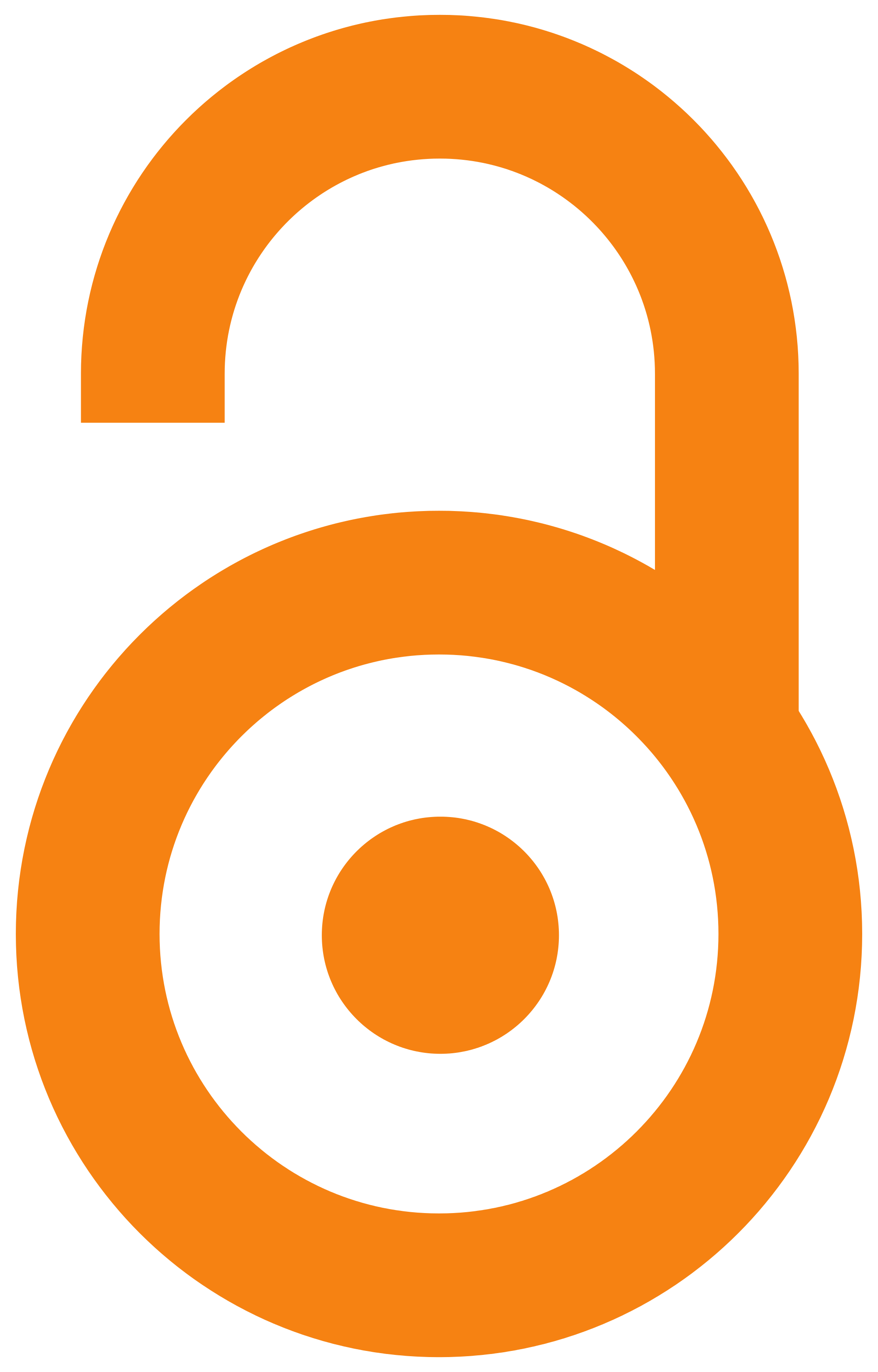 2014
Authors
Mijalković, Saša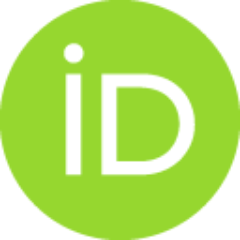 Article (Published version)

Abstract
Although the organization, operations and methods of security and intelligence services have been standardized by laws and are subject to both internal and external (parliamentary, administrative and judicial) control, these agencies frequently use methods conflicting the principles of legality and ethics. In fact, influenced by 'panic' demands to protect national values and interests 'at all costs', especially in an era of expanding global terrorism and transnational organized crime, security and intelligence agencies are increasingly guided by the maxime that 'the end justifies the means'. Thus, on the one hand, the intelligence and security agencies conduct certain nonintelligence activities among which subversive (specific secret) operations and actions have a special role and importance. On the other hand, within the scope of their legal intelligence and security activities, the agencies frequently use illegal and unethical methods, some of which are based on emotional abuse of th
...
e persons subject to these activities. In this regard, the paper focuses on the abuse occurring when an operative or an agent of a security or intelligence service engages in an emotional or sexual relationship with a person who is a source of significant intelligence information, establishing a pseudo emotional (fake love) relationship or blackmailing a person by compromising pornographic materials.
Iako su organizacija, poslovi i metodi obaveštajnih i bezbednosnih službi normirani zakonima i podležu unutrašnjoj i spoljašnjoj (parlamentarnoj, upravnoj i sudskoj) kontroli, ovi subjekti bezbednosti neretko koriste i metode koje se kose sa principima zakonitosti i etičnosti. Naime, pred 'paničnim' zahtevima zaštite nacionalnih vrednosti i interesa 'po svaku cenu', naročito u eri ekspanzije globalnog terorizma i transnacionalnog organizovanog kriminala, obaveštajne i bezbednosne službe se sve više vode maksimom da 'cilj opravdava sredstvo'. Tako, s jedne strane, obaveštajne i bezbednosne službe sprovode izvesna neobaveštajna dejstva, u okviru kojih subverzive (specijalne - tajne) operacije i akcije imaju posebnu ulogu i značaj. S druge strane, u okviru sprovođenja legalnih obaveštajnih i bezbednosnih aktivnosti, službe neretko koriste protivpravne i nemoralne metode, od kojih se neke baziraju na zloupotrebi emocija lica prema kojima se deluje. S tim u vezi, u radu se ukazuje na zloupo
...
trebu stupanja operativca ili agenta obaveštajne ili bezbednosne službe u emotivni ili seksualni odnos sa licem koje je izvor značajnih obaveštajnih saznanja, i to zasnivanjem pseudo-emotivnog (lažnog ljubavnog) odnosa, odnosno ucenjivanjem lica kompromitujućim pornografskim materijalom.
Keywords:
intelligence and security agencies / espionage / 'sexespionage' / abuse of emotional relations / recruitment based on compromising pornographic material / 'honey trap' / obaveštajne i bezbednosne službe / špijunaža / 'seks-špijunaža' / zloupotreba emotivnog odnosa / vrbovanje na bazikompromitujućeg pornografskog materijala / 'medena zamka'
Source:
Bezbednost, Beograd, 2014, 56, 1, 5-22
Publisher:
Ministarstvo unutrašnjih poslova Republike Srbije, Beograd
Collections
Institution/Community
Jakov