New code of misdemeanor and innovations in general section of misdemeanor law
Novi zakon o prekršajima i novine u opštem delu prekršajnog prava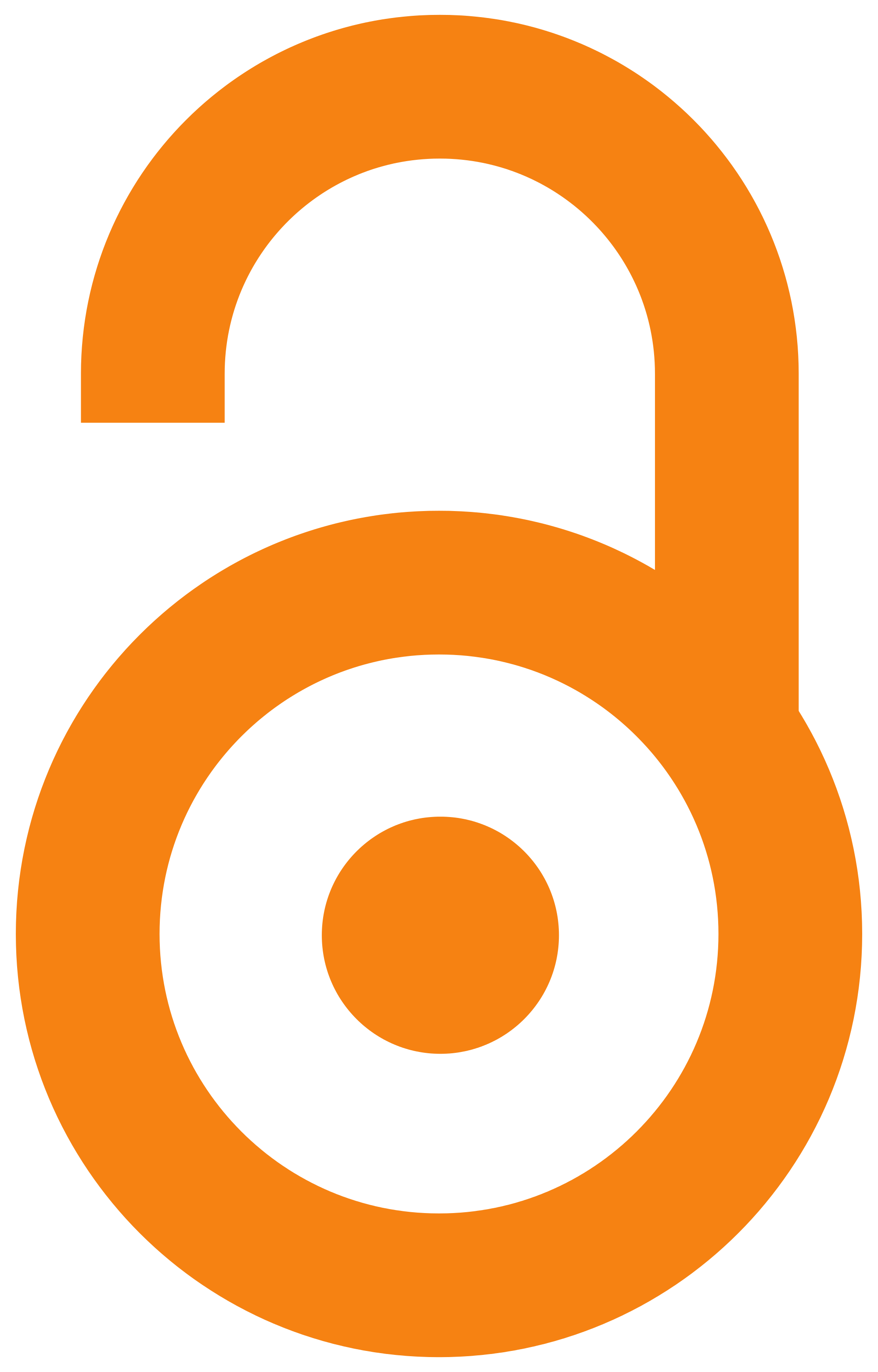 2014
Article (Published version)

Abstract
The new Code on misdemeanor of the Republic of Serbia, which came into force on March 1st this year, has brought a number of innovations in our misdemeanor law. Although the biggest changes were introduced into misdemeanor procedure along with part of the code that deals with procedure for enforcement of misdemeanor sanctions, there are also many new solutions related to institutes from the general section of misdemeanor law. They are in most cases designed to represent compliance with the provisions of the Criminal Code. However, there are opposite instances where innovations were introduced in order to emphasize the specificity of the misdemeanors as a special kind of offenses and make their delimitation from criminal offences. This paper analyzes the particular provisions relating to the concept of misdemeanor, misdemeanor liability, exceeding the limits of self-defense and extreme necessity, force and threat, mental incompetence, mistake of fact and law, complicity and certain prov
...
isions relating to misdemeanor sanctions. Most of the new solutions present an important step towards better regulation of certain important institutes of the General Part of the misdemeanor law, but there are also those that contain certain inaccuracies and inconsistencies that should be removed or changed de lege ferenda.
Novi Zakon o prekršajima Republike Srbije, koji je počeo da se primenjuje 1. marta ove godine, uneo je niz novina u naše prekršajno pravo. Iako su najveće izmene unete u njegov procesni deo kao i u deo koji se bavi izvršenjem prekršajnih sankcija, brojna su i nova rešenja koja se odnose na pojedine institute opšteg dela prekršajnog prava. Ona su uglavnom tako koncipirana da predstavljaju usaglašavanje sa odredbama Krivičnog zakonika, međutim ima i suprotnih primera gde su novine unete u nameri da se istaknu specifičnosti prekršaja kao posebne vrste delikata i izvrši njihovo razgraničenje od krivičnih dela. U radu se posebno analiziraju odredbe koje se odnose na pojam prekršaja, prekršajnu odgovornost, prekoračenje nužne odbrane i krajnje nužde, silu i pretnju, neuračunljivost, stvarnu i pravnu zabludu, saučesništvo kao i pojedine odredbe vezane za prekršajne sankcije. Većina novih rešenja predstavlja značajan korak u boljem regulisanju pojedinih instituta opšteg dela prekršajnog prava,
...
ali ima i onih koji sadrže određene nepreciznosti i nedoslednosti koje bi de lege ferenda trebalo otkloniti.
Keywords:
code of misdemeanor / criminal code / misdemeanor / misdemeanor liability / misdemeanor sanctions / Zakon o prekršajima / Krivični zakonik / pojam prekršaja / prekršajna odgovornost / prekršajne sankcije
Source:
Nauka, bezbednost, policija, 2014, 2, 15-26
Publisher:
Kriminalističko- policijska akademija, Beograd
Funding / projects:
Collections
Institution/Community
Jakov