Morphological model of female members of the Communal Police of Belgrade
Morfološki model ženskih pripadnika Komunalne policije Beograda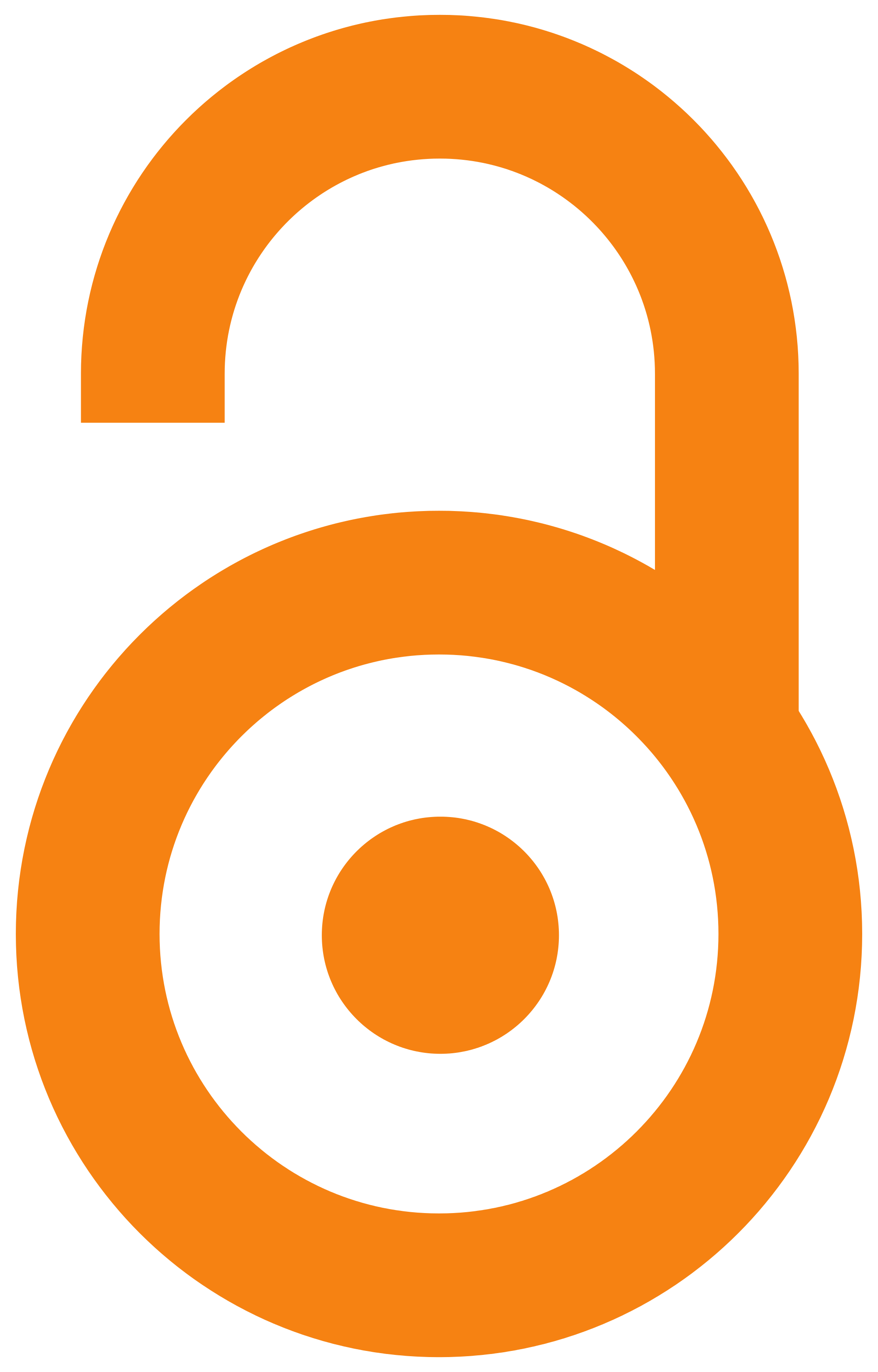 2013
Article (Published version)

Abstract
Communal Police of Belgrade was founded in 2010. The specific tasks of communal police officers define their professional and work profile, health status, relevant personality traits, the appropriate level of general and special physical fitness, and morphological characteristics. The aim of this study was to define the current state of basic morphological characteristics of female uniformed structure of Communal Police of Belgrade. The sample consisted of 40 female communal police officers aged 29.7 ± 6.2 years. All measurements were made during 2011 at the Motor Research Laboratory (MRL), Faculty of Sport and Physical Education, University of Belgrade. Measurements were carried out by a standardized procedure using the newest generation analyser of body structure: InBody 720. The obtained values of all variables were processed using basic descriptive statistics. The results showed that the average body weight (BW) of the subjects was 63.61±9.81 kg, body height (BH) 166.9±5.7 cm, body
...
mass index (BMI) 22.97±3.73 kg/m2 and the average structure of body composition as follows: 21.14±2.08 L of intracellular fluid (ICW), 13.01±1.30 L of extracellular fluid (ECW), 9.13±0.91 kg of proteins, 3.20±0.35 kg of minerals, 2.67±0.26 kg of bones mass, 17.10±6.43 kg of body fat mass (BFM), 26.24±5.99 % of percent body fat (PBF), area of internal organs affected by fatty deposits (visceral fat) was 57.07±25.67 cm2, fitness score index was 75.80±3.81 points, 30.27±3.09 kg of living cells mass in the body, while the level of the basal metabolism was 1372.0±100.0 kcal. The results lead us to conclude that the current morphological status of female communal police officers belongs to the category of the population with normal anthropomorphological status of citizens of the Republic of Serbia.
Komunalna policija Beograda osnovana je 2010. godine. Specifičnost radnih zadataka komunalnih policajaca definišu njihov profesionalni i radni profil, zdravstveni status, odgovarajuće crte ličnosti, odgovarajući nivo opšte i specijalne fizičke pripremljenosti, ali i morfološke karakteristike. Cilj istraživanja bio je definisanje aktuelnog stanja osnovnih morfoloških karakteristika uniformisanog sastava pripadnika Komunalne policije Beograda. Uzorak ispitanika činilo je 40 komunalnih policajaca ženskog pola uzrasta 29.7±6.2 godina. Sva merenja izvršena su tokom 2011. godine u Motoričko-istraživačkoj labaratoriji (MIL) Fakulteta sporta i fizičkog vaspitanja Univerziteta u Beogradu. Merenja su realizovana standardizovanom procedurom primenom analizatora telesne strukture najnovije generacije: InBody 720. Dobijene vrednosti svih varijabli su obrađene osnovnom deskriptivnom statistikom. Rezultati su pokazali da prosečna telesna masa (TM) ispitanica iznosi 63.61±9.81 kg, telesna visina (TV)
...
166.9±5.7 cm, indeks mase tela (BMI) 22.97±3.73 kg/m2, kao i da je prosečna struktura telesnog sastava sledeća: 21.14±2.08 L intracelularne tečnosti (ICW), 13.01±1.30 L ekstracelularne tečnosti (ECW), 9.13±0.91 kg proteina, 3.20±0.35 kg minerala, 2.67±0.26 kg mase koštanog tkiva, 17.10±6.43 kg masa telesne masti (BFM), 26.24±5.99 % procenata masti u telu (PBF), površina visceralne masti je 57.07±25.67 cm2, fitnes skor 75.80±3.81 indeksnih bodova, 30.27±3.09 kg masa živih ćelija u telu, dok je nivo bazalnog metabolizma iznosio 1372.0±100.0 kcal. Iz dobijenih rezultata može se zaključiti da aktuelni morfološki status žena komunalnih policajaca, pripada kategoriji populacije sa normalnim antropo-morfološkim statusom građana Republike Srbije.
Keywords:
Communal Police / morphology / condition analysis / Komunalna policija / morfološki status / analiza stanja
Source:
Glasnik Antropološkog društva Srbije, 2013, 48, 97-106
Publisher:
Antropološko društvo Srbije, Novi Sad
Collections
Institution/Community
Jakov