Review of the range of certain methodological approach in the scientific research of police corruption
Preispitivanje dometa pojedinih metodoloških pristupa u postupku naučnog istraživanja korupcije u policiji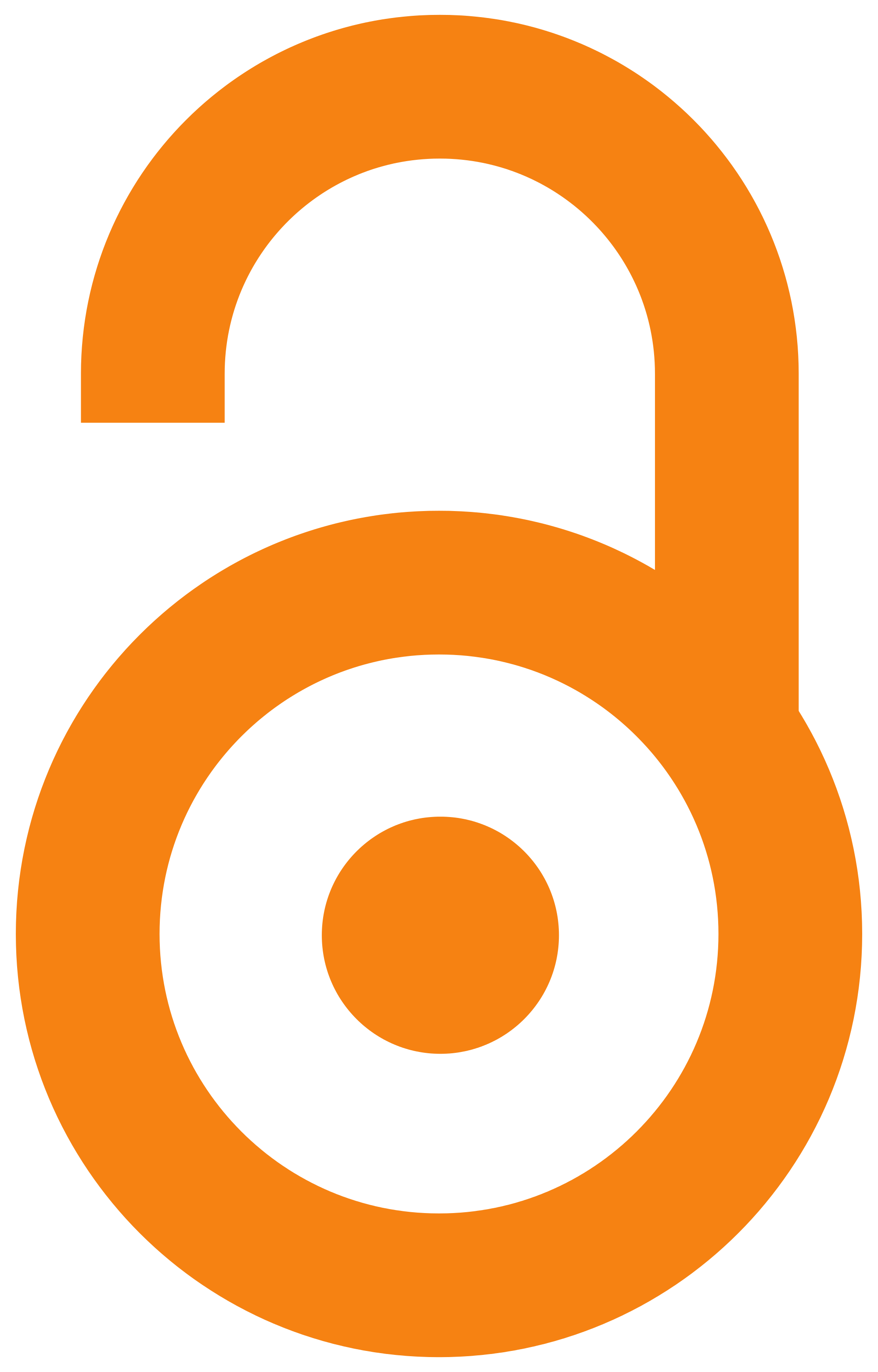 2013
Authors
Kesić, Zoran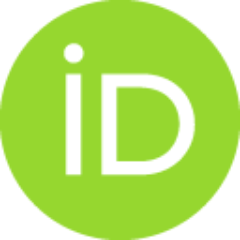 Article (Published version)

Abstract
It is the fact that law enforcement officers must abide by the law in performing their official tasks. This obligation results logically from the police function itself. Since they are in charge of law enforcement, the officers must be representatives of its upholding. The reality, however, too often proves this rule wrong and there are many various forms of unlawful behavior of police officers to be the evidence of it. The majority of these conducts are represented by police powers overstepping, or the powers are used contrary to legal basis or without sufficient reason. These are actually the cases of police powers misuse that are most frequently the consequence of police officer's negligence. However, police practice records also classic cases of misused powers, in other words the misuses of police power for the purpose not allowed by regulations, which are not related to the fulfillment of an official task or the goal of the use of the power is even contrary to the interests of the
...
service. In considerable number of cases the question is actually of malicious misuse of police powers or even its use in order to achieve primarily personal interest. Corruptive behavior of police officers is singled out as a typical form of police powers misuse. The dangers and consequences that police corruption causes at both individual and social level undoubtedly attract attention of the expert public representing at the same time the key cause for the study of this phenomenon. The study of police corruption phenomenon is of huge scientific importance since it contributes to spreading the knowledge of the phenomenon shrouded in secrecy. Due to the lack of precise police corruption indicators, the conclusions on this phenomenon base primarily on the impressions from either personal experience or media representation. Personal experience, however, may be an exception rather than a rule, while media burdened by sensationalism usually approach the problem superficially and selectively. In order to prevent reaching final judgments based on lump estimates, it is necessary to analyze the problem of police corruption using the appropriate methods and respecting the principles of scientific perspective. This, on the other hand is not at all an easy task. Everyone who decides to engage in this endeavor soon becomes aware of that it is necessary to overcome a series of conceptual, methodological and practical obstacles. We have made an attempt in this paper to suggest all problems and limitations, offering practical advice at the same time which every researcher should bear in mind when designing a plan of police corruption study and by sticking to this plan they could at least partially avoid mistakes and increase the value of the results obtained.
Koruptivno ponašanje policijskih službenika, kao tipičan oblik zloupotrebe ovlašćenja, pobuđuje veliku pažnju naučne i stručne javnosti. Značaj istraživanja ovog fenomena je višestruk, ali svakako najvažniji jeste njegov društveni značaj, posebno ukoliko imamo u vidu da se tim istraživanjem može doprineti otklanjanju ili saniranju opasnosti i posledica koje ova ponašanja stvaraju. Proučavanje 'policijske korupcije' ima nesumnjivo i ogroman naučni značaj, jer ono doprinosi širenju saznanja o fenomenu koji je obavijen velom tajne. Usled odsustva preciznih pokazatelja zaključci o ovoj pojavi se prevashodno zasnivaju na utisku stvorenom iz ličnog iskustva ili medijskom predstavljanju. Lično iskustvo ipak pre može da predstavlja izuzetak, a ne pravilo, dok mediji, opterećeni senzacionalizmom, problemu obično pristupaju površno i selektivno. Kako bi se sprečilo iznošenje konačnih sudova na osnovu paušalnih procena, potrebno je primenom odgovarajućih metoda, uz poštovanje principa naučne pers
...
pektive, pristupiti analiziranju problema korupcije u policiji. Ovo, međutim, nije nimalo lak zadatak. Svako ko se odluči za ovaj poduhvat ubrzo postaje svestan kako je za njegovo ostvarenje potrebno premosti niz prepreka konceptualne, metodološke i praktične prirode. Težnja nam je da ovim radom ukažemo na neke ključne metodološke probleme i ograničenosti u postupku istraživanja korupcije u policiji, istovremeno nudeći praktične savete i preporuke, koje bi trebalo uzeti u obzir prilikom dizajniranja plana i sprovođenja istraživanja, kako bi se bar delimično izbegle greške, odnosno smanjio efekat negativnih nuspojava, a povećala vrednost dobijenih rezultata.
Keywords:
policija / korupcija / naučno istraživanje / statistička analiza / anketiranje / studija slučaja
Source:
Nauka, bezbednost, policija, 2013, 18, 2, 107-124
Publisher:
Kriminalističko- policijska akademija, Beograd
Funding / projects:
Collections
Institution/Community
Jakov