Universalization and/or ideologization of human rights?
Univerzalizacija i/ili ideologizacija ljudskih prava?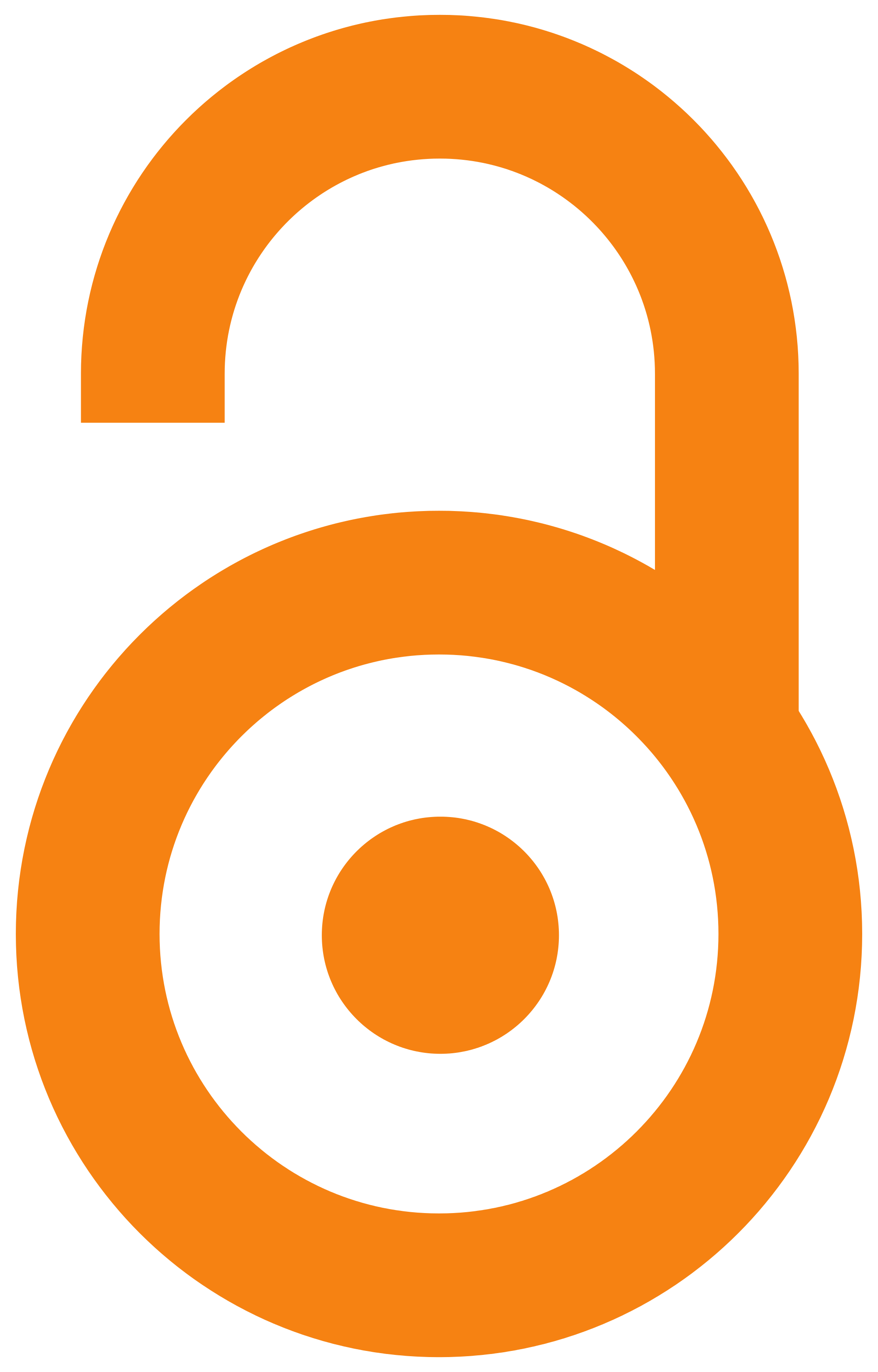 2012
Članak u časopisu (Objavljena verzija)

Apstrakt
The goal of this paper is to analyze transformations of human rights in contemporary societies, as a result of intricacy of law and moral. Human rights, derived from the noble idea of natural rights, are becoming today an instrument of global politics with covert totalitarian tendencies. Most of contemporary wars are led with an excuse of universalization of human rights and spreading of concept of 'good governance'. Ideological nature of human rights, which is visible in unidirectional understanding and spreading the idea of 'good' life, is entirely evident. The authors, after analyzing and criticizing unselective transplanting and 'value burdening' of the notion of human rights in the Constitution of the Republic of Serbia, take a position of moral relativism of human rights, which would best suite to contemporary pluralistic societies.
U ovom radu autori analiziraju preobražaje ljudskih prava u savremenom društvu, koji predstavljaju posledicu isprepletenosti prava i morala. Ljudska prava, koja su izrasla iz plemenite ideje prirodnih prava, danas sve više postaju sredstvo vođenja svetske politike, sa skrivenim totalitarnim tendencijama. Pod izgovorom univerzalizacije ljudskih prava i širenja koncepta 'dobre vladavine' vodi se najveći broj ratova današnjice. Ideološki karakter ljudskih prava, koji se ogleda u jednosmernom razumevanju i širenju ideje 'dobrog' života, je potpuno primetan, a ponekad i ogoljen. Nakon analize i kritike neselektivnog preuzimanja i vrednosnog punjenja pojma ljudskih prava u Ustavu Republike Srbije, autori zastupaju stanovište moralnog (vrednosnog) relativizma u odnosu na ljudska prava, koje bi najbolje odgovaralo savremenim pluralističkim društvima.
Ključne reči:
human rights / rule of law / universalization / ideologization / value relativism / Constitution of the Republic of Serbia / ljudska prava / vladavina prava / univerzalizacija / ideologizacija / vrednosni pluralizam / Ustav Republike Srbije
Izvor:
Nacionalni interes - časopis za nacionalna i državna pitanja, 2012, 8, 2, 199-220
Izdavač:
Institut za političke studije, Beograd
Finansiranje / projekti: