Crime mapping in the function of problem-oriented policing
Mapiranje kriminala u funkciji problemski orijentisanog rada policije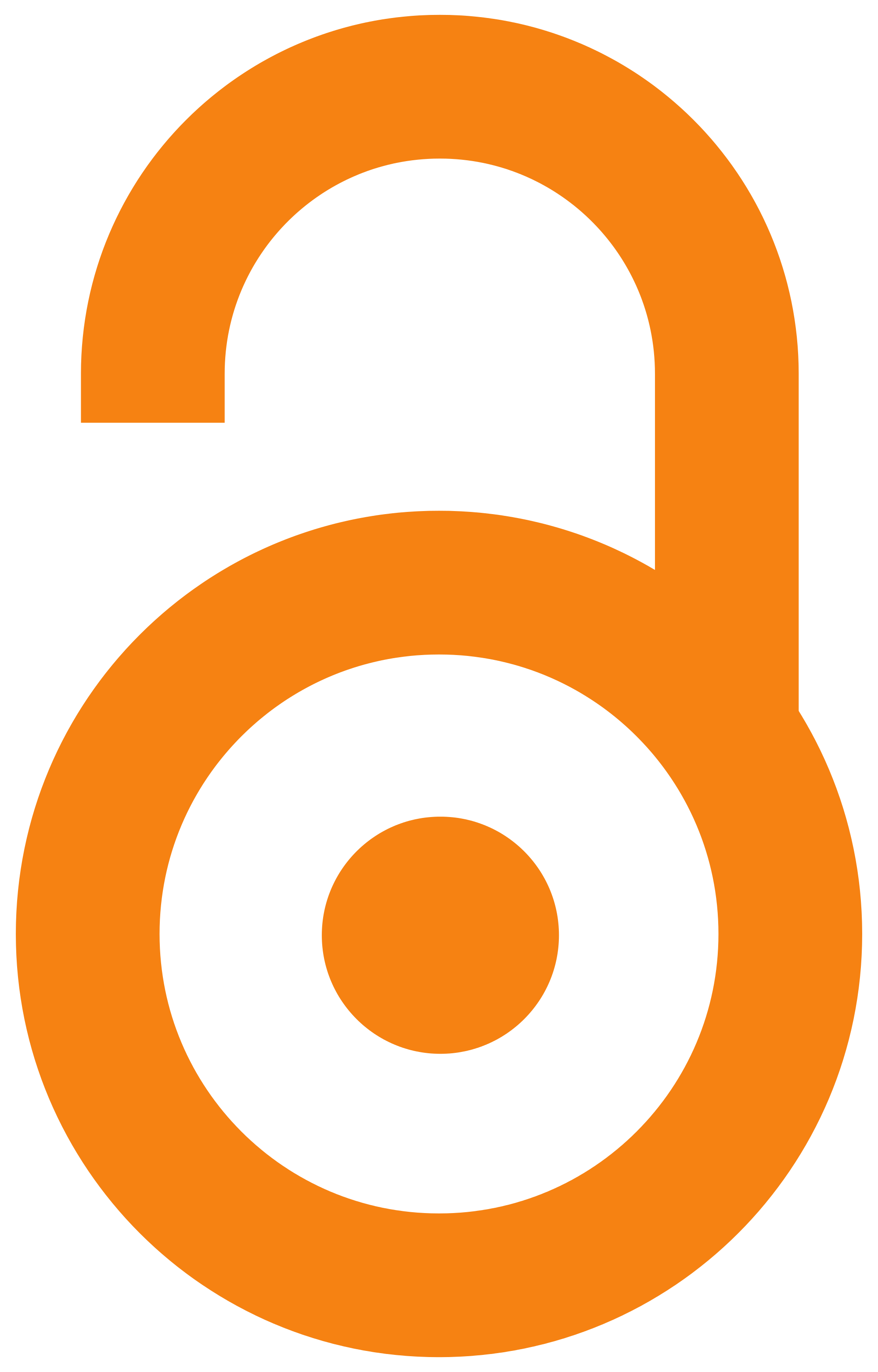 2012
Authors
Milić, Nenad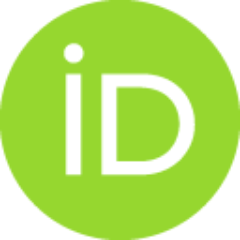 Article (Published version)

Abstract
The diversity of activities and tasks of modern policing, and their simultaneous focus on the interests of all citizens and the whole society, and a high degree of uncertainty and unpredictability of emergence and development of safety occurrences and events shows the complexity of environment in which the police system operates. If the police want to effectively perform its function in society, police officers at all hierarchical levels should have timely and precise knowledge about when and where crimes and other events of police importance happen, and who are their actors (perpetrator, victim, etc.). In other words, to solve problem it is necessary to possess reliable information about its characteristics, especially on the causes of its appearance and the way it is expressed, or the consequences caused. For decision makers is extremely important that the information be reliable, i.e. reflect the true state of the object, phenomena and processes that are related and that at any give
...
n time and space. The complexity of the problem may result in that such information is often a numerous. As the majority of these data can be related to a location in space, geo-topographical surface can be a good basis for their synthesis and presentation. Combining operations with databases, such as query and statistical analysis, with a unique layered data organization and visualization, crime mapping based on the GIS technology can play an important role in the problem-oriented policing.
Raznovrsnost poslova i zadataka savremene policije i njihova istovremena usmerenost na interese svih građana i čitavog društva, kao i visok stepen neizvesnosti i nepredvidivosti nastajanja i razvoja bezbednosnih pojava i događaja, ukazuju na kompleksnost uslova u kojima policijski sistem funkcioniše. Ako policija hoće efikasno da vrši svoju funkciju u društvu, policijski službenici na svim nivoima policijske organizacije trebalo bi da raspolažu blagovremenim i preciznim saznanjima o tome kada i gde se manifestuju krivična dela i drugi događaji od značaja za policijsko postupanje, kako se oni manifestuju i ko su njihovi akteri (učinilac, žrtva) i sl. Drugim rečima, za rešava- nje svakog problema potrebno je raspolagati pouzdanim informacijama o njegovim karakteristikama, posebno o uzrocima njegovog nastajanja i načina ispoljavanja, odnosno, posledicama koje izaziva. Za donosioce odluke od izuzetnog je značaja da te informacije budu pouzdane, tj. da odražavaju pravo stanje objekta, pojav
...
a i procesa na koje se odnose i to u datom vremenu i geoprostoru. Kompleksnost problema može za posledicu imati da je takvih informacija često veliki broj, ali kako se najveći broj njih može vezati za određenu lokaciju u geoprostoru, geotopografska podloga može biti dobra osnova njihove sinteze i prikaza. Objedinjujući operacije sa bazama podataka, poput upita i statističkih analiza, s jedinstvenom slojevitom (lejerskom) organizacijom i vizualizacijom podataka, mapiranje kriminaliteta zasnovano na tehnologiji geografskih informacionih sistema (GIS) može imati značajnu ulogu u problemski orijentisanom radu policije.
Keywords:
policija / mapiranje kriminaliteta / problemski orijentisani rad / GIS
Source:
Nauka, bezbednost, policija, 2012, 17, 1, 123-140
Publisher:
Kriminalističko- policijska akademija, Beograd
Funding / projects: