Hand grip scaling in defining risk factors when using authorized physical force
Gradacija snage stiska ruke u definisanju faktora rizika prilikom upotrebe dozvoljenih fizičkih mera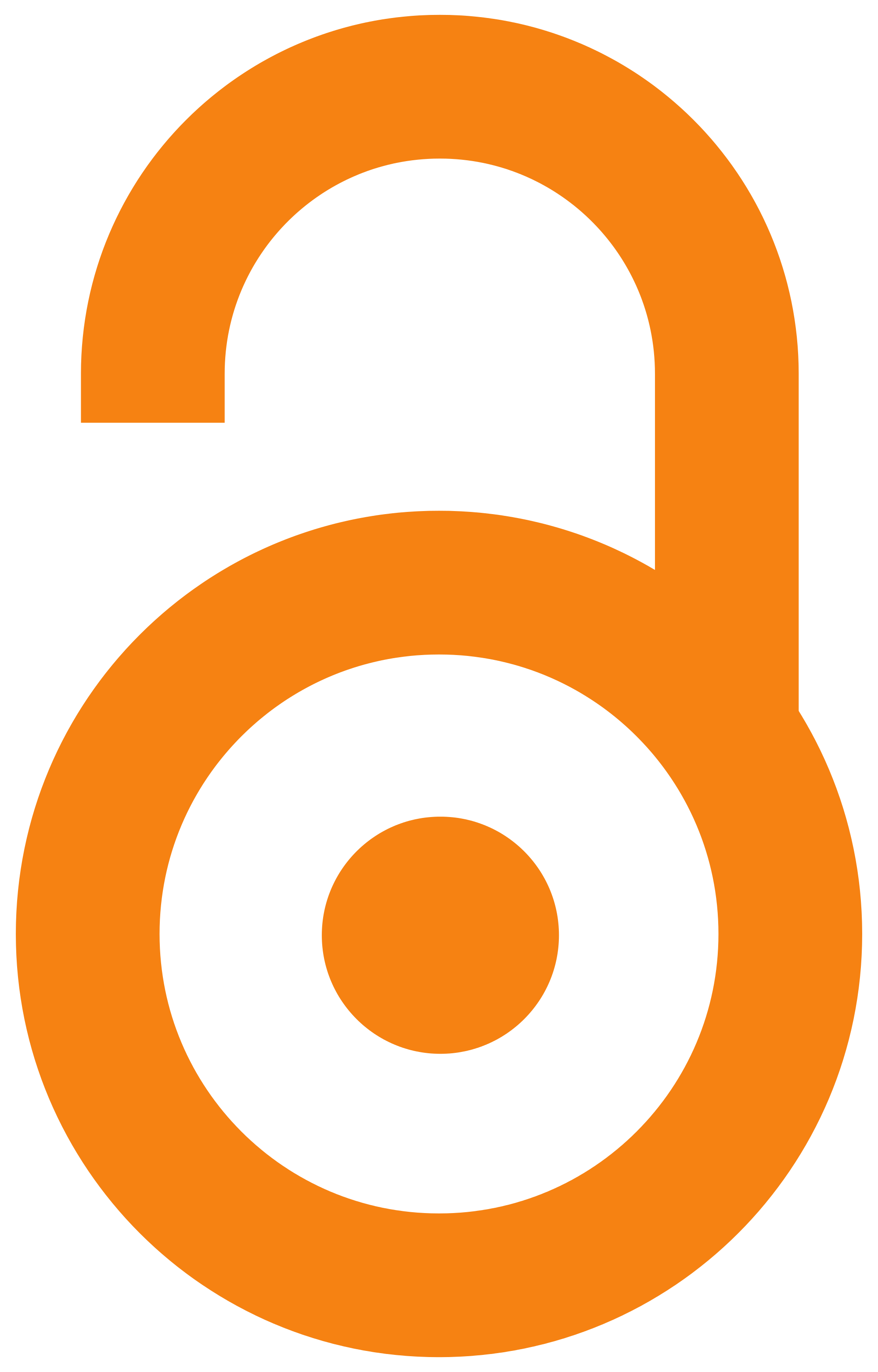 2012
Article (Published version)

Abstract
Police work is done among citizens, quite often in intricate conditions induced by factors of security which may call for an intervention with an extent of communication intensity ranging from low (verbal) to high and exceptionally high and risky (use of lower and severe levels of physical force) to deadly force. The present study aims to place the students of Academy of Criminalistic and Police Studies (ACPS) and active police officers (PO) on a scale within the population in their working environment, in view of the characteristics of basic contractility (maximal muscle force) of the primary manipulatory body organ (the hand) in its essential motor task (flexing all the fingers to produce a grip). The research included 368 respondents: 165 from 10 populations differing in their levels of physical activity and preparedness, while the criterion group of 203 respondents consisted of the ACPS students and PO. The results indicated the existence of four male populations who may be claimed
...
to have significantly higher levels of maximal muscle hand grip force, with respect to the criterion group - PO and the ACPS students (ranging from 26.45 to 83.03 %); five populations had similar levels (from 5.93 to -12.06 %); while one population showed lower force levels (from -25.55 to -26.53 %). The contemporary approach to police higher education design must rest on the utilization of adequate scientific and methodological principles, which will yield the concept defined by the description of the conditions within the system of the environment in which the future police personnel will work.
Svoj rad policija mora vršiti među civilima, često u složenim okolnostima na koje utiču bezbednosni faktori koji mogu zahtevati intervenciju koja po svom intenzitetu može biti u rasponu od niskih vrednosti (verbalna opomena) do visokih i izrazito visokih (upotreba različitih nivoa fizičke sile) pa sve do smrtonosne sile. Ovo istraživanje kao cilj ima da na skali predstavi studente Akademije za kriminalistiku i policijske studije (ACPS) i već aktivne članove policije (PO) u okviru populacije u njihovom radnom okruženju, u pogledu karakteristika osnovne kontrakcije (maksimalne snage mišića) i primarnog manipulatornog organa tela (ruke) prilikom osnovnog motoričkog zadatka (savijanje svih prstiju kako bi se neki predmet uhvatio). U istraživanje je uključeno 368 ispitanika: 165 iz 10 populacija koje se razlikuju u nivoima fizičke aktivnosti i spremnosti, dok su kontrolnu grupu od 203 ispitanika činili student ACPS i PO. Rezultati ukazuju na postojanje četiri muške populacije za koje se mož
...
e reći da imaju značajno veće nivoe maksimalnog stiska ruke, u poređenju sa kontrolnom grupom - PO i studenti ACPS (u rasponu od 26.45 do 83.03 %); pet populacija bilo je na sličnom nivou (od 5.93 do -12.06 %); dok je jedna populacija imala niže vrednosti snage (od -25.55 do -26.53 %). Savremeni pristup organizaciji višeg obrazovanja policijskih snaga mora se bazirati na adekvatnim naučnim i metodološkim principima, koji će nas dovesti do koncepta koji je definisan opisom uslova u okviru sistema okruženja u kome će budući policijski službenici raditi.
Keywords:
police / Special Physical Education (SPE) / hand grip test / professional risk / muscle force / policija / specijalno fizičko obrazovanje (SPE) / test snage stiska ruke / profesionalni rizik / snaga mišića
Source:
Facta universitatis - series: Physical Education and Sport, 2012, 10, 3, 169-181
Funding / projects: