Comparative review of Border Police in the countries formed after the breakup of Socialist Federative Republic of Yugoslavia and Border Police in the Republic of Serbia
Uporedni prikaz graničnih policija država nastalih raspadom Socijalističke Federativne Republike Jugoslavije i Granične policije Republike Srbije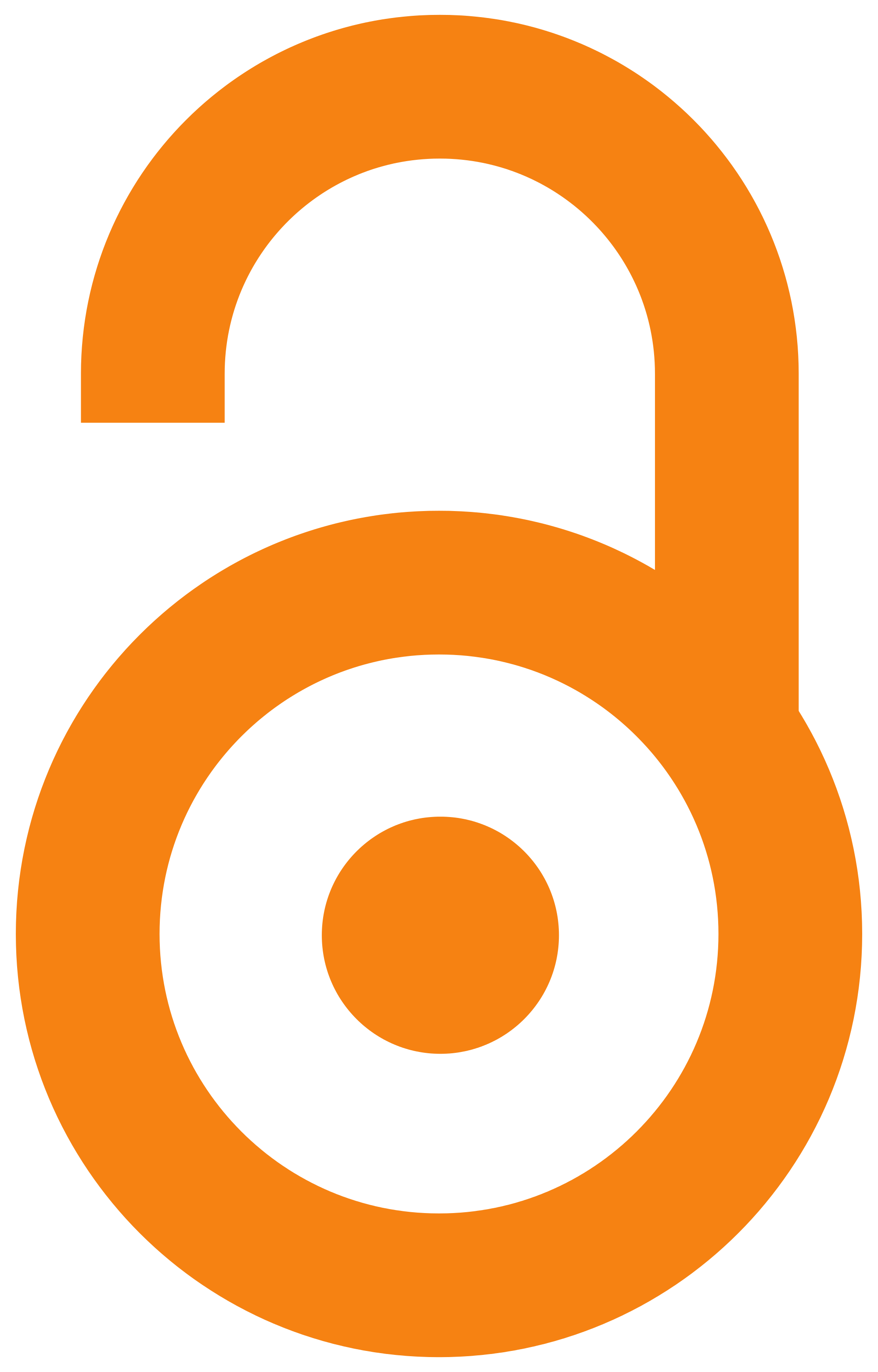 2012
Članak u časopisu (Objavljena verzija)

Apstrakt
First of all, the authors of this paper examine the organisation, jurisdiction and regulations of the Border Police of the Republic of Serbia and afterwards give comparative review of similar services in countries formed after the breakup of Socialist Federative Republic of Yugoslavia. From the given review, one may conclude that the organisation, jurisdiction and procedure in afore-mentioned countries are similar and in some parts even the same, thanks to the fact that all countries have adopted the Concept of Integrated Border Management and the procedure of controlling border crossing and maintaing the security of state borders from Schengen Border Code. Accepting these terms represents one of the conditions for entering European Union. All countries have to uniform their activitites in securing and controlling border crossing. One proposition should be concerned- for all the similarities in the organisation, activities and regulation , mutual education and training for all the memb
...
ers of Border Police from ex YU countries could be organised.
Autori teksta u radu prikazuju, organizaciju, nadležnosti i propise koje prate rad Granične policije Republike Srbije, kao i njen uporedni prikaz sa sličnim službama svih država nastalih raspadom bivše Socijalističke Federativne Republike Jugoslavije, njihovim načinima rada i aktima na osnovu kojih oni sprovode svoju delatnost. Iz komparativnog prikaza graničnih službi navedenih država može se konstatovati da su organizacija, nadležnosti i procedure koje se primenjuju veoma slične, čak u nekim delovima istovetne, jer su sve države prihvatile Koncept integrisanog upravljanja granicom, kao i procedure kontrole prelaženja i obezbeđenja državne granice koje su predviđene Šengenskim kodeksom o granicama, a što je jedan od uslova za njihov ulazak u Evropsku uniju. Zbog toga sve države moraju da unificiraju svoja postupanja prilikom obezbeđenja i kontrole prelaženja državne granice. Takođe, zbog svih navedenih sličnosti u organizaciji, postupcima, propisima, treba se uzeti u razmatranje moguć
...
nost sprovođenja zajedničke specijalističke obuke svih pripadnika graničnih policija, bivših država Socijalističke Federativne Republike Jugoslavije.
Ključne reči:
Border Police / Countries of ex Socialist Federative Republic of Yugoslavia / jurisdiction / organisation / granična policija / države bivše Socijalističke Federativne Republike Jugoslavije / nadležnost / organizacija
Izvor:
Strani pravni život, 2012, 1, 115-137
Izdavač:
Institut za uporedno pravo, Beograd