Techniques of special physical education in the function of controlling suspect's resistance and protecting police officers
Tehnike specijalnog fizičkog obrazovanja u funkciji kontrolisanja otpora osumnjičenog i zaštite pripadnika policije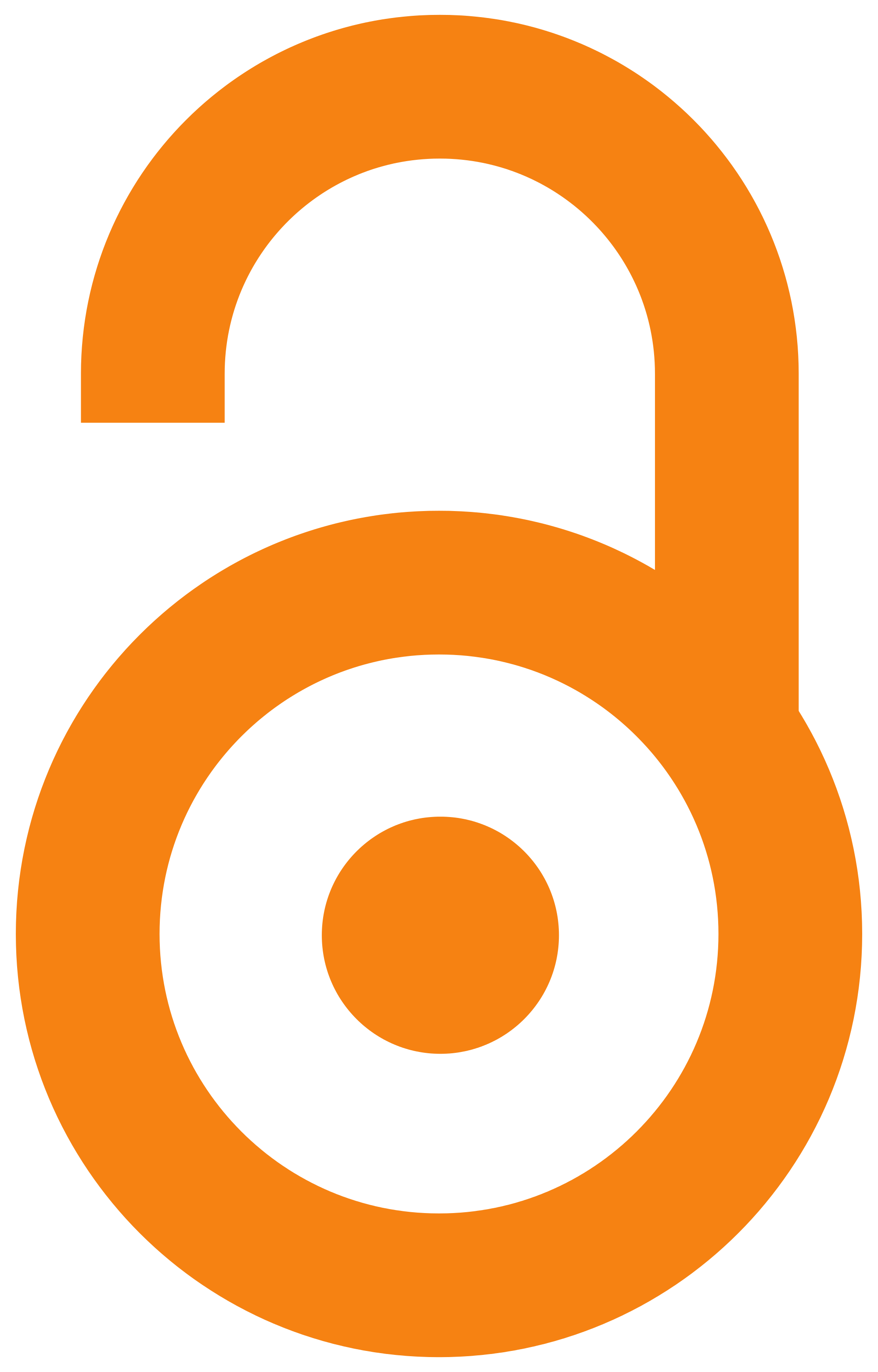 2012
Article (Published version)

Abstract
The paper analyzes the use of physical force as a means of coercion, i.e. techniques of physical control. The Law on Police and the Regulations on conditions and manner of use of coercive means define the conditions and manner of use of means of coercion (force), period of duration, limitations as well as obligations following the use of force.10 Special attention has been devoted to the definition of force, quantity and nature of resistance that should be surmounted, as well as the level of force control the police officers use in order to neutralize unlawful physical actions of a suspect in order to control a certain situation. Practical application of techniques of Special Physical Education (SPE) as means of legal control activities of the police, i.e. technical physical control in the function of controlling physical resistance given by a suspect have been analyzed. The total number of 182 reports when the physical force was used was analyzed. In addition to this, the paper highli
...
ghts the need for clear codification and generally accepted set of rules for the use of physical force as a guarantee for ethical and legal performance of police powers.
U radu je urađena analiza primene fizičke snage kao sredstva prinude, odnosno tehnike fizičke kontrole. Zakonom o policiji i Pravilnikom o uslovima i načinu upotrebe sredstava prinude, definisani su uslovi i način upotrebe sredstava prinude (sile), vreme trajanja, ograničenja, kao i obaveze nakon primene sile1. Posebna pažnja posvećena je definiciji sile, količini i prirodi otpora koji se mora savladati, te nivou kontrole sile koju pripadnik policije primenjuje da bi neutralisao nezakonite fizičke akcije osumnjičenog u cilju upravljanja (kontrole) određenom situacijom. Analizirana je praktična primena tehnika specijalnog fizičkog obrazovanja (SFO-a) kao sredstva zakonitih kontrolnih aktivnosti policije tj. tehnike fizičke kontrole u funkciji kontrolisanja fizičkog otpora koji pruža osumnjičeno lice. Analizirano je ukupno 182 izveštaja u kojima je bila opravdana upotreba fizičke snage. Dalje, u radu je potencirana potreba jasno kodifikovanog i opšte prihvaćenog niza pravila prilikom pri
...
mene sile, kao garant etičkog i zakonitog vršenja policijskih ovlašćenja.
Keywords:
technique / special physical education / resistance / physical force / tehnika / specijalno fizičko obrazovanje / otpor / primena sile / fizička kontrola
Source:
Revija za kriminologiju i krivično pravo, 2012, 50, 1-2, 235-244
Publisher:
Udruženje za krivično pravo i kriminologiju i Institut za kriminološka i sociološka istraživanja, Beograd