Sport fans violence in Serbia and juvenile crime
Nasilje navijačkih grupa u Srbiji i kriminalitet maloletnika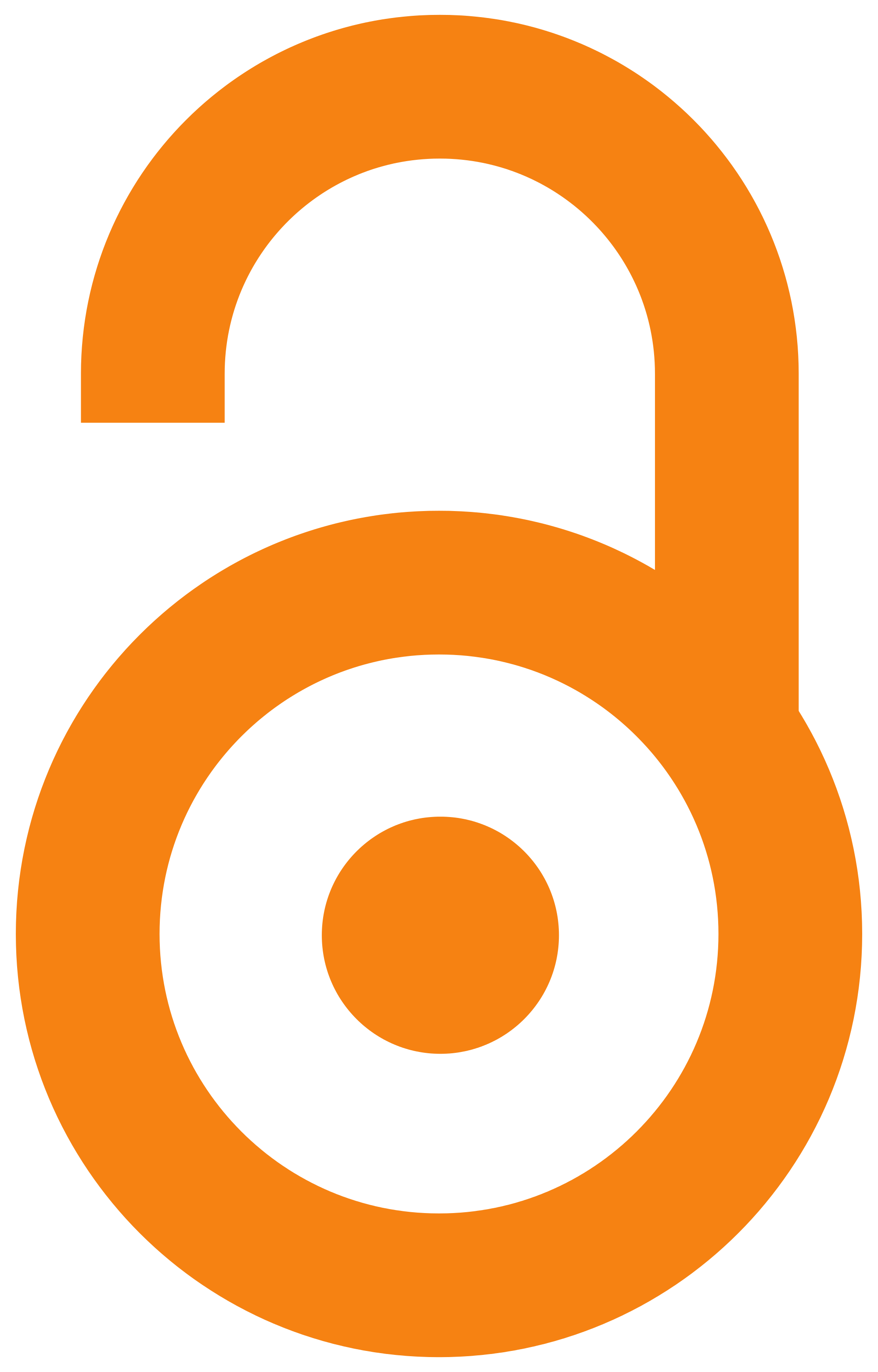 2011
Article (Published version)

Abstract
In the paper, the authors are observing escalation of sport fans violence in Serbia, its main features, roots and causes, forms of manifestation with special emphasis on the role of juveniles in this form of crime. Special attention is paid to the ambivalent role of the media and overall social reaction to this phenomenon. Authors conclude that insisting solely on administrative and repressive measures cannot lead to sustainable results. Having that in mind they argue for comprehensive analysis of the problem and developing the strategy for prevention and repression of violence connected with sport manifestations in order to built strategy, as the only acceptable solution for solving problem of hooliganism.
U radu se prate eskalacija nasilja navijačkih grupa u Srbiji, njegove osnovne karakteristike, uzroci i oblici ispoljavanja i, posebno, mesto i uloga maloletnika u ovom obliku kriminala. Naročita pažnja se posvećuje ambivalentnoj ulozi medija i ukupnoj društvenoj reakciji na taj fenomen. Autori zaključuju da insistiranje na isključivo administrativnim i represivnim merama ne može dati odgovarajuće dugoročne rezultate. Stoga se oni zalažu za celovito sagledavanje problema i izgradnju strategije za prevenciju i sprečavanje nasilja na sportskim manifestacijama i u vezi s njima, koja se u ovom trenutku čini kao jedino moguće i prihvatljivo rešenje kojim bi se na stručan i sveobuhvatan način pristupilo rešavanju problema huliganizma.
Keywords:
security / sport / violence / sport fans violence / sport fan groups / juvenile crime / bezbednost / sport / nasilje sportske publike / navijačke grupe / kriminalitet maloletnika
Source:
Teme, 2011, 35, 2, 495-510
Related items
Showing items related by title, author, creator and subject.
Fijat, Ljiljana M.; Čudan, Aleksandar; Tomašević, Stevan

(Univerzitet Educons, Fakultet za sport i turizam, Novi Sad,

2014

)

Koropanovski, Nenad

(Fakultet sporta i fizičkog vaspitanja, Beograd,

2008

)

Vučković, Goran; Subošić, Dane; Kekić, Dalibor

(Univerzitet u Nišu,

2011

)