Sustainable development through safer environmental design
Održivi razvoj kroz oblikovanje i uređenje bezbednog prostornog okruženja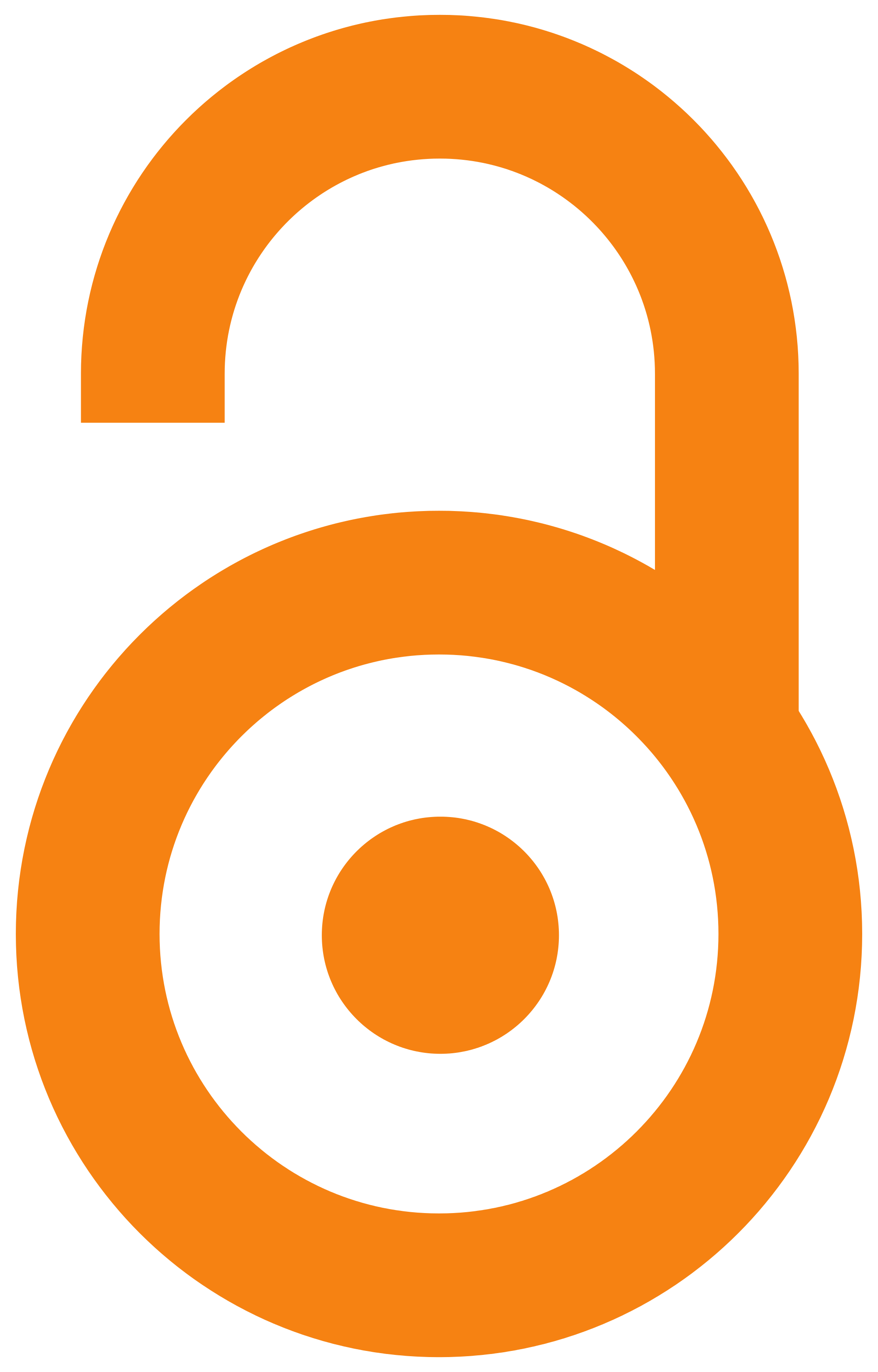 2011
Article (Published version)

Abstract
Every state now largely uses its considerable resources (human, material and financial) in order to reduce crime rates. It is therefore necessary to consider alternative possibilities in the fight against crime by using the existing natural features and of conditions with the active participation of each individual in social community. Prevention has a key role in it. One model of prevention, which has proved very successful in practice, is contained in the application of the principle and strategy in theory of crime prevention through environmental design. The essence of this theory is that a careful urban planning, architectural design and design of living environment, reduce the environmental opportunities that are 'in favor of' offenders, with the active participation of all individuals of the community who use the space in accordance with the intended purpose, carry out constant monitoring, make access difficult to unauthorized persons using existing spatial features and urban ele
...
ments, regular maintenance and care leave clear message that the area belongs to someone. Ecological feature of crime prevention through environmental design theory lies in the fact that the application of these principles does not violate the natural environment, but used its resources and existing natural features in order to reduce the vulnerability of space and emphasizes the role of man as an active community individual in improving the quality of life and preserving the natural environment for future generations as one of the main goals of sustainable development.
Svaka država danas u velikoj meri koristi svoje značajne resurse (ljudske, materijalne, finansijske) u cilju smanjenja stope kriminaliteta. Stoga je neophodno razmotriti alternativne mogućnosti u borbi protiv kriminala korišćenjem postojećih prirodnih karakteristika i stvorenih uslova uz aktivno učešće svakog pojedinca društvene zajednice. Prevencija u tome ima ključnu ulogu. Jedan od modela prevencije, koji se pokazao vrlo uspešnim u praksi, sadržan je u primeni prinicipa i strategija teorije prevencije kriminaliteta kroz uređenje okruženja. Suština ove teorije je da se pažljivim prostornim planiranjem, arhitektonskim projektovanjem i uređenjem životnog okruženja, smanje ambijentalne pogodnosti koje 'idu na ruku' prestupnicima, uz aktivno učešće svih pojedinaca društvene zajednice koji korišćenjem prostora u skladu sa planiranom namenom obavljaju konstantan nadzor, otežavaju pristup neovlašćenim licima primenom postojećih prostornih karakteristika i urbanih elemenata, redovnim održava
...
njem i brigom jasno ostavljaju poruku da prostor nekome pripada. Ekološka crta teorije prevencije kriminaliteta kroz uređenje okruženja leži u činjenici da se primenom navedenih principa ne narušava prirodna sredina, već se koriste njeni potencijali kao i postojeće prirodne karakteristike u cilju smanjenja ranjivosti prostora i ističe se uloga čoveka kao aktivne društvene jedinke u poboljšanju kvaliteta života i očuvanju prirodne sredine za buduća pokoljenja što je jedan od osnovnih ciljeva održivog razvoja.
Keywords:
ecology / security / sustainable development / architecture / crime prevention / ekologija / bezbednost / održivi razvoj / arhitektura / prevencija kriminala
Source:
Ecologica, 2011, 18, 62, 168-172
Publisher:
Naučno-stručno društvo za zaštitu životne sredine Srbije - Ecologica, Beograd