The role of the police in informing the public on proceeding in criminal cases
Uloga policije u informisanju javnosti o postupanju u krivičnim stvarima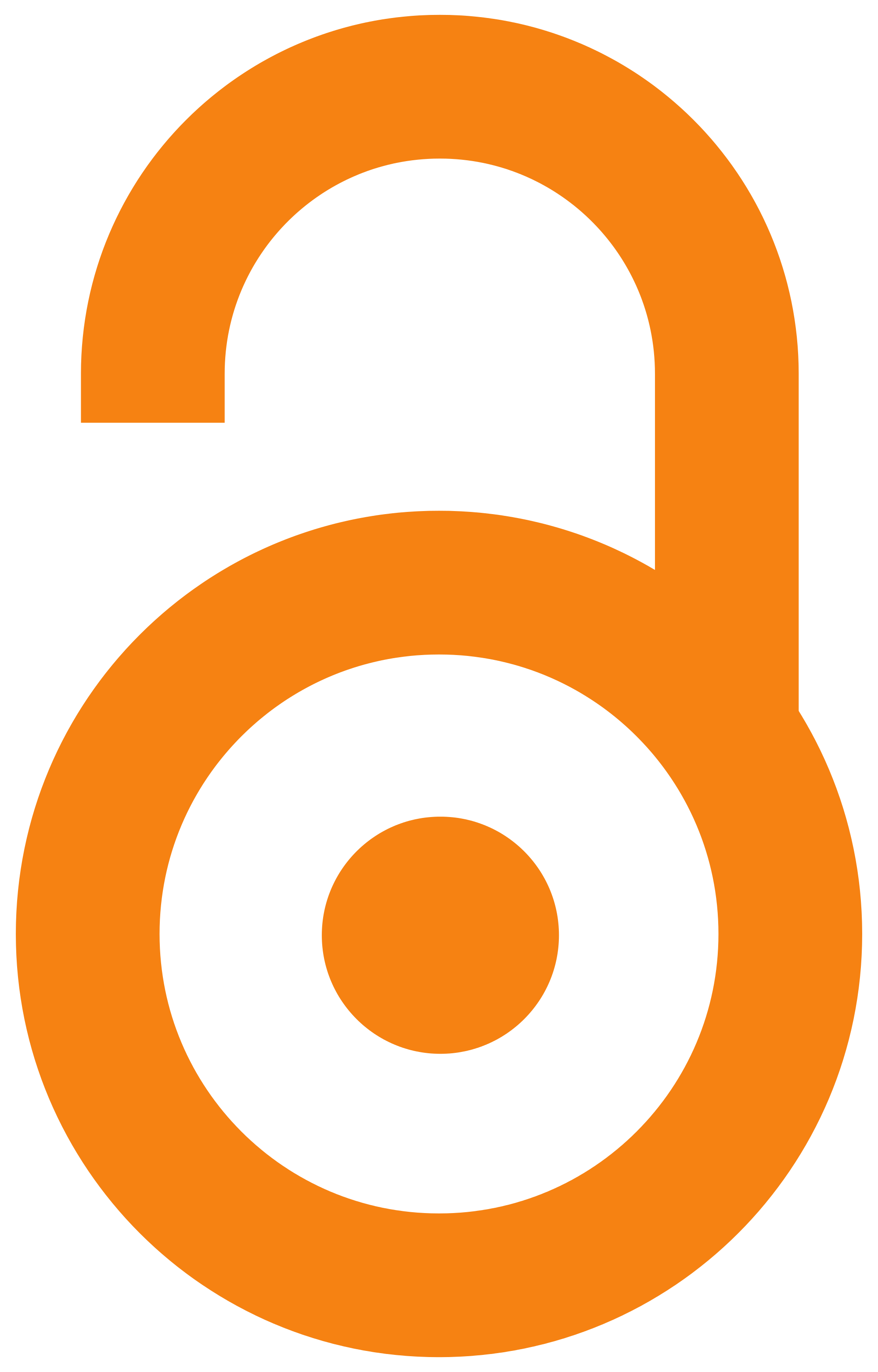 2011
Autori
Kesić, Tanja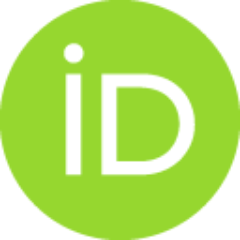 Čvorović, Dragana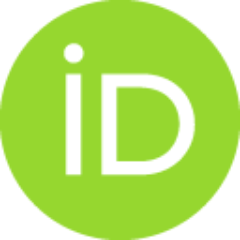 Članak u časopisu (Objavljena verzija)

Apstrakt
The role of the police in informing the public on proceeding in criminal cases is discussed in this paper. International standards and current national legislative solutions in this field are presented. When discussing the chosen issue, we have been especially focused on the protection of particular rights such as the right of the public to be informed about police activities and the rights of the persons handled by the police. By fulfilling one of their obligations, based upon the requirement to act transparently, the members of the police can appear as the violators of guaranteed human rights and freedoms. In this context, we primarily refer to the right to fair trial and the right to privacy. Besides, due to withholding the information on its work, the police can be accused of violating the right of the freedom of expression, i. e. the right of the public to be familiar with police activities in general, including those conducted in criminal cases as well. Therefore, establishing a
...
balance between these rights represents a task of current international and national legal provisions. The judicial practice of the European Court of Human Rights, whose most important decisions are presented in this paper, offers an immeasurable contribution to the establishment of an adequate legal framework for this issue.
U radu je obrađena uloga policije u informisanju javnosti o postupanju u krivičnim stvarima. Predstavljeni su međunarodni standardi i nacionalna pozitivnopravna rešenja u ovoj oblasti. Poseban interes u obradi izabrane problematike iskazali smo na polju zaštite određenih prava, kao što su pravo javnosti da bude obaveštena o policijskim aktivnostima i pravima određenih lica prema kojima policija postupa. Ispunjavajući jednu od svojih obaveza koja se bazira na potrebi transparentnog postupanja, policija se može naći u poziciji prekršioca nekog od garantovanih ljudskih prava i sloboda. Ovde, pre svega imamo u vidu pravo na pravično suđenje i pravo na privatnost. Takođe, uskraćivanjem informacija o svom radu policija može biti optužena da krši pravo na slobodu izražavanja, odnosno pravo javnosti da bude upoznata sa policijskim postupanjem uopšte, pa i u krivičnim stvarima. Stoga je uspostavljanje balansa između uživanja ovih prava zadatak pozitivne međunarodne i nacionalne pravne regulativ
...
e. Nemerljiv doprinos adekvatnoj zakonskoj regulativi predmetne problematike pruža i praksa Evropskog suda za ljudska prava, čije smo neke od najvažnijih odluka predstavili u ovom radu.
Ključne reči:
the police / informing the public / proceeding in criminal cases / the accused / international legal documents / national legislation / human rights and freedoms / policija / informisanje javnosti / postupanje u krivičnim stvarima / optuženi / međunarodna pravna akta / nacionalno zakonodavstvo / ljudska prava i slobode
Izvor:
Revija za kriminologiju i krivično pravo, 2011, 49, 2-3, 511-524
Izdavač:
Udruženje za krivično pravo i kriminologiju i Institut za kriminološka i sociološka istraživanja, Beograd