The impact of terrorist threat on policing strategy
Uticaj terorističke pretnje na promenu policijske funkcije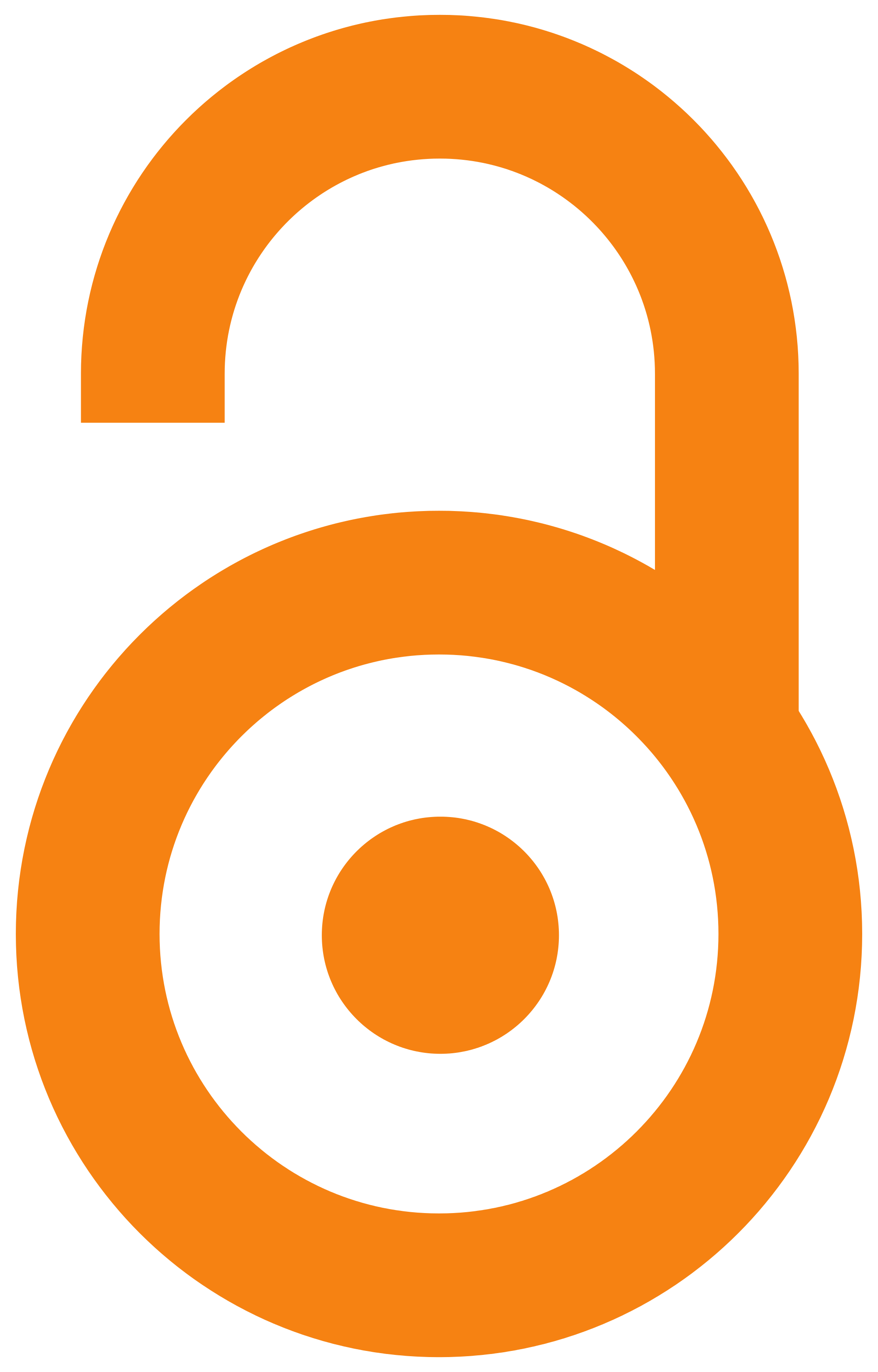 2010
Authors
Milić, Nenad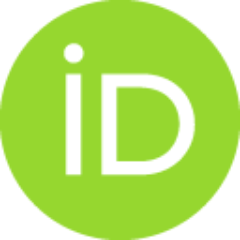 Article (Published version)

Abstract
For the past decade, community policing reformers have struggled to replace the image of police as reactive force to that of proactive problem- solvers working as partners with the community. However, the events of just one day (the 9/11 terrorist attacks) dramatically changed the context in which law enforcement operated. Now police are called on to meet the new service demands associated with combating terrorism, in addition to meeting the traditional demands arising from fighting crime. This may cause organizations to reintroduce military policing strategies that characterised previous periods in the evolution of police services in some parts of the world. Such a change would not only be counterproductive, but would also annul the progress policing has made over recent decades. Community policing can help law enforcement prepare for terrorist acts and struggle to prevent them. One of the ways it is able to do this is by responding to the fear such threats create by encouraging organ
...
isational change within the law-enforcement agencies, supporting problem-solving efforts, and seeking external partnerships. The main argument espoused in the paper is that community policing principles can be as successfully in a terrorist threat environment as they have been aim the crime environment during the past decade.
Autor nastoji da u tekstu odgovori na pitanje da li koncept rada policije u zajed-nici može biti podjednako efikasan i na planu suprotstavljanja terorističkoj pretnji. Osnovna pretpostavka analize jeste da je koncept uslužno orijentisanog rada policije u zajednici nastao na slabostima tradicionalnog, reaktivnog modela i da danas niko ne dovodi u pitanje njegovu superiornost kada je reč o suprotstavljanju klasičnom kriminalitetu. Nakon terorističkih napada 11. septembra 2001. godine nastaju izazovi za koncept rada policije u zajednici i težnje ka povratku na stari, tradicionalni model koji se smatra prihvatljivijim za novo okruženje u kojem se vrši policijska funkcija. Autor iznosi argumente kojima potkrepljuje tezu da se policija u suprotstavljanju terorizmu, jednako kao i klasičnom kriminalu, mora osloniti na zajednicu. Partnerski odnosi policije i zajednice zasnovani na poverenju i uzajamnom poštovanju mogu rezultirati informacijama o planiranju terorističkih akata. Umesto da koncept
...
uslužno orijentisanog rada u zajednici potisne u drugi plan, policija treba da intenzivira napor u njegovoj implementaciji jer partnerstvo i veze koje su stvorene između policije zajednice mogu voditi znatno efikasnijoj zaštiti građana od terorističkih pretnji.
Keywords:
police / terrorism / community policing / community partnership / policija / terorizam / policija u zajednici / partnerstvo
Source:
Revija za bezbednost, 2010, 4, 1, 26-43