Theoretical foundations and practical importance of the criminalistic intelligence activities
Teorijske osnove i praktični značaj kriminalističko obaveštajne aktivnosti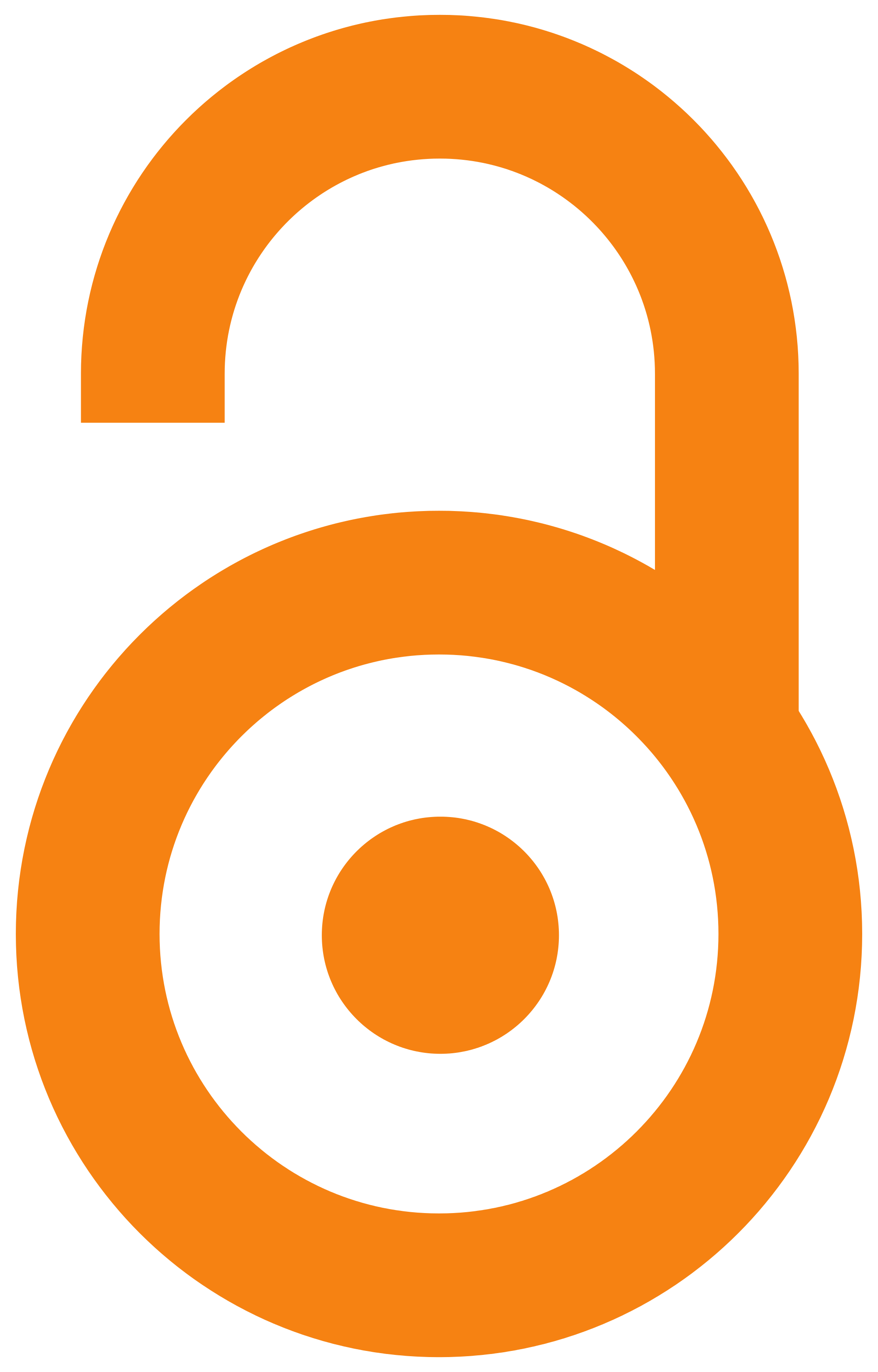 2010
Authors
Bajagić, Mladen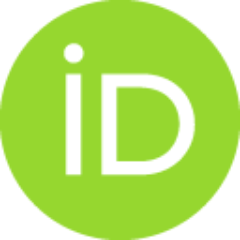 Article (Published version)

Abstract
Intelligence activity, as a specific social and political activity, has always served as a mechanism for providing, protecting and improving of national security and realization of foreign policy and recently as a consequence of the phenomenon of 'proliferation of intelligence activities' in the function of the prevention and repression of the most serious forms of criminal activities. Its beneficiaries are real subjects of political decision making and in case of criminalistic-intelligence activities those subjects are police and specialized criminalistic agencies responsible for the suppression of all forms of criminality. A growing interest for this field resulted in attempts to develop autonomous theory of intelligence activity through the development of multi-disciplinary studies of intelligence activities based on general knowledge about scientific theories as such. Beyond theoretical discourse on intelligence activities special attention has been devoted to its practical importa
...
nce and modes of its realization through so called 'intelligence cycles' with particular focus on the analysis and development of final intelligence information and recognition of the potential intelligence errors. In circumstances where general challenges and threats to security are apparent and constantly growing, intelligence activity has been seen as a useful tool in criminalistics and increasingly developed as a specific type of intelligence activity - criminalistic-intelligence activity. Thus, it has been developed through well-known organization models of intelligence cycle.
Obaveštajna aktivnost, kao specifična društvena i politička delatnost, oduvek je u funkciji dostizanja, očuvanja i unapređenja nacionalne bezbednosti i realizacije spoljne politike, a u novije vreme, kao posledica fenomena 'prostoranja obaveštajne aktivnosti' i u funkciji prevencije i represije najtežih oblika kriminala. Njeni korisnici su stvarni subjekti političkog odlučivanja, a u slučaju kriminalističko-obaveštajne aktivnosti su to i policijske i specijalizovane kriminalističke agencije, odgovorne za borbu protiv svih vidova kriminala. Kao posledica sve većeg interesovanja za ovu oblast, u nauci se ulažu napori da se razvije i samostalna teorija obaveštajne aktivnosti kroz razvoj multidisciplinarnih studija obaveštajne aktivnosti, a na temeljima opštih znanja o naučnim teorijama kao takvim. Izvan teorijskog bavljenja fenomenom obaveštajne aktivnosti, posebna pažnja se poklanja njenom praktičnom značaju, odnosno načinu njene relizacije kroz tzv. 'obaveštajni ciklus', pri čemu je tež
...
ište na analizi i izradi završnih obaveštajnih saznanja, kao i prepoznavanju mogućih obaveštajnih propusta. U uslovima pojave i jačanja globalnih izazova i pretnji bezbednosti, posebno globalnog terorizma i organizovanog kriminala, obaveštajna aktivnost je našla punu primenu i u kriminalistici, tako da se ubrzano razvija specifična podvrsta obaveštajne aktivnosti - kriminalističko-obaveštajna aktivnost, koja se takođe realizuje kroz poznate organizacione modele obaveštajnog ciklusa.
Keywords:
intelligence activities / Theory of intelligence activity / Intelligence cycle / Criminalistic-intelligence activity / obaveštajna aktivnost / teorija obaveštajne aktivnosti / obaveštajni ciklus / kriminalističko-obaveštajna aktivnost
Source:
Revija za kriminologiju i krivično pravo, 2010, 48, 3, 193-212
Publisher:
Udruženje za krivično pravo i kriminologiju i Institut za kriminološka i sociološka istraživanja, Beograd
Funding / projects:
Related items
Showing items related by title, author, creator and subject.
Mijalković, Saša

(Ministarstvo unutrašnjih poslova Republike Srbije, Beograd,

2015

)

Томашевић, Катарина; Рацић, Илија

(Београд : Министарство унутрашњих послова Републике Србије,

2019

)

Major, Gyöngyi; Čudan, Aleksandar

(Belgrade : University of Criminal Investigation and Police Studies,

2021

)