Relationship between police and other subjects of pre-trial proceedings as a factor of its efficiency and draft version of Criminal Procedure Code of the Republic of Serbia
Odnos policije i drugih subjekata pretkrivičnog postupka kao faktor njegove efikasnosti i radna verzija ZKP RS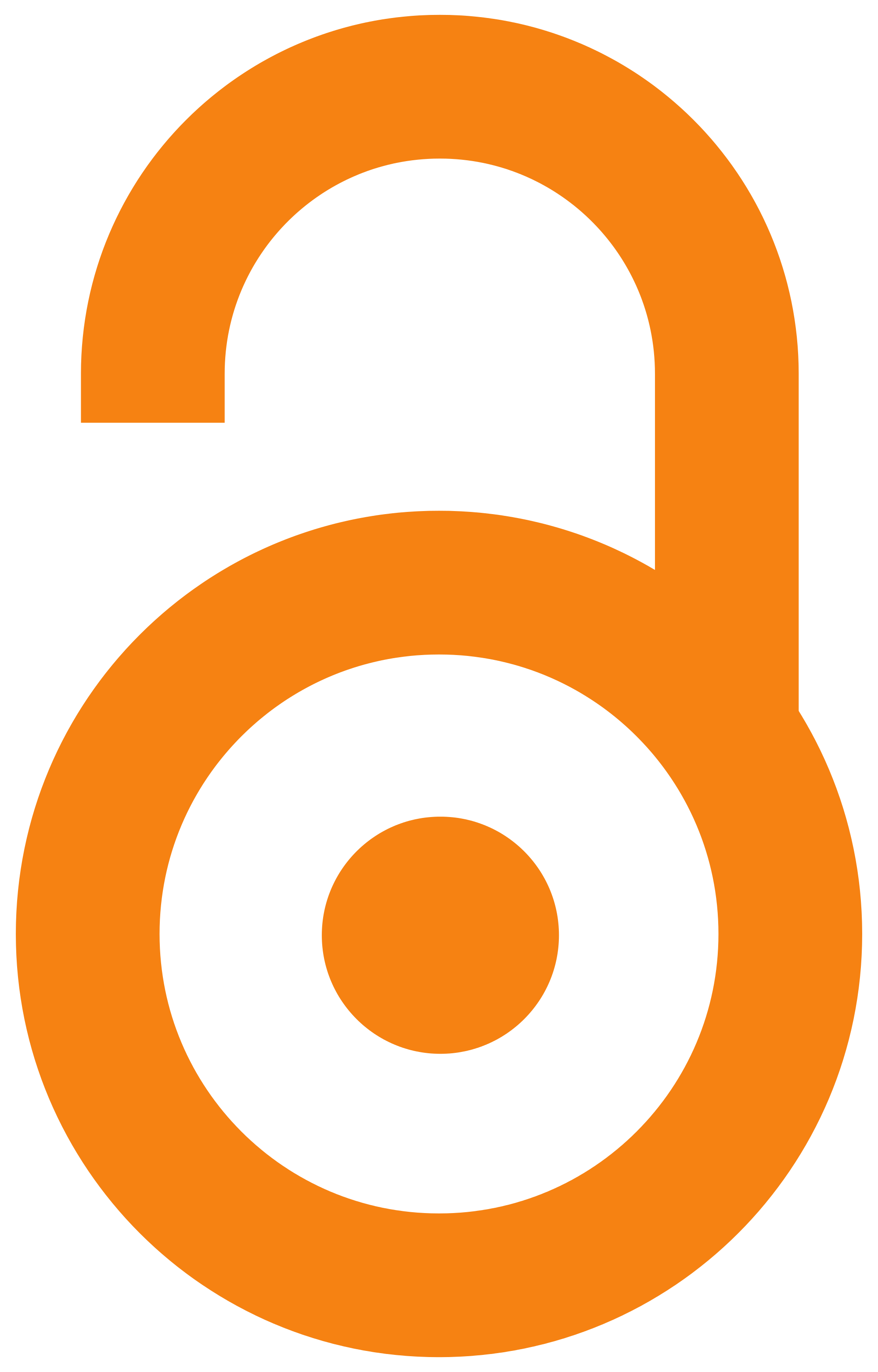 2010
Authors
Čvorović, Dragana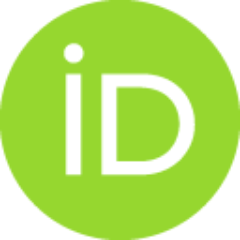 Article (Published version)

Abstract
This paper deals with the relationship between police and other subjects of pre-trial process and its impact at the efficiency of criminal process in both qualitative and quantitative manner. Accordingly, the subject-matter has been analyzed through three groups of questions. First, it is concerned with general remarks about pre-trial proceeding, its subjects and concrete actions and particularly, its importance for the decision of public prosecutor to press charges or stop the conviction. Furthermore, within the second group of issues, the author analyzes the concept, importance and factors of the efficiency of pre-trial process emphasizing the significance of mutual relations between participating subjects for its efficiency. Besides, author points out to other factors of efficiency such as: diversion principle, complexity and seriousness of a criminal case, legal provision, organization of the subjects of pre-trial process, misuse of law, number of crime reports, etc. The third grou
...
p of questions is devoted to the relation between police and other subjects in pre-trial process (mainly public prosecutor and investigative judge) and the influence of this relation to its efficiency. Also, legal solutions for mutual relations between police, public prosecutor and other subjects of pre-investigative and investigative procedure proposed in Draft Criminal Procedure Code have been analyzed respectively. Finally, author gives concluding remarks and de lege ferenda suggestions developed in the course of researching this issue.
U radu je obrađena problematika odnosa policije i drugih subjekata pretkrivičnog postupka i njenog uticaja na njegovu efikasnost shvaćenu u kvalitativnom i kvantitativnom smislu reči. Posmatrano u tom kontekstu, u radu je predmetna problematika analizirana kroz tri grupe pitanja. Prva grupa pitanja je posvećena opštim napomenama o pretkrivičnom postupku, subjektima i radnjama i njegovom značaju za donošenje odluke javnog tužioca o pokretanju ili nepokretanju krivičnog postupka u datoj krivičnoj stvari. Nakon ovog, u drugoj grupi pitanja analiziran je pojam, značaj i faktori efikasnosti pretkrivičnog postupka i u okviru iste je posebno ukazano na značaj međusobnog odnosa subjekata pretkrivičnog postupka kao faktora njegove efikasnosti. Pored ovog, u radu je ukazano i na druge faktore efikasnosti kao što su: načelo oportuniteta, složenost i težina konkretnog krivičnog predmeta, zakonska norma, organizacija subjekata pretkrivičnog postupka, zloupotreba prava, broj podnetih krivičnih prija
...
va i dr. Treća grupa pitanja je posvećena odnosu policije i drugih subjekata pretkrivičnog postupka (prevashodno javnog tužioca i istražnog sudije) i uticaju njihovog odnosa na efikasnost pretkrivičnog postupka, kao posebnom i značajnom faktoru efikasnosti. U okviru ove grupe pitanja analizirana su i rešenja međusobnog odnosa policije, javnog tužioca i drugih subjekata predistražnog i istražnog postupka prema rešenjima datim u Radnoj verziji ZKP RS. Na kraju rada data su zaključna razmatranja i predlozi de lege ferenda do kojih se došlo u proučavanju predmetne problematike.
Keywords:
Criminal procedural legislation / pre-trial process / pre-investigative process / efficiency / public prosecutor / police / investigative judge / factors of the efficiency / Draft Serbian criminal procedure code / Krivičnoprocesno zakonodavstvo / pretkrivični postupak / predistražni postupak / efikasnost / javni tužilac / policija / istražni sudija / faktori efikasnosti / Radna verzija ZKP RS
Source:
Revija za kriminologiju i krivično pravo, 2010, 48, 2, 169-190
Publisher:
Udruženje za krivično pravo i kriminologiju i Institut za kriminološka i sociološka istraživanja, Beograd
Collections
Institution/Community
Jakov