Optimizing the model of special forms of instruction at the academy of criminalistic and police studies
Optimizacija modela posebnih oblika nastave na kriminalističko-policijskoj akademiji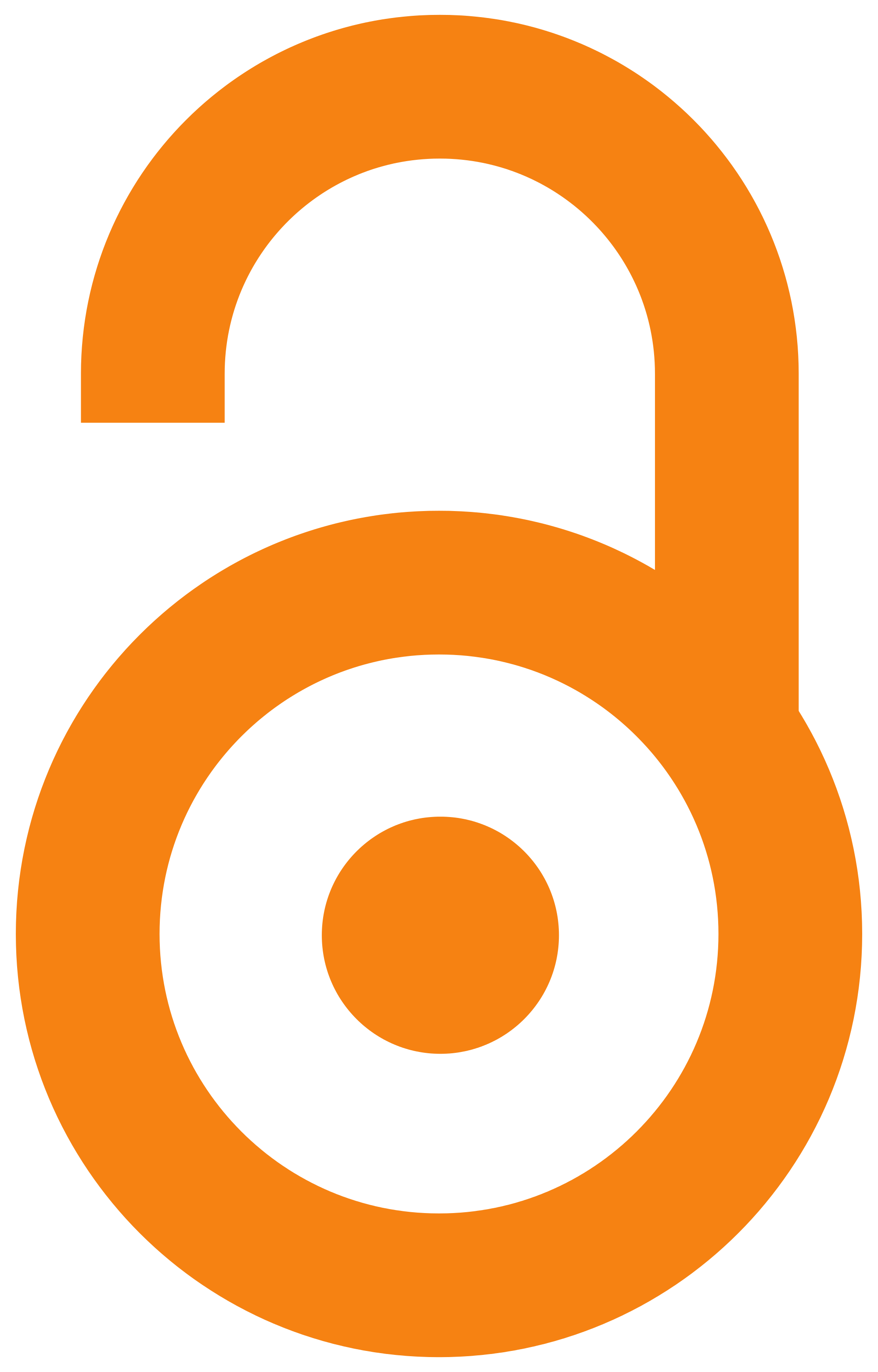 2010
Članak u časopisu (Objavljena verzija)

Apstrakt
Special forms of instruction undoubtedly present a very significant segment of educations of students at the Academy of Criminalstic and Police Studies. They provide the students with practical knowledge and skills necessary for performing police duties. It is therefore of utmost importance to ensure that the contents and structure of such forms of instruction included in the Academy curricula should be of high quality. This issue was considered in two stages. The first stage involved designing a model of special instruction and its optimizing in keeping with a number of criteria, in order to establish the dynamics of their realization, which became mandatory upon their integration in the curriculum. The second stage consisted of comparing the optimal model with the current state of affairs regarding the realization of special instruction modules and finding possibilities for their further development. If due attention is given to conclusions and recommendations stemming from a compara
...
tive analysis of the optimal model and the actual one which are presented in this paper, it will be possible to devise better solutions for instructing the Academy students on how to apply practical knowledge and skills in the execution of police duties.
Posebni oblici nastave nesumnjivo predstavljaju vrlo značajan segment edukacije studenata Kriminalističko-policijske akademije. Njima studenti usvajaju praktična znanja i stiču veštine neophodne za obavljanje policijskih poslova. Iz tog razloga izuzetno je važno da sadržaji i struktura posebnih oblika nastave u studijskim programima Kriminalističko-policijske akademije budu što valjaniji. Razmatranje problema odvijalo se u dve faze. Prva faza bila je formiranje modela posebnih oblika nastave i njegova optimizacija po više kriterijuma u cilju iznalaženja njihovog redosleda, pri čemu taj redosled postaje obavezujući kada se posebni oblici nastave uvrste u studijski program. Druga faza bila je poređenje optimiziranog modela sa trenutnim stanjem realizacije posebnih oblika nastave u cilju traženja mogućnosti da se studijski programi KPA unaprede. Uvažavajući zaključke i preporuke proistekle iz uporedne analize optimiziranog modela i sadašnjeg načina realizacije posebnih oblika nastave koji
...
su prezentovani u ovom radu, može se doći do valjanijih rešenja pri osposobljavanju studenata Kriminalističko-policijske akademije za primenu praktičnih znanja i veština neophodnih za obavljanje policijskih poslova.
Ključne reči:
the Academy of Criminalistic and police studies / special forms of instruction / practical knowledge and skills / designing a model / optimizing / method of analytical hierarchical processes / Kriminalističko-policijska akademija / posebni oblici nastave / praktična znanja i veštine / modelovanje / optimizacija / metod analitičkih hijerarhijskih procesa
Izvor:
Bezbednost, Beograd, 2010, 52, 3, 24-55
Izdavač:
Ministarstvo unutrašnjih poslova Republike Srbije, Beograd