Police role in ensuring security on international navigable rivers
Uloga policije u ostvarivanju bezbednosti na međunarodnim plovnim rekama u Srbiji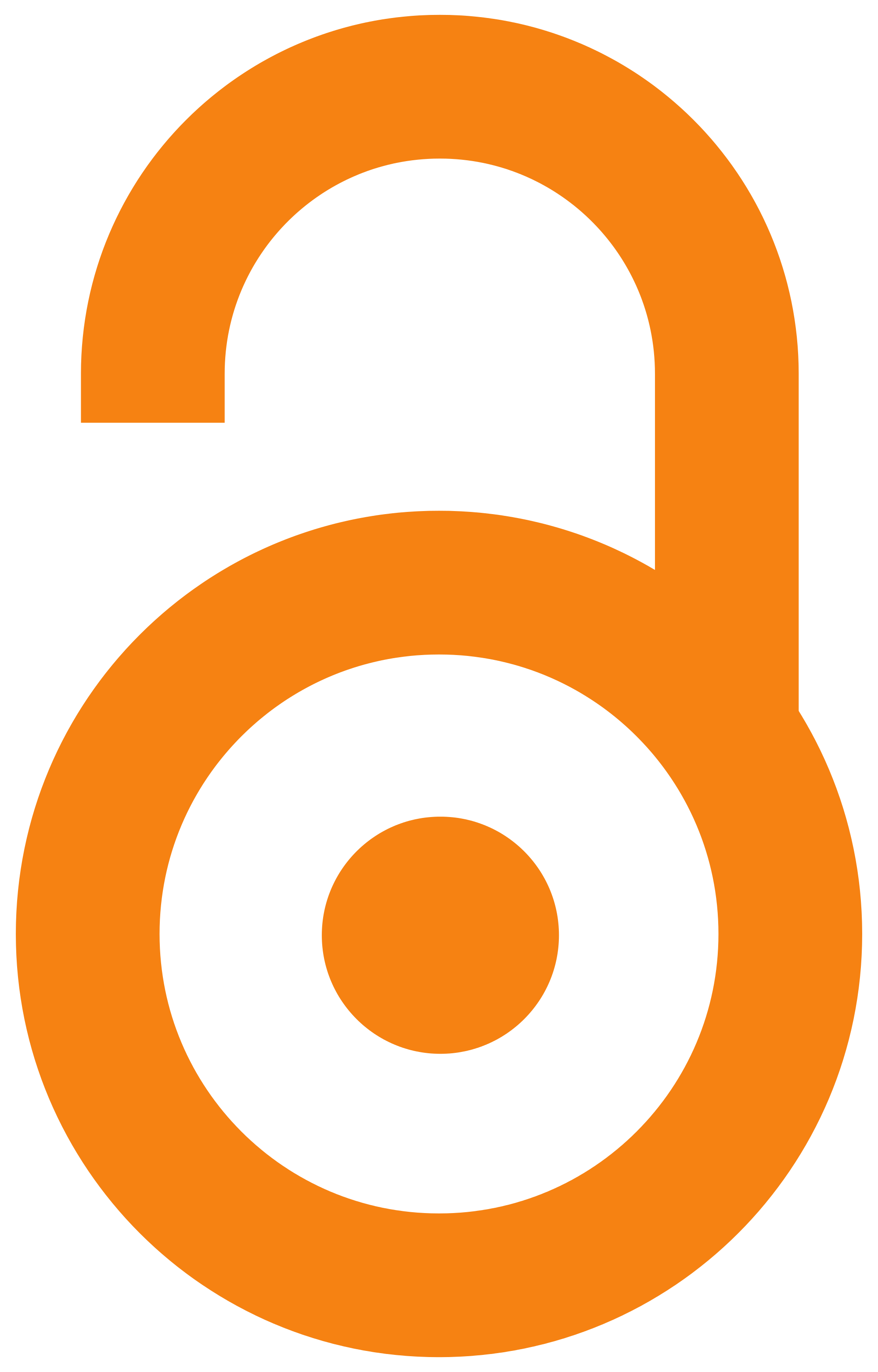 2010
Article (Published version)

Abstract
The police role in achieving security in the international river waterways is observed only with respect to security issues which are dealt with by the police officers in the police stations and police branch offices of the district police departments through the territory of which the international river waterways flow, as well as the police officers and police branch offices in charge of river security in Belgrade. The Ministry of the Interior of the Republic of Serbia, generally speaking, has a much larger role as a security component. This means taking into account that certain areas of security jobs and tasks related to the international river waterways are also performed by other organizational units of the Ministry: Sector for Emergency Management, Special Anti-Terrorist Unit, Anti-Terrorist Unit, Diving Center of Gendarmerie, Department of Border Police and other, but in those cases the cooperation with the Police Department for the city of Belgrade, police branch offices of th
...
e district police departments and the general jurisdiction police should not be neglected. The international river waterways in Serbia are around 1000 kilometers long (the river Danube is navigable 588 km in length, the Sava 207 km, and the Tisa 168 km) and are only a part of internal navigation waterways in Serbia. In addition, the improvement and increase of security level in these waters in Serbia is an area that will be more intensively reviewed, analyzed and developed in the following period.
Uloga policije u ostvarivanju bezbednosti na međunarodnim plovnim rekama obrađena je samo u pogledu bezbednosne problematike kojom se bave policijski službenici u policijskim stanicama i policijskim ispostavama područnih policijskih uprava kroz čiju teritoriju protiču međunarodne plovne reke i odvija se međunarodna i unutrašnja plovidba, kao i policijski službenici PI za bezbednost na rekama u Beogradu. Šire gledano, uloga MUP-a Republike Srbije kao subjekta bezbednosti znatno je veća, imajući u vidu da određene segmente poslova i zadataka bezbednosti na međunarodnim plovnim rekama obavljaju i druge organizacione jedince Ministarstva i to: Sektor za vanredne situacije, SAJ, PTJ, Ronilački centar žandarmerije, Uprava granične policije i dr., ali i u tim slučajevima ne treba zanemariti saradnju sa Policijskom upravom za grad Beograd, područnim policijskim upravama i policijom opšte nadležnosti. Međunarodne plovne reke u Srbiji protežu se u dužini od oko 1.000 km (reka Dunav u dužini od 5
...
88 km, Sava 207 km i Tisa 168 km) i samo su deo unutrašnjih voda i vodnih puteva u Srbiji. Takođe, unapređenje i povećanje nivoa bezbednosti na unutrašnjim vodama u Srbiji oblast je koja se će se u narednom periodu još intenzivnije razmatrati, analizirati i razvijati.
Keywords:
river waterways and international river waterways / internal waters / navigation / internal navigation / vessel / floating object / sailing accident / vodni put i međunarodni vodni put / unutrašnje vode / plovni put / unutrašnja plovidba / plovilo / plutajući objekat i plovidbena nezgoda
Source:
Bezbednost, Beograd, 2010, 52, 2, 108-123
Publisher:
Ministarstvo unutrašnjih poslova Republike Srbije, Beograd
Collections
Institution/Community
Jakov