Criminalistic methodology for proving criminal acts of trafficking in human beings
Kriminalistička metodika dokazivanja krivičnog dela trgovina ljudima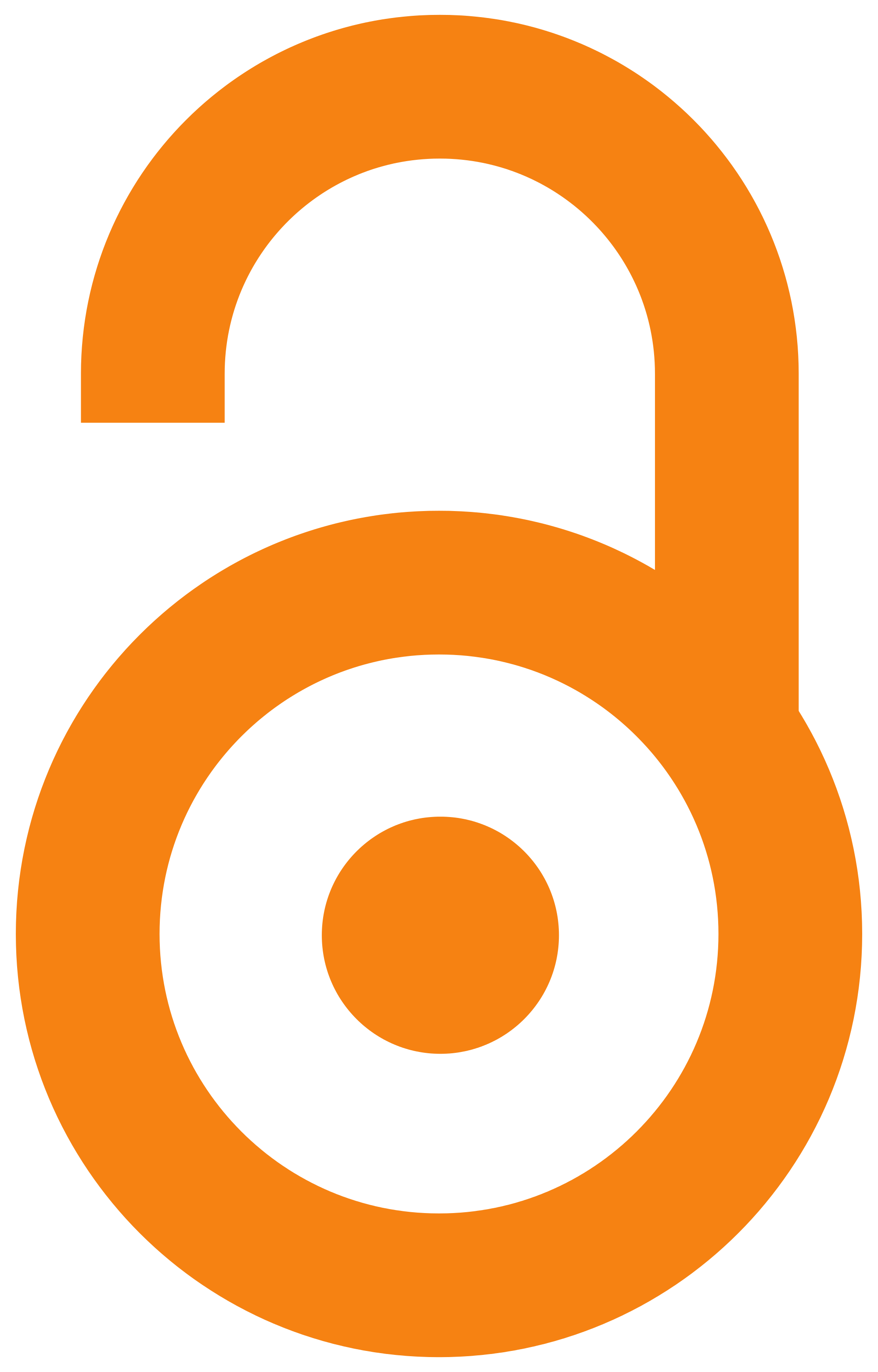 2010
Authors
Mijalković, Saša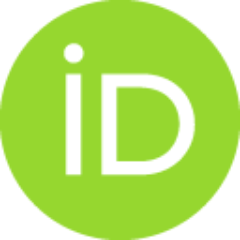 Marinković, Darko
Article (Published version)

Abstract
Considering the level of organization, secrecy and precaution taken during committing the crime of human trafficking, collecting evidence which undoubtedly point to this crime or certain individuals as perpetrators of the criminal act, is often very difficult. On the other hand, high illegal profits from human trafficking enable criminals to engage 'expensive' and experienced lawyers, who often make value and reliability of collected evidences questionable, appealing to irregularities during police actions aimed at collecting evidence. They are interested in 'keeping their illegal money away from the criminal justice system'. Traditional police methods include activities aimed at providing evidence and in this study, modern tendencies in 'special investigative measures and techniques' are considered. Special attention is given both to pointing at specificity, meaning and value of material trails and objects, which are essential for proving criminal acts or perpetrators' guilt.
Dobra organizovanost, prikrivenost ispoljavanja i transnacionalna priroda, kao i strah žrtava i nevoljnost da sarađuju sa organima formalne socijalne kontrole dominantni su problemi otkrivanja i dokazivanja trgovine ljudima. Basnoslovni protivpravni prihodi koji se stiču vršenjem tog krivičnog dela, te strah od njihovog oduzimanja u krivičnom postupku, dodatno stimuliše njegove izvršioce da ostanu neotkriveni. Svesni tih problema, policija i drugi subjekti bezbednosti su prinuđeni da u svom radu postupaju u relativno novim modelima kriminalističkih istraga, sa pojačanim akcentom na primenu specijalnih istražnih metoda. U tom smislu posebno je značajno poznavanje fenomenologije trgovine ljudima i specifičnosti predmeta i tragova koji je prate, a koje kroz kriminalističko-istražne radnje bi trebalo 'pretočiti' u materijalne dokaze. 'Dobra praksa' i dometi inostrane kriminalističko-bezbednosne teorije svakako će postati i deo funkcije nacionalnog sistema bezbednosti Republike Srbije, pa i
...
h valja pravovremeno izučiti.
Keywords:
human trafficking / crime investigation / proactive investigation / special methods of material evidence collecting / material evidence / trgovina ljudima / kriminalističke istrage / proaktivne istrage / specijalni istražni metodi / predmeti / tragovi i dokazi
Source:
Bezbednost, Beograd, 2010, 52, 1, 41-61
Publisher:
Ministarstvo unutrašnjih poslova Republike Srbije, Beograd