Forensic study of the short circuit as a cause of fire
Forenzička istraživanja kratkog spoja kao uzroka požara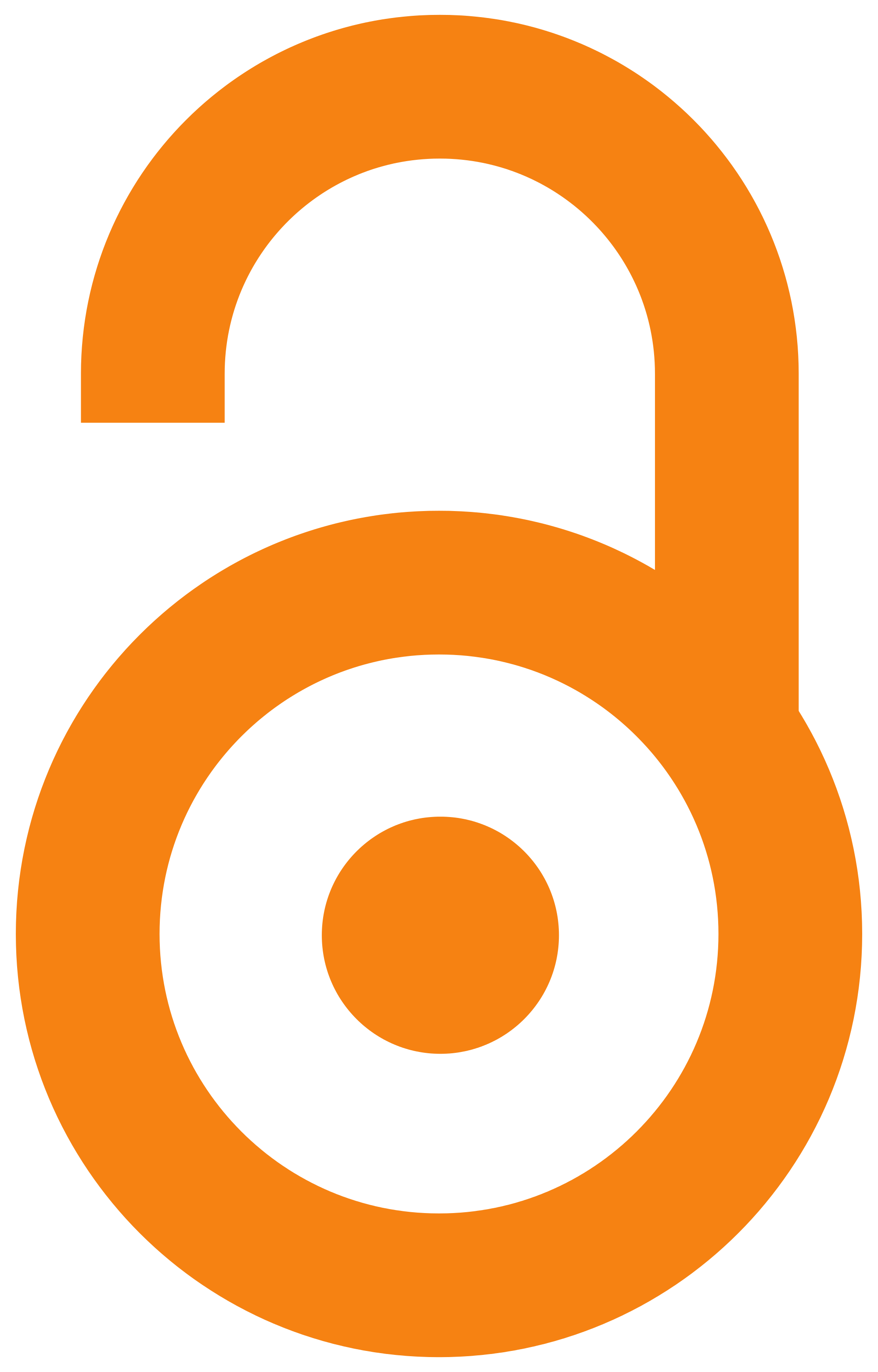 2010
Article (Published version)

Abstract
The paper presents an overview of laboratory testing of short circuits, the aim being to detect the presence of O2 in the conductors where melting is observed in the event of fire. The optical microscope and scanning electron microscope (SEM) with energy dispersive spectrometer (EDAX) have been applied, as well as structural analysis based on X-ray diffraction. Sample preparation included grinding, polishing and chemical corrosion. Also, in all cases it was determined whether the conductor where melting was observed had been in the O2 atmosphere or not. In order to interpret correctly the results of the laboratory testing, it is necessary to know the circumstances leading to fire and how it developed. In order to reach a reliable conclusion regarding the cause of fire, it is necessary to carry out fire scene investigation in person, or to inspect the fire scene later by means of the related photographs, so as to observe the point of origin of fire and estimate its development. Only the
...
n it is possible to state the nature of the examined short circuits, i.e. to reach the conclusion whether a primary or secondary short circuit occurred.
U radu je dat prikaz laboratorijskog ispitivanja kratkih spojeva sa idejom otkrivanja prisustva O2 u provodnicima u kojima je uočeno stapanje u toku požara. Korišćeni su optički mikroskop i skenirajući elektronski mikroskop (SEM) sa energodisperzionim spektrometrom (EDAX), kao i strukturna analiza bazirana na rendgenskoj difrakciji. Priprema uzoraka je obuhvatila brušenje, poliranje i hemijsko nagrizanje. Takođe, u svim slučajevima je utvrđeno da li je provodnik na kome je uočeno topljenje bio u atmosferi koja sadrži ili ne sadrži O2. Za pravilno tumačenje rezultata laboratorijskog ispitivanja neophodno je poznavanje okolnosti koje su dovele do nastanka požara i dinamike njegovog razvoja. Da bi se doneo pouzdan zaključak o uzroku, potrebno je napraviti ili uviđaj na mesta požara ličnim prisustvom, ili kasniji uvid u mesto događaja uz pomoć foto-dokumentacije, da bi se video centar požara i ocenila dinamika razvoja požara. Samo tada je moguće izjašnjavanje o prirodi ispitivanih kratkih
...
spojeva, tj. donošenje odluke o tome da li je bio u pitanju primarni ili sekundarni kratki spoj.
Keywords:
kratki spoj / požar / strukturna analiza / SEM / EDAX
Source:
Nauka, bezbednost, policija, 2010, 15, 1, 79-96
Publisher:
Kriminalističko- policijska akademija, Beograd