A mathematical SIR model for epidemic emergency
Matematički SIR model epidemijskih vanrednih situacija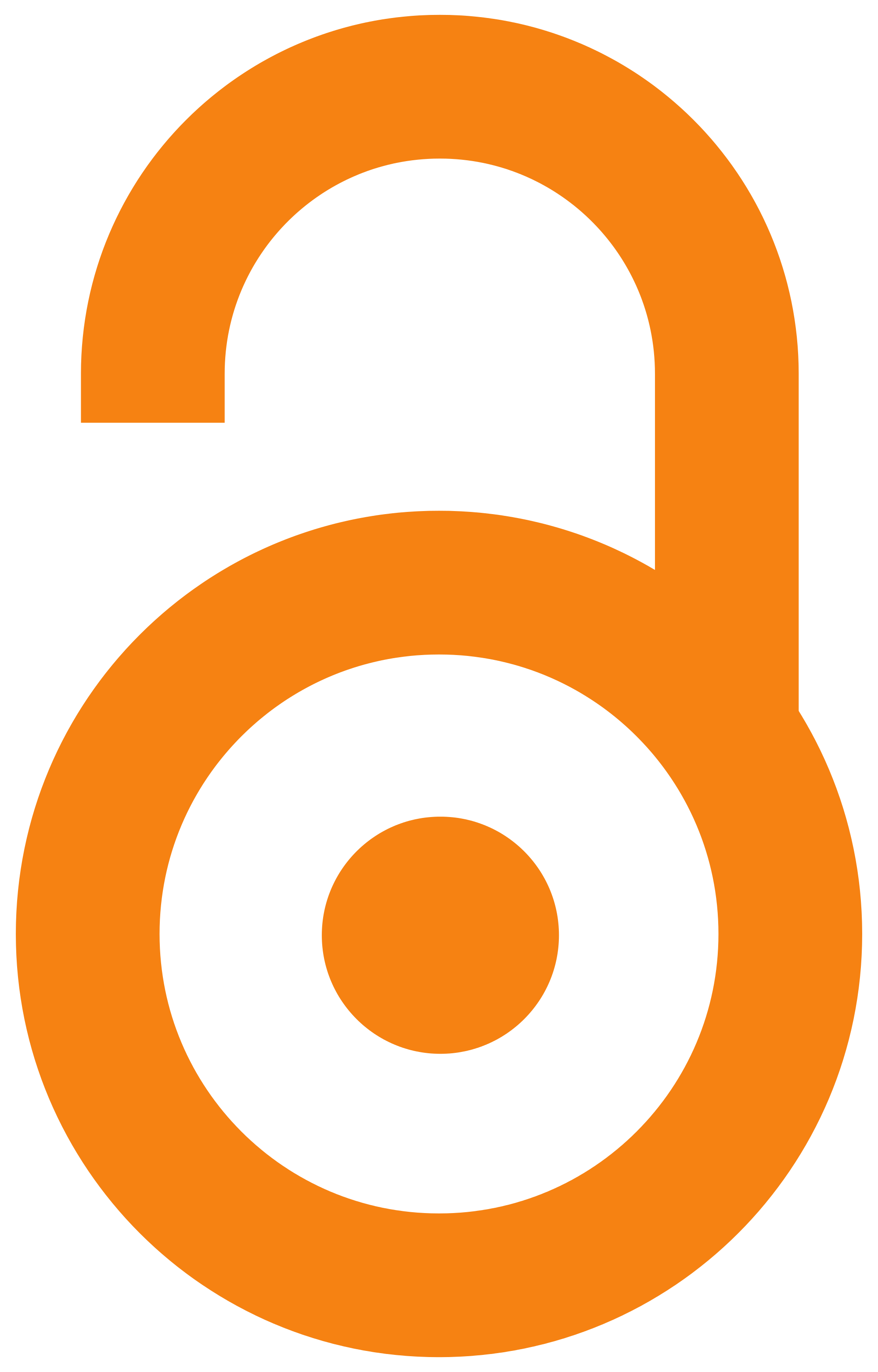 2010
Authors
Jaćimovski, Stevo
Kekić, Dalibor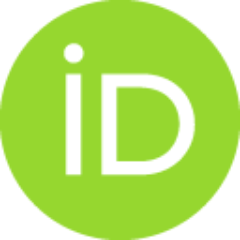 Article (Published version)

Abstract
Outbreaks of infectious diseases are one of the worst scourges in the history of mankind that have affected its flow. First they were tied to the supernatural beings, then they were used as a cause for wars and state internal showdowns, only then as a matter of medicine. For a long time, epidemics of infectious diseases have been considered only as a medical phenomenon, but by expanding the fields of security procedures, this phenomenon is classified in a group of emergency. It was found that in these situations there is certain mathematical regularity that can predict possible consequences. In order to be mathematically modeled performance of the epidemic in a large population need to be grouped into departments. Agreed standard labels for these units as S (for susceptible - exposed), I (infected) and R (recovered), so this model is called the SIR model. This is a simple model for many infectious diseases including measles, mumps and rubella. Number of persons in each department may v
...
ary in time, and it follows that the precise numbers must be calculated as a function of time t: S (t), I (t) and R (t).
Mnogi izazovi, rizici i pretnje bezbednosti se u savremenoj istoriji multiplikuju i time se njihov broj neumitno povećava. Jedno od takvih bezbednosnih pitanja je epidemija infektivnih bolesti, za koje se sedamdesetih godina prošlog veka smatralo da su kao javnozdravstveni problem prevaziđene, te je od strane prevashodno Svetske zdravstvene organizacije trijumfalno potvrđeno da je imunizacija uspela da nadiđe tu pošast zauvek. Problemi su tek predstojali, jer su patogeni vremenom uspeli da postanu rezistentni na postojeće medicinske tretmane. Postalo je značajno kako pristupiti problemu na nov način. Jedan od načina koji u velikoj meri mogu učestvovati u suzbijanju zaraznih bolesti jeste matematičko modelovanje epidemije. Na osnovu epidemija koje su se dogodile, mogu se izraditi modeli mogućih epidemija na bilo kojoj teritoriji, te se, stoga, mogu ublažiti njihove posledice. Zamena proučavanog objekta njegovim likom - matematičkim modelom i njegovim izučavanjem - jeste bit matematičkog
...
modelovanja. Doduše, moramo se voditi svešću da ti modeli imaju mnogo nedostataka, kao u slučaju epidemije zaraznih bolesti, kada se moraju uzeti u obzir odnosi u društvu, što nije moguće obuhvatiti širokom skalom dinamike širenja infekcije. Matematički SIR model je prvi sačinjen od strane Kermaka i Mekendrika i odigrao je ključnu ulogu u matematičkoj epidemiologiji. U modelu je posmatrana populacija podeljena na tri grupe: osetljive S, inficirane I, i oporavljene R i te grupe se menjaju tokom vremena tj. funkcije su od t - S(t), I(t) i R(t). Osetljivi su oni koji nisu inficirani ni imuni, inficirani su oni koji su inficirani i mogu preneti bolest, a oporavljeni su oni koji su inficirani, oporavili su se i konstantno su imuni. Ispitivanjem epidemije enterokolitisa koja se pojavila u Topoli kod Kragujevca 2002. godine, došlo se do zaključka da je srž modelovanja epidemija zaraznih bolesti pronalaženje odnosa između parametara infekcije i da oni služe za proračune o delotvornom programu masovne vakcinacije u cilju sprečavanja ekspanzije epidemija.
Keywords:
outbreak / an emergency / SIR model / an infectious disease
Source:
Nauka, bezbednost, policija, 2010, 15, 3, 65-76
Publisher:
Kriminalističko- policijska akademija, Beograd
Funding / projects: