Improving road traffic safety in cities and municipalities in keeping with the new act on road traffic safety
Unapređenje bezbednosti saobraćaja na putevima gradova i opština prema novom zakonu o bezbednosti saobraćaja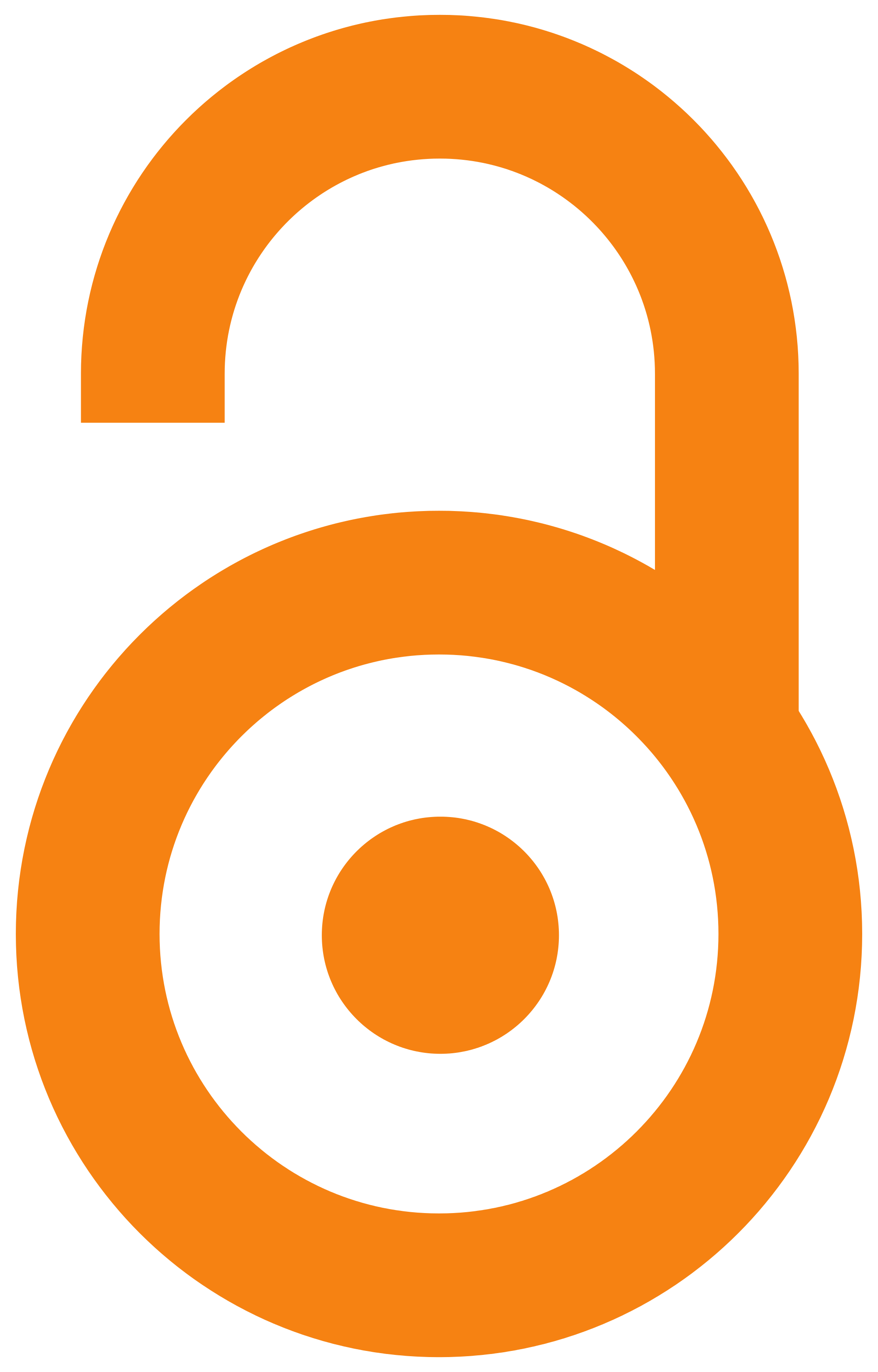 2010
Article (Published version)

Abstract
The new Road Traffic Safety Law brings significant novelties regarding possibilities for traffic safety improvement, on the State level or the levels of local communities', municipalities and cities. Money collected from traffic fines has been directed toward municipalities and cities, dedicated exclusively to traffic safety improvement, but only in accordance with the separate Programme, brought forth at the proposal of a local traffic safety improvement body. Besides, on the local community level, there is an obligation prescribed to adopt traffic safety strategy and annual plans, to monitor traffic safety, finance measures and activities, and there are also some duties regarding organizing and performing traffic control and signals, specials measures and commissions and organization of traffic safety system on the local community level. This paper presents the most significant novelties for the local communities' authorities, stemming from the Road Traffic Safety Law, and brings up
...
measures and activities which should be implemented by cities and municipalities, as soon as possible, in order to seize new possibilities offered in area of traffic safety in their local community.
Novi Zakon o bezbednosti saobraćaja na putevima (ZoBS) donosi značajne novine u domenu mogućnosti za unapređenje bezbednosti saobraćaja, kako na nivou države, tako i na nivou jedinica lokalne samouprave, opština i gradova. Opštinama i gradovima su opredeljena novčana sredstva naplaćena od kazni u saobraćaju, koja su namenjena isključivo za unapređenje bezbednosti saobraćaja, i predodređena obaveza da se ona mogu koristiti samo po posebnom programu, koji se donosi na predlog lokalnog tela za koordinaciju poslova unapređenja bezbednosti saobraćaja. Pored toga, na lokalnom nivou je propisana i obaveza donošenja strategija bezbednosti saobraćaja, godišnjih planova bezbednosti saobraćaja, praćenja stanja bezbednosti saobraćaja, finansiranja mera i aktivnosti na lokalnom nivou, kao i konkretni poslovi organizacije i sprovođenja sportskih i drugih priredbi na putu, tehničkog regulisanja saobraćaja i saobraćajne signalizacije, posebne mere i ovlašćenja i organizacija poslova bezbednosti saobra
...
ćaja u jedinici lokalne samouprave itd. Ovaj rad prikazuje najznačajnije novine u Zakonu o bezbednosti saobraćaja na putevima za jedinice lokalne samouprave, i izdvaja mere i aktivnosti koje bi gradovi i opštine trebalo što pre da primene kako bi iskoristile ponuđene mogućnosti za unapređenje bezbednosti saobraćaja na putevima u svojoj sredini.
Keywords:
traffic safety / law / municipalities / cities / streets / bezbednost saobraćaja / zakon / jedinice lokalne samouprave / opštine / gradovi / zaštitni sistem / strategije bezbednosti saobraćaja / tehničko regulisanje saobraćaja / odgovornost / finansiranje
Source:
Bezbednost, Beograd, 2010, 52, 1, 9-40
Publisher:
Ministarstvo unutrašnjih poslova Republike Srbije, Beograd
Collections
Institution/Community
Jakov