Principles and standards of crime reconstruction
Prinicipi i standardi rekonstrukcije krivičnog događaja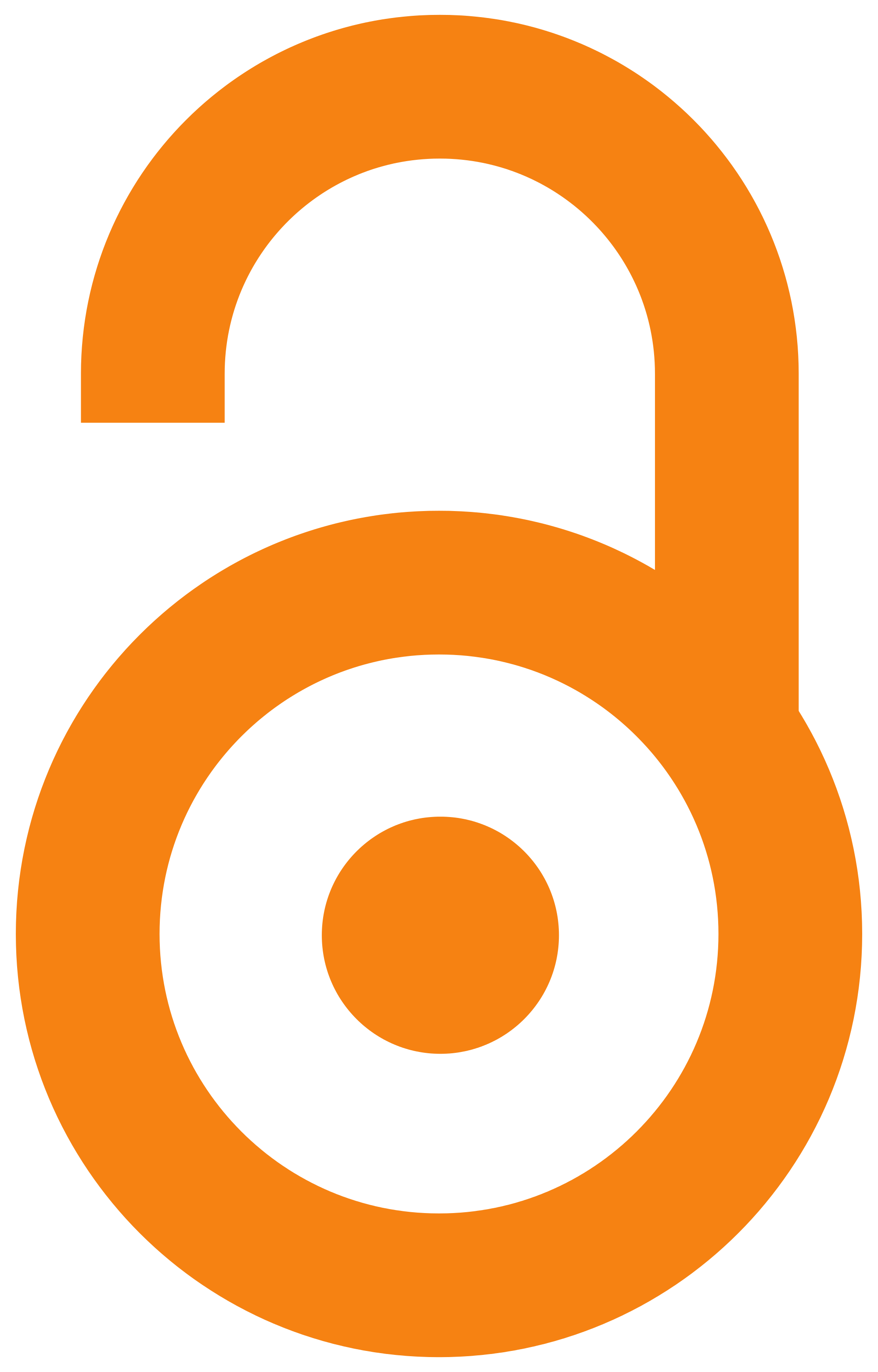 2009
Article (Published version)

Abstract
This paper deals with crime reconstruction as a method of crime investigation which represents a set of systematic, analytical processes which serve to provide relevant information about the manner of creation and dynamics of crime perpetration. Special attention is paid to ethical principles of crime reconstruction, as well as to the relationship between a scientific method and crime reconstruction method. In addition to this, basic information on models, scientific principles and practical standards of crime reconstruction have been presented. The subject of research is directed towards the analysis of determinants of creation of material pieces of evidence, as well as towards establishing theories and scientific principles for their analysis in order to deduct evidence admissible in court. Finally, the paper analyses the place of crime reconstruction within a complex procedure of its clearing up and proving.
Rekonstrukcija krivičnog dela se definiše kao skup sistematskih analitičkih procesa kojima se obezbeđuju relevantne informacije o načinu nastanka i dinamici izvršenja krivičnog dela. Polaznu osnovu u njenoj realizaciji čine materijalni dokazi, do kojih se najvećim delom dolazi na uviđaju, ali i iskazi svedoka, žrtve i okrivljenog. Pri tome treba imati u vidu činjenicu da je percepcija krivičnog dela od strane različitih subjekata različita, te da je rezultat odraza radnje i determinanti krivičnog dela u njihovoj svesti. Rezultati rekonstrukcije zavise od poštovanja etičkih principa profesije, primene naučnih metoda i praktičnih standarda analize dokaza. Takođe, oni su direktno uslovljeni i profesionalizmom koji se manifestuje kroz stručnu (posedovanje neophodnih znanja vezanih za profesiju) i moralnu komponentu (etički kodeks profesije) ličnosti kriminaliste. Objektivna analiza činjenica, odnosno dokaza, podrazumeva postojanje profesionalnog integriteta i nezavisnosti osobe koja izvodi
...
zaključke. Poseban akcenat u postupku rekonstrukcije treba staviti na praktične standarde, kao fundamentalna pravila interpretacije dokaza u postupku rekonstrukcije krivičnog dela.
Keywords:
crime reconstruction / crime-investigation analysis / material evidence / proving procedure
Source:
Nauka, bezbednost, policija, 2009, 14, 2, 67-81
Publisher:
Kriminalističko- policijska akademija, Beograd
Collections
Institution/Community
Jakov