Contribution to issues regarding law enforcement in a legal state in the function of crime suppression
Prilog pitanju primene prava u pravnoj državi u funkciji suzbijanja kriminala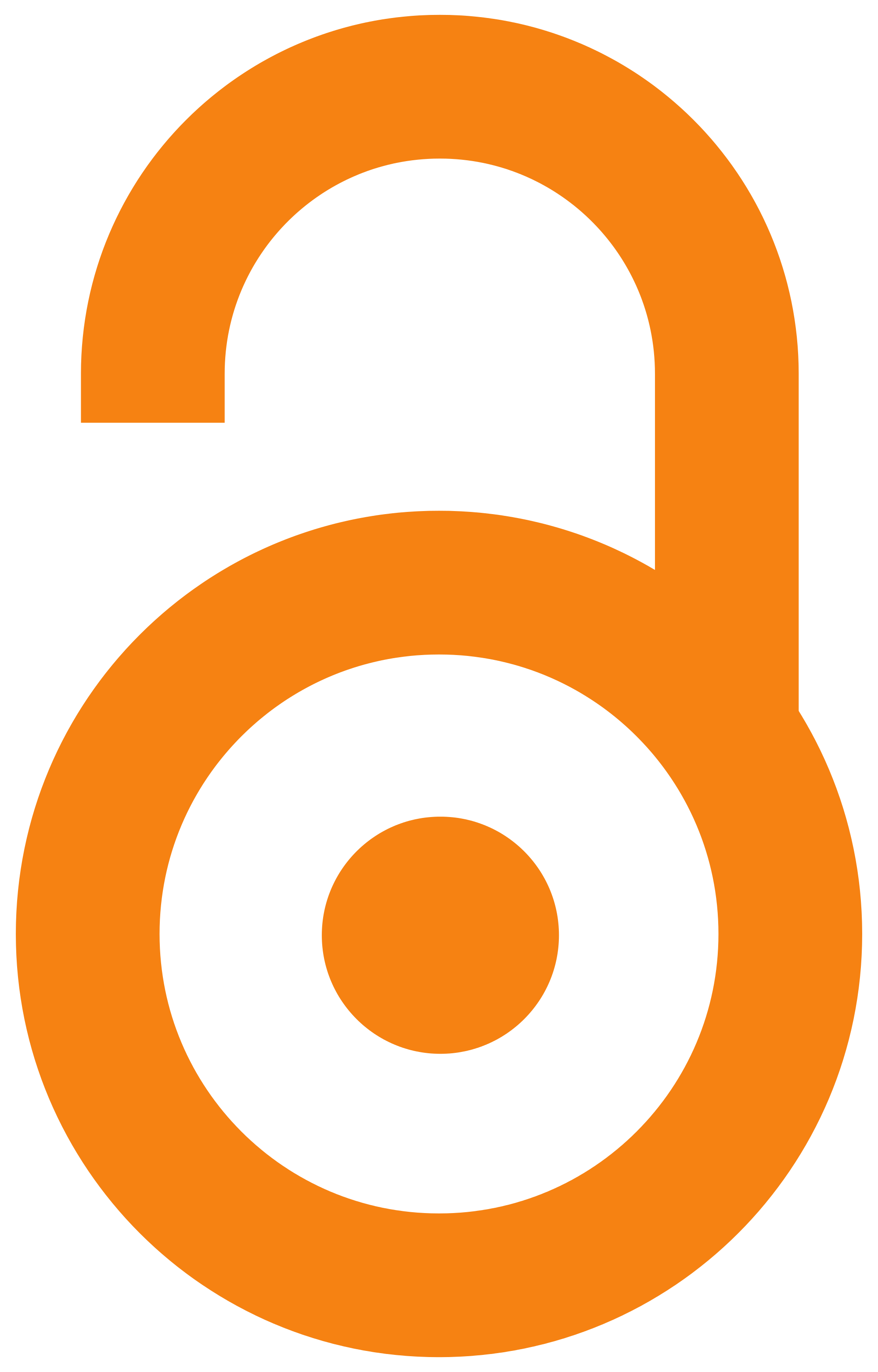 2009
Article (Published version)

Abstract
Issues related to the legal state have recently become topical again both among experts and in general public. The notion of the legal state can be approached from different aspects. However, it is necessary to point out that different terms ('legal state', 'the rule of law', 'constitutional state'), despite significant differences among them, still stem from the same essence and from the same question: what properties should a state as a legally arranged community have in order to ensure that all its members behave in keeping with the rules that provide their common will and in such a way as to ensure that the same rules apply equally to the same cases? In other words, law in a legal state should present a manifestation of common will, and not be imposed by a minority decision. This being achieved, another condition has to be fulfilled: such a law should apply to all community members without exceptions. The function of law enforcement in all spheres of social life and in the sphere o
...
f internal affairs in particular, is to prevent crime and contribute to crime combating.
Rad na temu 'Prilog pitanju primene prava u pravnoj državi u funkciji suzbijanja kriminala' je uvek aktuelan. Bez obzira na činjenicu što se pitanju pravne države, pitanju primene prava i pitanju borbe protiv kriminala mogu posvetiti tekstovi ranga monografija, doktorskih i magistarskih teza, ovaj rad nema takvu pretenziju, već ima za cilj da čitaocu u načelnom smislu približi ova pitanja i dovede ih u međusobni sklad i vezu. Suština pravna države ogleda se u potrebi da pravo u njoj predstavlja izraz zajedničkog htenja i da se kao takvo primenjuje na sve pripadnike bez ikakve razlike. Pošto oba ova zahteva nije moguće do kraja ostvariti u bukvalnom smislu, javlja se potreba da se odredi područje društvene tolerancije u okviru kojeg će biti moguća odstupanja, a da to ne ugrozi suštinu pravne države. Za državu je izuzetno važno da se pravno uređen sistem, koji čini i pravo unutrašnjih poslova, primenjuje u realnom životu. Jer primenom ovog prava od strane policije, država obezbeđuje zašt
...
itu života, lične i imovinske sigurnosti građana, sprečava i otkriva krivična dela i njihove izvršioce, održava javni red i mir i vrši druge poslove bezbednosti. Efikasnost rada policije na planu borbe protiv svih oblika kriminala (posebno organizovanog) zavisiće od stvaranja ambijenta pravne države u kojoj će policija vršiti svoju misiju.
Keywords:
legal state / rule of law / legality / legitimacy / legal act / crime
Source:
Nauka, bezbednost, policija, 2009, 14, 2, 23-36
Publisher:
Kriminalističko- policijska akademija, Beograd