Biomolecular recognition: On possible quantum approaches
Biomolekularno prepoznavanje - o mogućim kvantnim prilazima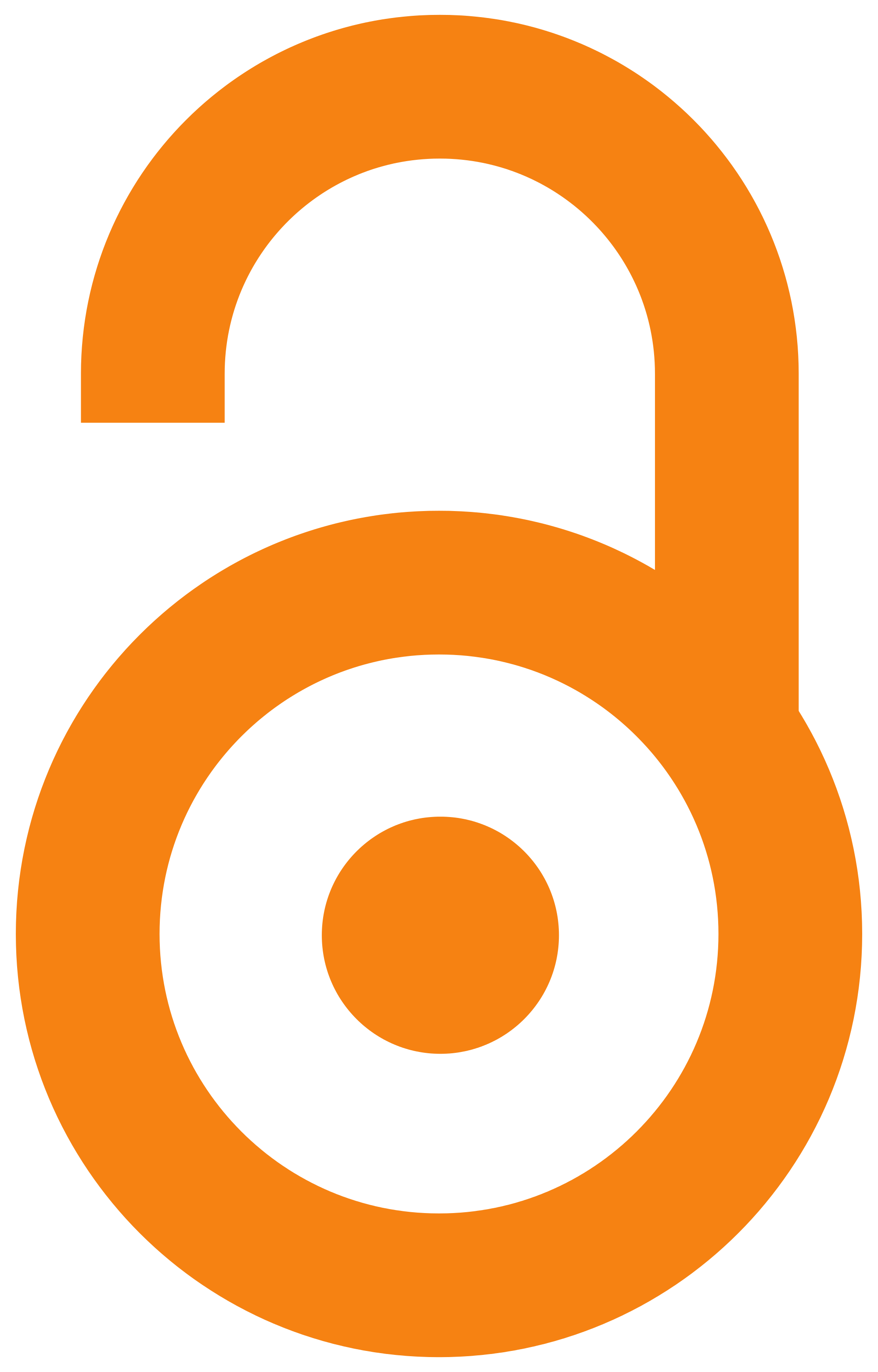 2009
Article (Published version)

Abstract
Two unresolved issues of the (semi)classically addressed problems in molecular biophysics are unreasonably long time necessary for the change of biopolymer conformations and long-range directedness of selective biomolecular recognition processes - implying their essential quantum origin. In this paper several possible quantum approaches to biomolecular recognition are considered: Theory of Non-Radiative Resonant Structural Transitions, Model of Quantum Decoherence, and Resonant Recognition Model. These approaches might be of fundamental importance in understanding underlying macroscopic quantum-holographic Hopfield-like control mechanisms of morphogenesis, and their backward influence on the expression of genes, with significant potential psychosomatic implications.
Dva nerazrešena pitanja semi-klasično postavljnih problema u molekularnoj biofizici jesu nerazumno dugo vreme potrebno za izmenu biomolekularnih konformacija i dugo-dometna usmerenost selektivnih procesa biomolekularnog prepoznavanja. U radu je razmotreno nekoliko mogućih kvantnih prilaza rešavanju ovih problema. Predloženi kvalitativni scenario je dovoljno opšti i čini dobru osnovu za principijelno rešenje problema biopolimernog sklupčavanja u nativnu konformaciju pri visoko selektivnim procesima protein/receptor biomolekularnog prepoznavanja, implicirajući makroskopsku kvantnu nelokalnost na biološkom ćelijskom nivou. (Bazična nelokalnost se može proširiti i na makroskopski kvantni nivo biološkog organizma na šta ukazuje makroskopska kvantna mikrotalasna rezonantna terapija akupunkturnog sistema.) Kvantna priroda ovih procesa ilustrovana je na primeru neradijativnih strukturnih prelaza, modelu kvantne dekoherencije i modelu rezonantnog prepoznavanja uz diskusiju implementirajućeg meh
...
anizma elektronsko-konformacione sprege u ključ-brava uklapajućim konformacionim prelazima biomolekularnog prepoznavanja protein/supstrat. Na osnovu ovih prilaza u stanju smo da reprodukujemo kako egzistenciju i stabilnost (stacionarnih) polimernih konformacija tako i kratka vremena za kvantno -mehaničke procese u konformacionim prelazima u selektivnim procesima biomolekularnog prepoznavanja. Pošto ovi procesi dovode do dinamičke modifikacije više-elektronske hiperpovrši energija-stanje ćelijskog protein/receptor ansambalskog biomolekularnog makroskopskog kvantnog sistema, to otvara mogućnost razmatranja ćelijskog biomolekularnog prepoznavanja kao Hopfildove kvantno-holografske asocijativne neuronske mreže. Ovi prilazi mogu biti od fundamentalnog značaja za razumevanje bazičnih makroskopskih kvantno-holografskih Hopfildovih kontrolnih mehanizama morfogeneze i njihovog povratnog uticaja na ekspresiju genoma.
Keywords:
biomolecular recognition / conformational transitions / quantum biophysics / quantum bioinformatics
Source:
Nauka, bezbednost, policija, 2009, 14, 1, 33-46
Publisher:
Kriminalističko- policijska akademija, Beograd