National security: From the Westphalian concept to the post cold war concept
Nacionalna bezbednost - od Vestfalskog koncepta do posthladnoratovskog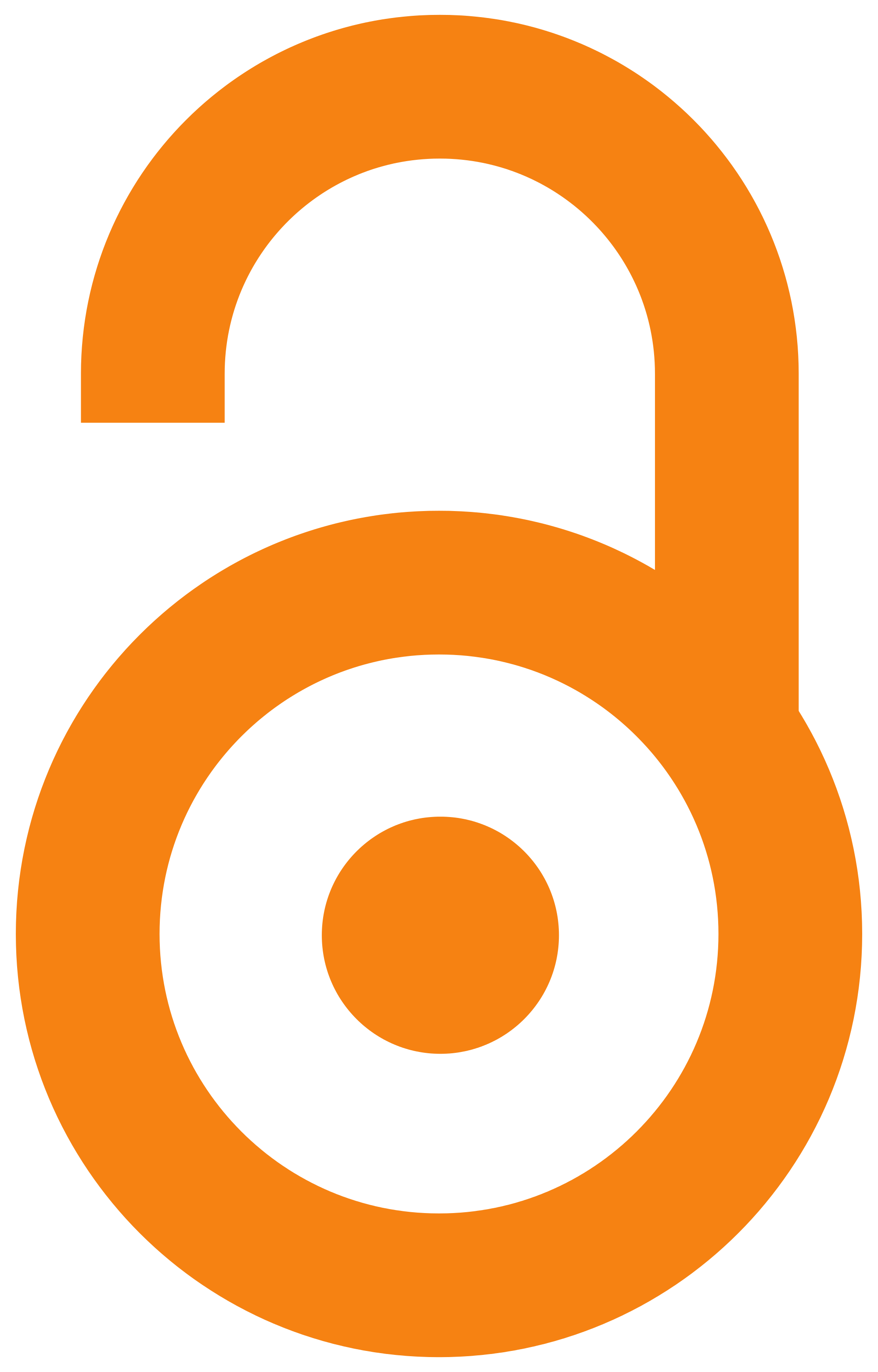 2009
Authors
Mijalković, Saša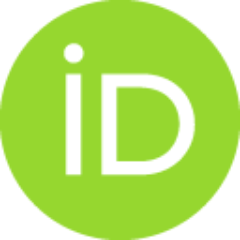 Article (Published version)

Abstract
Traditional perception of national security, based on the so-called 'Westphalian model' of protecting the state and society's values and interests, and on the concept of sovereignty, is losing its meaning and importance in contemporary circumstances. The concept based on the protection of foreign policy interests in international relations and the protection of the territory against external aggression and the governing order and ruling regimes (in socialist countries), puts the security of people and their participation in international and global security in the focus. Instead of the state, as an exclusive 'security provider', the role of active security subjects is being taken over by individuals and non-government, sub-national and trans-national entities. In addition to traditional functions (diplomacy, intelligence, and defense), a modern state underlines the importance of economic, energy, cultural, ecological, social, informational, and other security areas. This all points to
...
deep change in the national security concept, which is adjusted to the conditions and requirements of contemporary security reality. In this connection, the paper points to comparative features of traditional and modern concepts of national security; to the necessity of transferring the old model into the new model; and to the reasons why the modern concept of national security will survive and dominate the security stage for yet a long time.
Tradicionalno poimanje nacionalne bezbednosti, zasnovano na tzv. 'vestfalskom modelu' zaštite državnih i društvenih vrednosti i interesa i na konceptu suverenosti, u savremenim uslovima gubi svoj smisao i značaj. Koncept koji je zasnovan na zaštiti: spoljnopolitičkih interesa u međunarodnim odnosima, teritorije od spoljne agresije, poretka vlasti i vladajućih režima (u socijalističkim zemljama) - u središte dešavanja stavlja bezbednost ljudi i njihovo učestvovanje u međunarodnoj i globalnoj bezbednosti. Umesto države, kao isključivog 'provajdera bezbednosti', ulogu aktivnih subjekata bezbednosti preuzimaju pojedinci i nevladini, subnacionalni i transnacionalni entiteti. Pored tradicionalnih funkcija (diplomatske, obaveštajne i odbrambene), savremena država nagla- šava značaj ekonomske, energetske, kulturne, ekološke, socijalne, informacione i drugih sfera bezbednosti. Sve to ukazuje na ozbiljnu promenu koncepta nacionalne bezbednosti koji je prilagođen uslovima i potrebama savremene be
...
zbednosne stvarnosti. U vezi s tim, u radu se ukazuje na komparativna obeležja tradicionalnog i savremenog koncepta nacionalne bezbednosti, na nužnost tranzicije starog modela u novi model i na razloge zbog kojih će savremeni koncept nacionalne bezbednosti još dugo opstati i dominirati na bezbednosnoj sceni.
Keywords:
security / national security / security concept / state-centric security / integral national security / bezbednost / nacionalna bezbednost / koncept bezbednosti / državocentrična bezbednost / integralna nacionalna bezbednost
Source:
Vojno delo, 2009, 61, 2, 55-73
Publisher:
Ministarstvo odbrane Srbije - Vojnoizdavački zavod
Related items
Showing items related by title, author, creator and subject.
Popović Mančević, Marija; Ružić, Maja

(Kriminalističko- policijska akademija, Beograd,

2017

)

Mijalković, Saša

(Ministarstvo unutrašnjih poslova Republike Srbije, Beograd,

2011

)

Mijalković, Saša

(Ministarstvo unutrašnjih poslova Republike Srbije, Beograd,

2016

)