Computer data search and comparison: General reviews and application in crime investigation
Kompjutersko pretraživanje i upoređivanje podataka - opšta razmatranja i primena u kriminalistici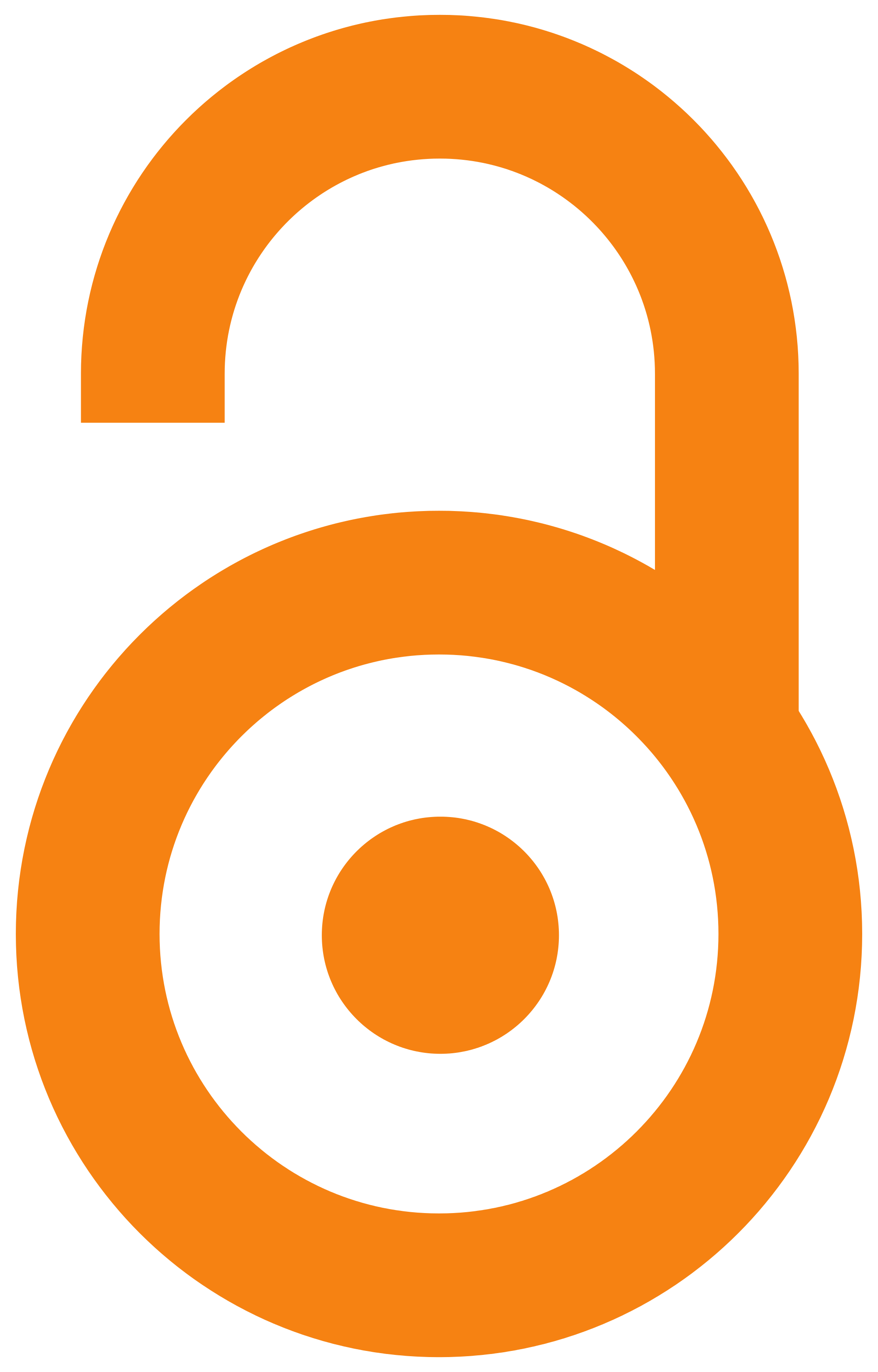 2009
Article (Published version)

Abstract
Collecting the most versatile kind of information about the citizens and their storing in the appropriate bases represent the reality of the contemporary society. The growth in the quantity of these pieces of information has exceeded human power to process and analyze such huge quantities of data in a traditional manner, requiring computerized techniques and means for these needs. Although widely applied for years in the work of public administration and economy, so far the computer data search and comparison have not been sufficiently used in crime investigation and forensics. Police agencies and forensic laboratories collect large quantities of various data which originate as a result of processing numerous criminal activities. The very success of their automatic search and comparison within criminal investigations depends to a large extent on the availability and characteristics of data (features, raster) which refer to persons, objects or events.
Prikupljanje odgovarajućih informacija o građanima iz najrazličitijih (naravno legalnih i legitimnih) motiva i u najrazličitije svrhe, te njihovo smeštanje u odgovarajuće baze, predstavlja realnost savremenog društva. Razvoj računarske tehnologije u velikoj meri je povećao mogućnosti prijema, obrade i praćenja takvih podataka, pa čak i u svrhe nadzora nad pojedincem i njegovim ponašanjem. Automatsko pretraživanje i upoređivanje podataka, nezavisno od toga u koje se svrhe primenjuje, zasniva se sa jedne strane na bazama u kojima su smešteni određeni podaci, i, sa druge strane, primeni računara (shvaćenog kao hardver) i odgovarajućih programa (softver) kojima se ti podaci pretražuju, upoređuju i analiziraju. Kompjutersko pretraživanje, analiziranje i upoređivanje podataka u kriminalističke svrhe može biti veoma raznovrsno, sa različitim očekivanjima i rezultatima primene. Policijske agencije i forenzičke laboratorije sakupljaju velike količine različitih podatka, koji nastaju kao rezulta
...
t obrade brojnih kriminalnih aktivnosti. Veliki izazov sa kojim se suočavaju sve policijske i obaveštajne agencije jeste tačno i efikasno analiziranje podataka o kriminalu, čiji se obim neprestano povećava. Može se reći da su tehnike automatskog pretraživanja i upoređivanja podataka do sada nedovoljno eksploatisane u ovoj oblasti, iako bi mogle dati značajan doprinos. Automatsko pretraživanje i upoređivanje podataka je moćna alatka koja istražiteljima krivičnih dela omogućava brzo i efikasno pretraživanje velikih baza podataka. Posebno razumevanje odnosa između mogućnosti analize i karakteristika određene vrste krivičnog dela može da pomogne istražiteljima da efikasnije primene ove tehnike kako bi identifikovali trendove i obrasce, locirali problematična područja, pa čak i predvideli krivično delo.
Keywords:
computer data search and comparison / data mining / computer matching / data surveillance / criminal-investigation aspects of data search and comparison / forensic data bases
Source:
Nauka, bezbednost, policija, 2009, 14, 1, 63-78
Publisher:
Kriminalističko- policijska akademija, Beograd