Specific features of administrative powers of the police: Police powers
Obeležja upravnih ovlašćenja policije - policijskih ovlašćenja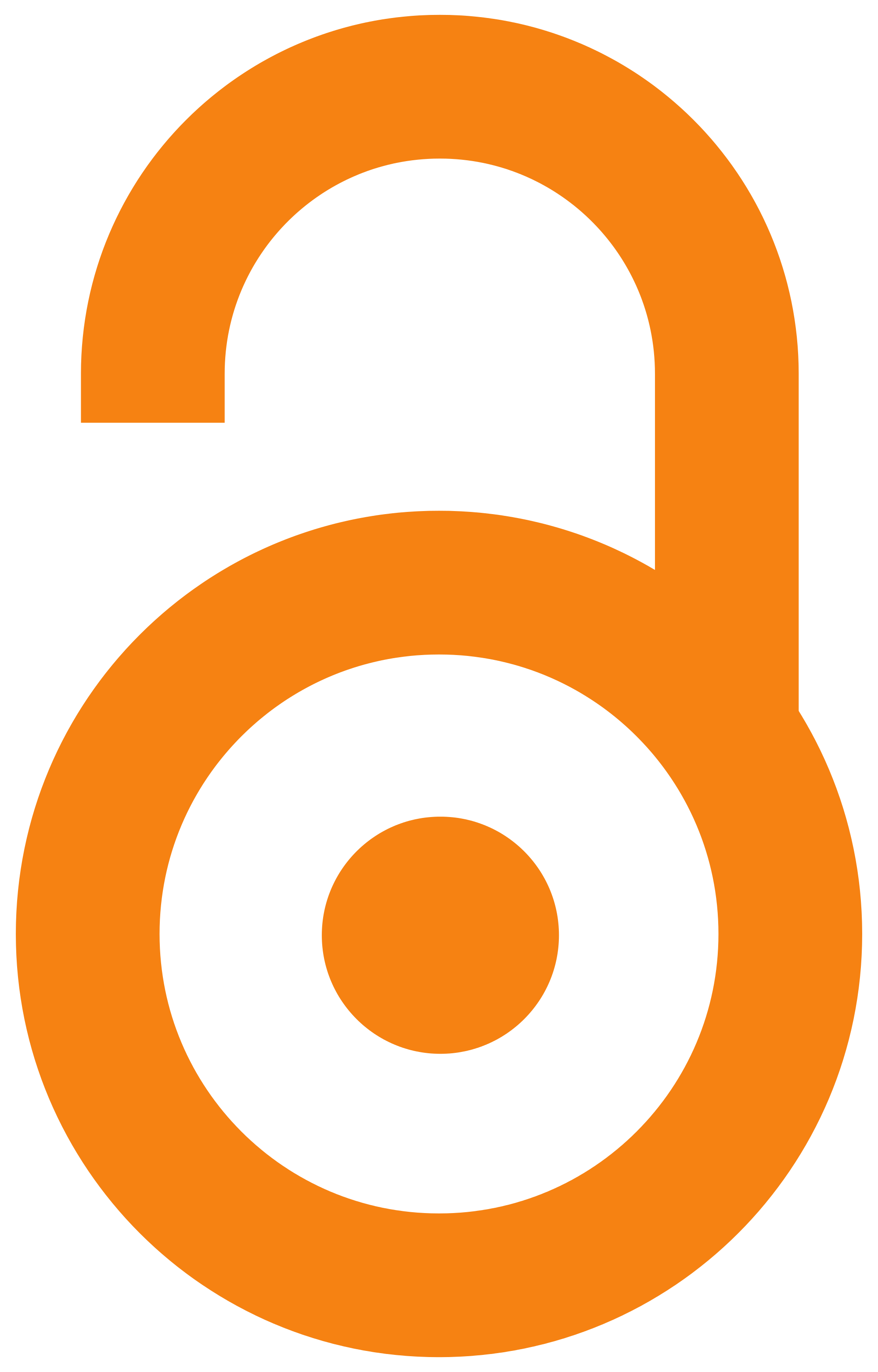 2008
article (publishedVersion)

Abstract
In this paper the author gives a synthetic review of specific features of administrative police powers - police powers as instruments for policing (activities of the Ministry of the Interior). Administrative powers of the police represent a core of their activities. The fact is that those powers are directly connected to rights and freedoms of citizens granted in the Constitution, and that their use affects rights and obligations of citizens on the one hand, and provide security as the most important goal of the police and the state on the other hand. The use of police powers has a number of very specific features in relation to the use of administrative powers of other agencies. The purpose of this paper is to highlight those specific features.
U ovom članku izvršen je sintetički prikaz obeležja (karakteristika) upravnih ovlašćenja policije policijskih ovlašćenja, kao instrumenata za obavljanje policijskih poslova (poslova Ministarstva unutrašnjih poslova Republike Srbije). Upravna ovlašćenja policije su nukleus njene delatnosti. Činjenica je da su ona neposredno povezana sa pravima i slobodama građana zajamčenim ustavnim normama, da se njihovom primenom zadire u sferu prava i obaveza građana, s jedne i osigurava bezbednost kao imperativ policije i države, s druge strane. Policija upravnu vlast vrši svojim upravnim ovlašćenjima koja se, zbog oblasti u kojoj se preduzimaju nazivaju još i policijskim ovlašćenjima. Policijska ovlašćenja su, prema zakonskoj numeraciji, brojna, ali bez obzira na njihovu različitu sadržinu činjenični kontekst i konkretan cilj, sva ona usmerena su na ostvarivanje bezbednosti građana i njihove države. Načelno, mogu se podeliti na preventivna i represivna. Svako ovlašćenje je poseban institut, počevši
...
od upozorenja i naređenja, provere i utvrđivanja identiteta i drugih, sve do upotrebe sredstava prinude, kojih ima 11, a među kojima je najstrože upotreba vatrenog oružja. Prvi put je, posle 75 godina, došlo do sužavanja kruga razloga za upotrebu vatrenog oružja, a oni se svode na slučajeve po stojanja neposredne opasnosti po život u tačno navedenim situacijama. Primena policijskih ovlašćenja ima niz osobenosti u odnosu na primenu upravnih ovlašćenja ostalih organa uprave. Svrha ovog članka je da istakne te osobenosti.
Keywords:
policija / ovlašćenja policije / policijska ovlašćenja / kontrola policije
Source:
Nauka, bezbednost, policija, 2008, 13, 2, 73-81
Publisher:
Kriminalističko- policijska akademija, Beograd
Collections
Institution/Community
Jakov