Prevention of illegal trafficking of narcotics: Experiences of the United States of America
Iskustva Sjedinjenih Američkih Država u prevenciji ilegalne trgovine opojnim drogama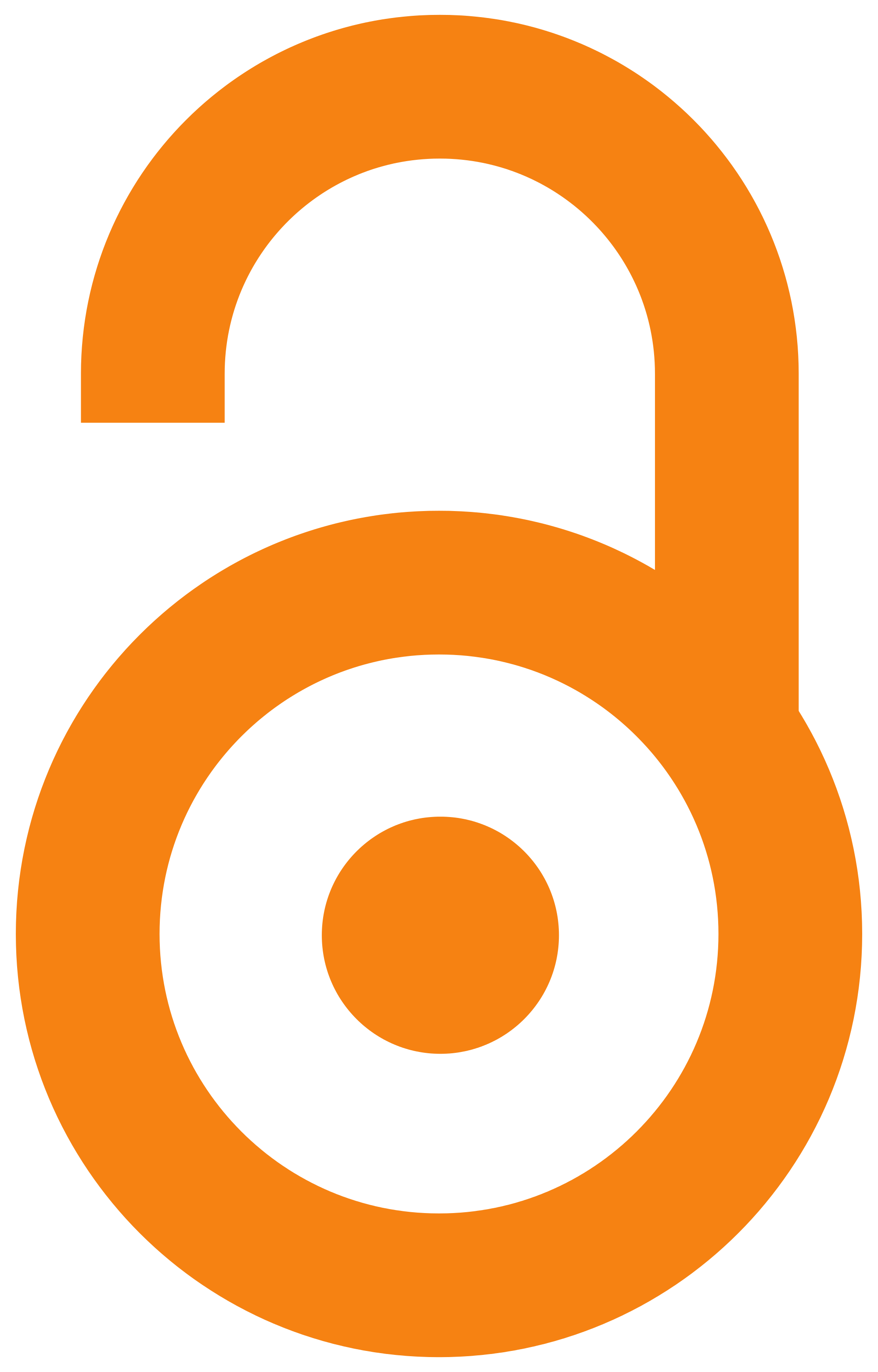 2008
Contribution To Periodical (Published version)

Abstract
One of the most reliable methods of prevention of illegal drug trafficking is discouraging potential buyers and active narcotic users from buying it. Adverse life conditions contribute to spreading of illegal drug trafficking, and therefore primary prevention measures should be directed towards the increase of employment level and improvement of education, as basic precondition for employment and exiting poverty. As long as we don't eliminate or, which is more realistic, mitigate the negative effects of mentioned factors, there will exist an ample basis of people ready to be recruited in illegal trafficking and production of narcotics. Within the primary social prevention, it is necessary to permanently organize and conduct quality education programmes for school children 11-12 years old, in order for them to develop social skills through interactive teaching methods, which would help them to resist narcotics. Local community engagement is vital for successful prevention of drug traffi
...
cking. Members of community can contribute to prevention of illegal trafficking of narcotics by providing information to the police on drug dealers and drug addicts, as well as places of production and storage of narcotics. They can also contribute through organizing neighbor patrols and administration of informal pressure on owners of facilities or spaces in which selling of narcotics is being conducted. Of course, the role of judicial organs is vital for prevention of illegal trafficking of narcotics. That role should be manifested in efficient criminal prosecution of key persons in chain of drug distribution, organization of sudden raids of people, facilities and vehicles, and covert operations, all in order to secure evidence for successful institution and conduct of criminal proceedings, and especially for confiscation of large amounts of narcotics and material gain obtained from illegal trafficking of narcotics.
Jedan od najpouzdanijih načina da se spreči ilegalna trgovina opojnim drogama jeste odvraćanje potencijalnih kupaca i aktivnih korisnika opojnih droga od kupovine. Nepovoljni životni uslovi doprinose širenju ilegalne trgovine opojnim drogama, pa zbog toga mere primarne prevencije treba da budu usmerene ka povećanju nivoa zaposlenosti i poboljšanju obrazovanja kao osnovnom preduslovu za zaposlenje i izlazak iz siromaštva. Sve dok se dugoročno ne otklone ili, što je realno, ublaže negativni uticaji navedenih faktora može se pretpostaviti da će postojati dovoljna baza ljudi spremna za regrutovanje u ilegalnoj trgovini i proizvodnji opojnim drogama. U sklopu primarne socijalne prevencije neophodno je permanentno organizovanje i sprovođenje kvalitetnih edukativnih programa za decu, uzrasta 11-12 godina, radi razvoja veština socijalne kompetencije kroz interaktivne nastavne metode, sa ciljem pružanja otpora opojnim drogama. Za uspešno sprečavanje trgovine opojnim drogama posebno je značajno
...
angažovanje lokalne zajednice. Građani mogu doprineti prevenciji ilegalne trgovine drogama pružanjem saznanja policiji o dilerima i narkomanima, kao i o mestima proizvodnje i skladištenja opojnih droga, ali i kroz organizaciju susedskih patrola i vršenje neformalnih pritisaka na vlasnike objekata ili prostora na kojima se prodaje opojna droga. Svakako, za sprečavanje ilegalne trgovine drogama posebno je važna uloga pravosudnih organa. Ta uloga treba da se ogleda u efikasnom krivičnom progonu ključnih lica u lancu distribucije droga, organizovanju iznenadnih kontrola lica, objekata i vozila od strane policije, kao i prikrivenih operacija, kako bi se obezbedili dokazi za uspešno pokretanje i vođenje krivičnog postupka, a naročito oduzimanje većih količina droga i imovinske koristi stečene ilegalnom trgovinom drogama.
Keywords:
prevencija / ilegalna trgovina opojnim drogama / lokalna zajednica / policija
Source:
Nauka, bezbednost, policija, 2008, 13, 3, 215-230
Publisher:
Kriminalističko- policijska akademija, Beograd
Collections
Institution/Community
Jakov