Methods and means used in educational process of the young in order to develop their safety awareness and crime prevention
Metodi i sredstva vaspitanja i obrazovanja mladih u funkciji razvijanja bezbednosne kulture i prevencije kriminala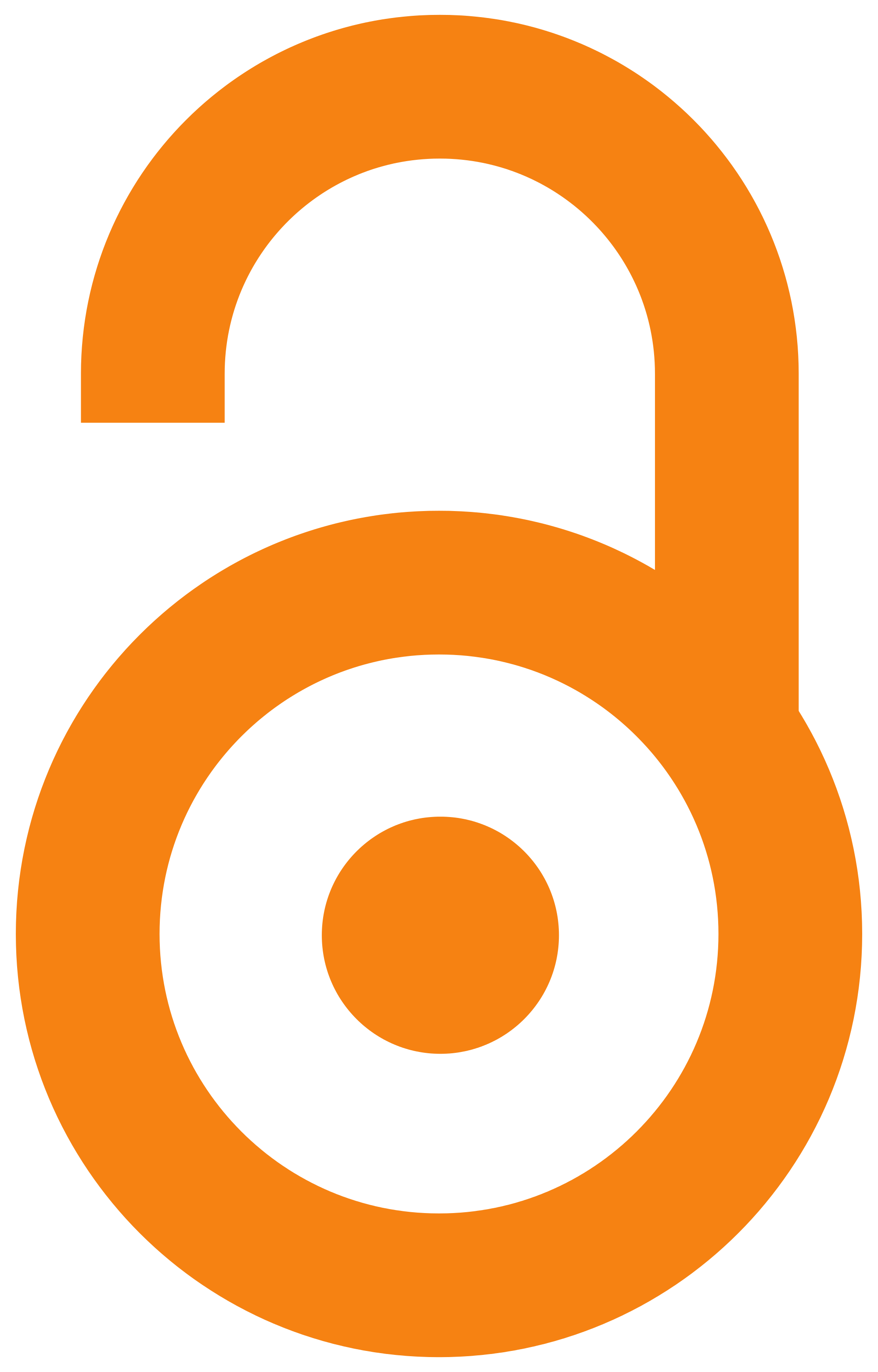 2008
Authors
Mijalković, Marija
Mijalković, Saša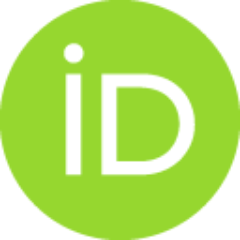 Article (Published version)

Abstract
A pilot project named 'Through Learning to Safety' was launched in mid-2005 as a result of overall efforts to enhance safety in schools and safety of the young in general. The aim of the project is to introduce 'Safety Awareness' as a new subject in the high school curriculum. This subject would provide students with knowledge about current safety problems and the mechanism of (self)protection from their bad influence. This is a novelty in our educational system so that this paper presents an attempt at defining educational methods and means suitable for dealing with certain problems of the new subject. It also defines the factors which influence the choice of certain issues to be dealt with in the new school subject.
Kao rezultat težnje za unapređenjem bezbednosti u školama i uopšte bezbednosti mladih, sredinom 2005. godine započelo se sa realizacijom pilot-projekta pod nazivom 'Učenjem do bezbednosti'. Cilj projekta bio je uvođenje Bezbednosne kulture, kao novog nastavnog predmeta u program srednjoškolskog obrazovanja. U okviru ovog predmeta, trebalo je da se stiču znanja o savremenim bezbednosnim problemima i mehanizmima (samo)zaštite od njihovog štetnog delovanja. Međutim, realizacija projekta je 'trenutno zamrznuta', a veći deo nastavnih sadržaja iz oblasti bezbednosti proučava se u okviru predmeta Građansko vaspitanje. S obzirom na to da je reč o novini u domaćem obrazovnom sistemu, u radu se nastoji definisanju metoda i sredstava vaspitanja i obrazovanja pogodnih za obradu pojedinih sadržaja iz oblasti bezbednosti, kao i faktora od kojih zavisi njihov izbor. U tom smislu prikazani obrazovni metodi su u izvesnom obimu pogodni i za izvođenje pojedinih sadržaja predavanja i vežbi, u okviru studi
...
ja bezbednosti na visokoškolskim ustanovama, pa i na Kriminalističko-policijskoj akademiji.
Keywords:
educational process / educational methods and means / safety awareness / crime prevention / factors used in choosing educational methods and means / vaspitanje i obrazovanje mladih / vaspitno-obrazovni metodi i sredstva / bezbednosna kultura
Source:
Bezbednost, Beograd, 2008, 50, 1-2, 59-70
Publisher:
Ministarstvo unutrašnjih poslova Republike Srbije, Beograd