Structural characteristics of sport's competition in karate
Strukturne karakteristike sportske borbe u karateu - magistarska teza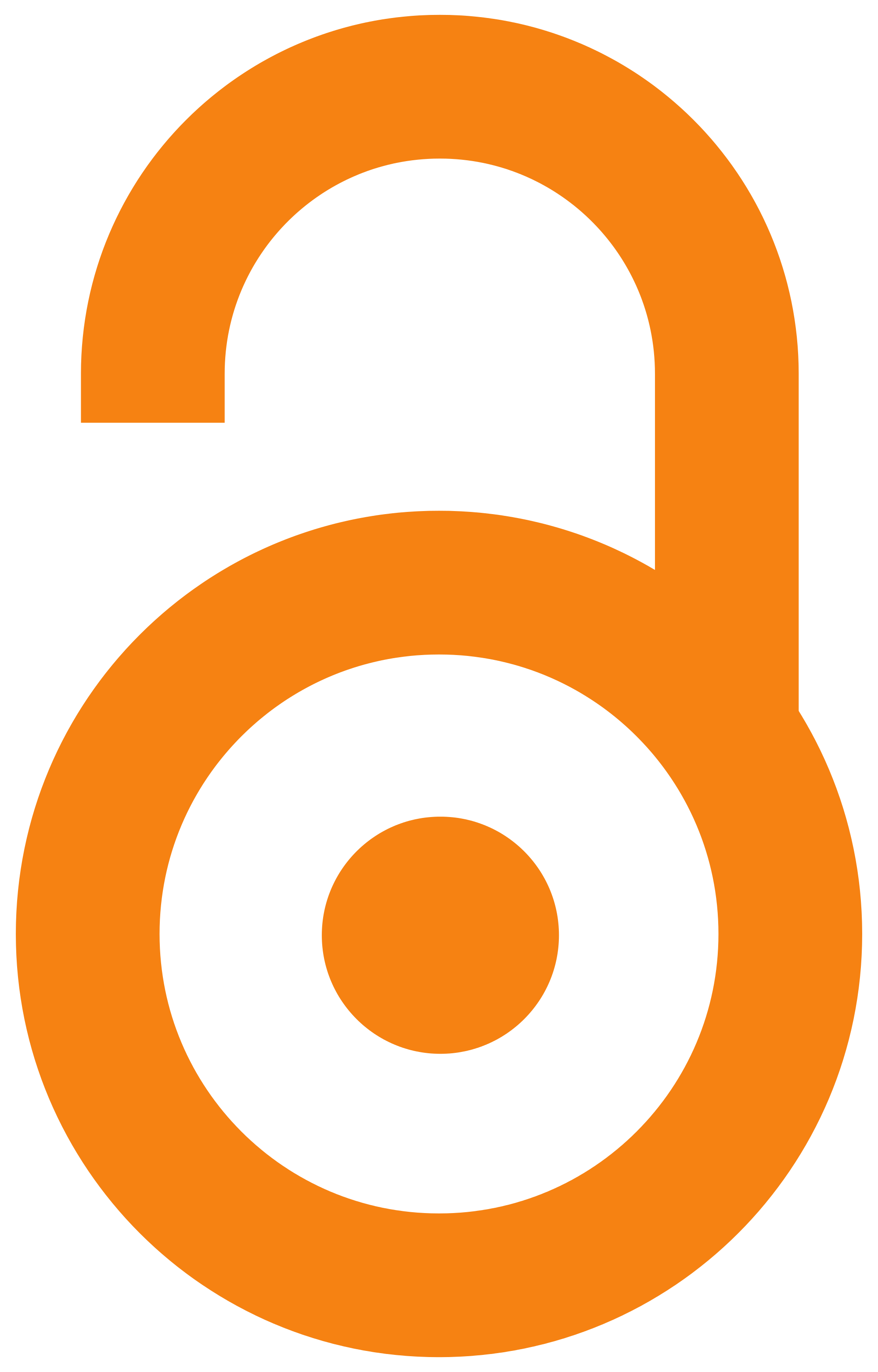 2008
Autori
Koropanovski, Nenad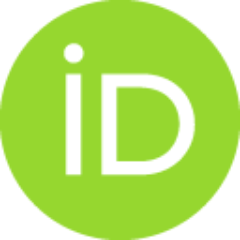 Članak u časopisu (Objavljena verzija)

Apstrakt
In karate, until these days, nobody had set any serious completed system of following and analysis sport's competitions, which could enable complete review of technical and tactical features of contestants. We could search the reason for that in objective complexity of sport's competitions, identifications of technical and tactical elements, as well as in their way of utilization for the analysis of competitive activity. Problem of this work concerns research of competitive activity karate competitors. During the orientation for this research problem, it proceeded from the assumption that results of research of competitive activity at sport today include in researches, very important for the planning and programming of training process, because under the influence of modification of competitive rules, sports also intensively change. Research theme refers to technical and tactical characteristics of sport's competition in karate. Research goal is determining of structural characteristic
...
s of sport's competitions by virtue of analysis of certain number of fights from the high quality European and world competitions in few last years. Sample for analysis consists of 89 final competitions, respectively 110 contestants in man competition and 64 contestants in women competition, from the European championships in Bremen (Germany) 2003, Moscow (Russia) 2004, Tenerife (Spain) 2005, and from the World championships in Madrid (Spain) 2002 and Monte Ray (Mexico) 2004. Based on descriptive statistical analysis, gained from the measuring of frequency of occurrence which is expressed from the aspect of relative and absolutely value, in addition by analyzing of quantitative differences, by using of individual and collective method - General Linear Model (GLA), it came to conclusion that there is statistically significant difference in quantitative frequency structural elements of sport's competitions. Research partially confirms existence of statistically significant differences in frequency of researched modalities of structural elements sport's competitions on European and World championships, but only for the men. However, research did not confirm existence of these differences in women competition. By using of Pierson's correlation, it determined existence of functionally connection of certain modalities of structural elements of sport's competition.
U karateu, do sada, nije postavljen ozbiljniji konzistentno zaokružen sistem za praćenje i analizu sportskih borbi, koji bi omogućavao kompletno sagledavanje tehničko-taktičkih karakteristika takmičara. Razlozi za to mogu se tražiti u objektivnoj složenosti sportske borbe, identifikaciji tehničko-taktičkih elemenata kao i načina njihovog korišćenja za analizu takmičarske aktivnosti. Problem ovog rada vezan je za istraživanje takmičarske aktivnosti karatista. Prilikom opredeljenja za ovaj istraživački problem pošlo se od pretpostavke da rezultati istraživanja takmičarske aktivnosti u sportu danas spadaju u istraživanja od velikog značaja za planiranje i programiranje trenažnog procesa, tim pre što se pod uticajem promena takmičarskih pravila sportovi intenzivno menjaju. Predmet istraživanja uže se odnosi na tehničko-taktičke karakteristike sportske borbe u karateu. Cilj istraživanja je utvrđivanje strukturnih elementa sportske borbe na bazi analize većeg broja borbi sa najkvalitetnijih
...
evropskih i svetskih takmičenja u poslednjih nekoliko godina. Uzorak za analizu sastojao se od 89 finalnih borbi, odnosno 110 takmičara u muškoj konkurenciji i 64 u ženskoj konkurenciji, sa Evropskih prvenstva u Bremenu 2003. godine (Nemačka), Moskvi 2004. godine (Rusija), Tenerifama 2005. godine (Španija) i Svetskih prvenstva u Madridu 2002. godine (Španija) i Monte Reju 2004. godine (Meksiko). Na osnovu deskriptivne statističke analize, izračunavanjem učestalosti pojave koja je izražena sa aspekta relativne i apsolutne vrednosti, a zatim analizom kvantitativnih razlika primenom univarijatne i multivarijatne metode i to Generalnog linearnog modela došlo se do zaključka da postoji statistički zna­čajna razlika u kvantitativnoj zastupljenosti modaliteta strukturnih elemenata sportske borbe. Istraživanjem se delimično potvrdilo postojanje statistički značajnih razlika zastupljenosti ispitivanih strukturnih elemenata sportske borbe na evropskim i svetskim prvenstvima za subuzorak muškaraca. Istraživanjem se nije potvrdilo postojanje statistički značajnih razlika zastupljenosti ispitivanih modaliteta strukturnih elemenata sportske borbe na evropskim i svetskim prvenstvima za subuzorak žena. Metodom Pirsonove korelacije utvrđeno je postojanje funkcionalne povezanosti određenih modaliteta strukturnih elemenata sportske borbe.
Ključne reči:
karate / competition / structure / karate / sportska borba / struktura
Izvor:
Godišnjak Fakulteta sporta i fizičkog vaspitanja, 2008, 15, 80-99
Izdavač:
Fakultet sporta i fizičkog vaspitanja, Beograd