Changes at repetitive strength of different muscle groups at academy of criminalistic and police studies students during first three years of studies
Promene repetitivne snage posmatranih mišićnih grupa kod studenata kriminalističko-policijske akademije tokom prve tri godine studija - magistarski rad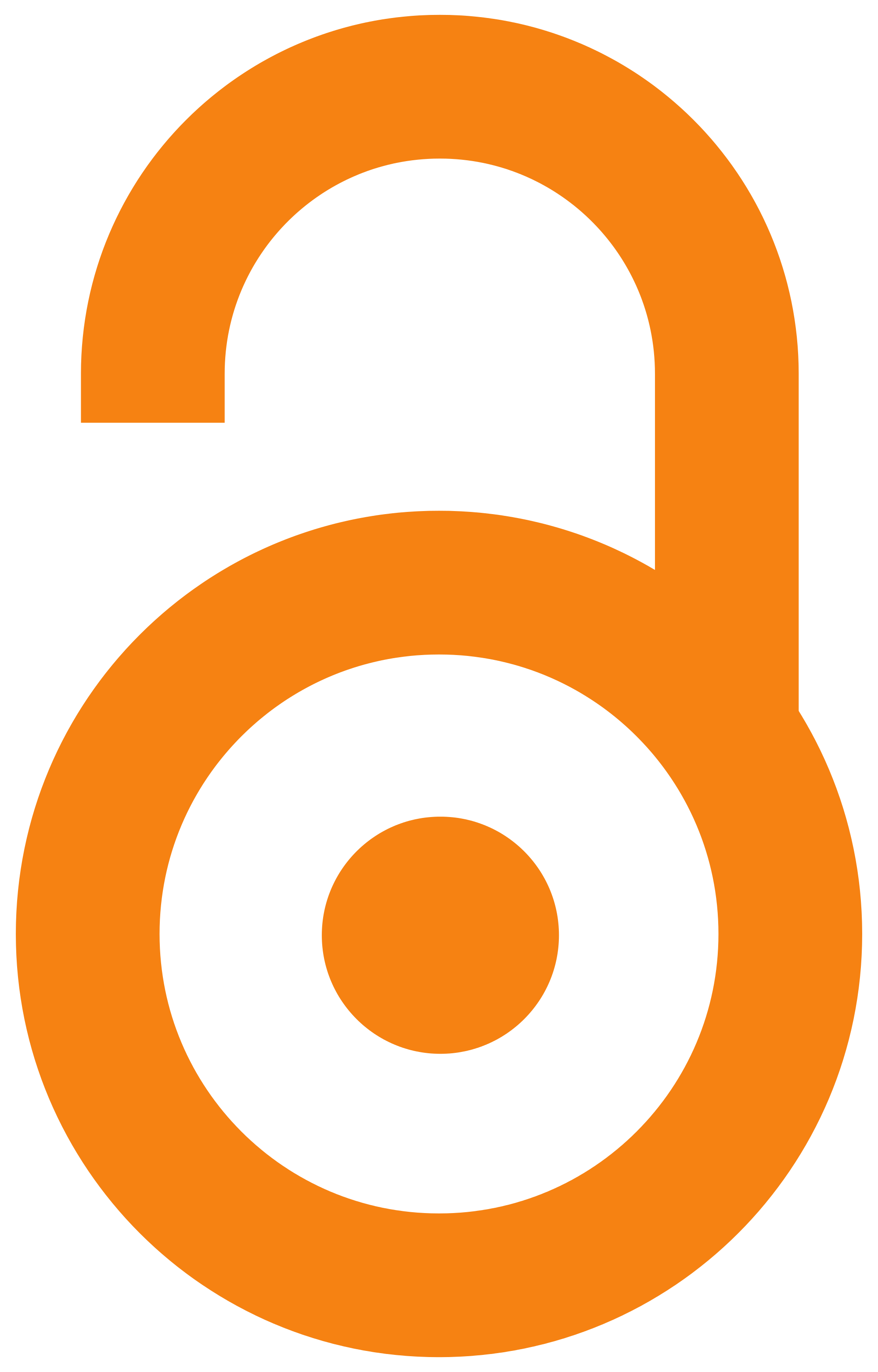 2008
Article (Published version)

Abstract
Aim of this research was defining direction and intensity of contraction ability changes, in aspect of repetitive strength between students at Academy of Criminalistic and Police Studies (ACPS), during first three years of studies. On sample of 212 ACPS students, repetitive strength changes of arm extensors (SKLEK), arm flexors (ZGIB), and body flexors (TRUP) are defined, during first three years of basic academy studies. For value evaluation of observed variable it was used standardized method for contraction potential determination of arm muscle, body muscle, while relative values were calculated by adequate formulas. Results has shown that, at SKLEK and ZGIB test, statistically significant difference isn't determined (F =0.605, p =0.547 i F =1.036, p =0.357, respectively), while at TRUP, statistically significant difference is determined (F =10.287, p =0.000). Besides, at relative values, results has shown that SKLEKrel and ZGIBrel values doesn't have statistically significant diffe
...
rence (F =1.753, p =0.176 i F =1.991, p =0.139, respectively), in contrast of TRUPrel where statistically significant difference is determined (F =11.340, p =0.000). Research results indicate that is necessary to make changes in teaching plan and program for subject SPE, meaning fond class increase, in order that teaching process affects on the general physical readiness level of ACPS students, as well as on adequate respect towards improvement of necessary required physical abilities which are in accordance with professional needs in Ministry of Internal Affairs of Republic of Serbia.
Cilj ovog istraživanja bio je definisanje smera i intenziteta promena kontraktilnih sposobnosti, sa aspekta repetitvne snage kod studenata Kriminalističko-policijske akademije (KPA) tokom prve tri godine studija. Na uzorku od 212 studenata KPA definisane su promene repetitivne snage mišića opružača ruku (SKLEK), mišića pregibača ruku (ZGIB) i mišića pregibača trupa (TRUP) tokom prve tri godine osnovnih akademskih studija. Za procenu vrednosti posmatranih varijabli korišćena je standardizovana metoda za utvrđivanje kontraktilnog potencijala mišića ruku i mišića trupa, dok su relativne vrednosti izračunate pomoću adekvatnih formula. Rezultati su pokazali da kod testa SKLEK i ZGIB ruku nije utvrđena statistički značajna razlika (F - 0.605, p =0.547 i F - 1.036, p =0.357, respektivno), dok je kod testa TRUP utvrđena statistički zna­čajna razlika (F - 10.287, p =0.000 ). Takođe, kod relativne vrednosti, rezultati su pokazali da vrednosti SKLEKREL i ZGIBREL nemaju statistički značajnu razlik
...
u (F - 1.753, p =0.176 i F - 1.991, p =0.139, respektivno), za razliku od testa TRUPREL gde je utvrđena statistički značajna razlika (F - 11.340, p =0.000). Na osnovu pri­kazanih rezultata možemo pretpostaviti da smanjenje fonda časova specijalnog fizičkog obrazovanja nepovoljno utiče na ispunjenje jednog od zadataka predmeta, a koji se odnosi na razvoj opštih fizičkih i motoričkih sposobnosti studenata sa aspekta repetitivne snage mišića opružača i pregibača ruku. Rezultati istraživanja ukazuju da je potrebno izvršiti promene nastavnog plana i programa predmeta SFO u smislu povećanja fonda časova kako bi se nastavnim procesom uticalo na nivo opšte fizičke pripremljenosti studenata KPA-e, kao i na adekvatan odnos prema unapređenju neophodno potrebnih fizičkih sposobnosti koje su u skladu sa profesionalnim potrebama radnika Ministarstva unutrašnjih poslova Republike Srbije.
Keywords:
Academy of Criminalistic and Police Studies / repetitive strength / students / special physical education / kriminalističko-policijska akademija / repetitivna snaga / studenti / specijalno fizičko obrazovanje
Source:
Godišnjak Fakulteta sporta i fizičkog vaspitanja, 2008, 15, 111-125
Publisher:
Fakultet sporta i fizičkog vaspitanja, Beograd
Collections
Institution/Community
Jakov