Higher police education in Serbia: state and the level of harmonization with European standards
Visoko policijsko obrazovanje u Srbiji − stanje i nivo usklađenosti sa evropskim standardima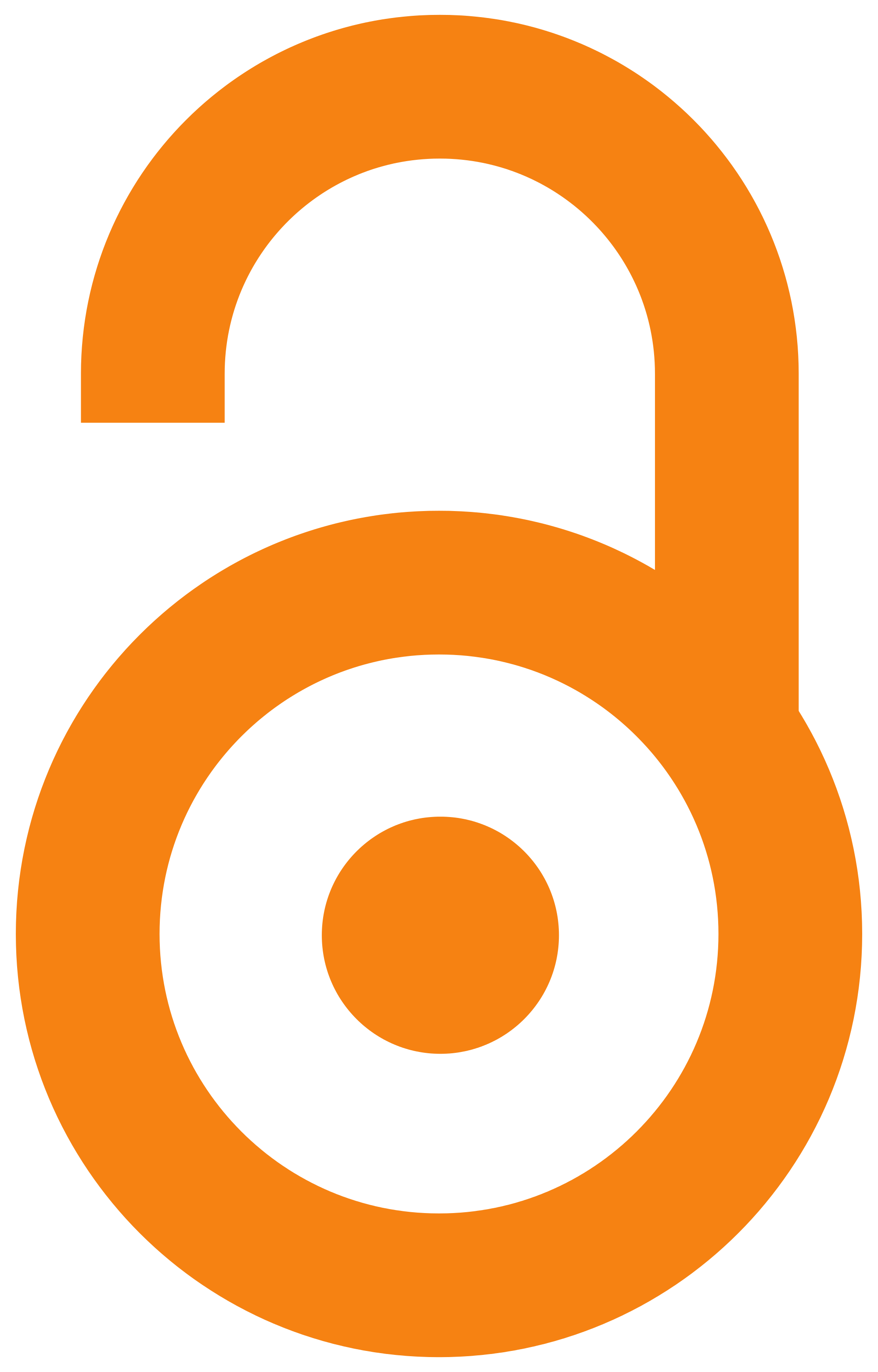 2007
Article (Published version)

Abstract
This paper analyzes creating a European zone of higher education and the impact of Bologna declaration on higher police education system, at the same time having in mind specific features of police profession. Defining the European 'good practice' and its adoption by police higher education system indicates the existence of standards in this field. The issues of police education and training are considered in some international documents of great importance to the police as, for example, are the Declaration on the Police and the Code of Police Ethics. Specially analyzed are some countries' solutions on statuses of higher education institutions in police organizations, teaching staff, teaching process, research work and mentorship. Afterwards, the authors present the higher police education system in Serbia, the establishing of the Academy of Criminalistic and Police Studies, its status, teaching process and curriculum, scientific research work etc.
U radu je analizirano stvaranje zone visokog obrazovanja i uticaj Bolonjske deklaracije na sistem visokog obrazovanja policajaca, imajući, pri tom, u vidu specifičnost policijske profesije. Definisanjem evropske "dobre prakse" i njene prihvaćenosti u sistemu visokog obrazovanja policajaca, ukazano je na postojanje standarda u faktičkom smislu u ovoj oblasti. Pored toga, pitanjem obrazovanja i obuke policije bave se i neki međunarodni dokumenti od posebnog značaja za policiju, kao npr. Deklaracija o policiji i Evropski kodeks policijske etike. Posebno su analizirana rešenja pojedinih evropskih zemalja u pogledu položaja institucija visokog obrazovanja u policijskim organizacijama, nastavnog osoblja, nastavnog procesa, istraživačkog rada i mentorstva. Nakon toga, prikazan je sistem visokog policijskog obrazovanja u Srbiji, formiranje Kriminalističko-policijske akademije, njen status nastavni proces i nastavni planovi, naučnoistraživački rad i dr. U zaključnim razmatranjima ukazano je na
...
nivo prihvaćenosti standarda, te potrebe njihovog daljeg inkorporiranja, samostalno i uz podršku međunarodnih institucija .
Keywords:
zona visokog obrazovanja / visoko obrazovanje policije / standardi / prihvaćena dobra praksa / nastavni proces / nastavni planovi / istraživački rad / mentorstvo / Kriminalističko-policijska akademija
Source:
Nauka, bezbednost, policija, 2007, 12, 2, 147-168
Publisher:
Kriminalističko- policijska akademija, Beograd