Criminal Intelligence Agency: a national security exigency of the Republic of Serbia or a requirement of Euro-Atlantic integrations?
Authors
Mijalković, Saša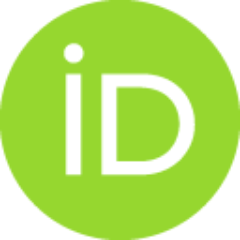 Subošić, Dane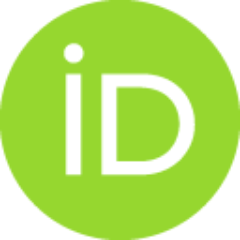 Conference object (Published version)

Abstract
The traditional division of police functions in real-socialist states into public (the police) and secret (intelligence and security agencies) police, with the former responsible for fighting general and corporate crime while the latter dealt with political offences, has been made redundant in the climate of Euro-Atlantic integrations: on the one hand, there has been a noticeable escalation in new types of crime (high-technology and environmental crime, in particular); on the other hand, it is evident that public security agencies have been on the decline in combating general and corporate offences. Therefore, in the context of Euro-Atlantic integrations, there have been tendencies to create criminal intelligence agencies which are able to respond adequately to contemporary manifestations of severe crime. These tendencies are three-fold: firstly, certain public security organizational units are bestowed with powers traditionally exclusive to intelligence and security agencies; secondly
...
, intelligence and security agencies are assigned new duties and responsibilities related to fighting the most severe forms of general, corporate, and high-technology crime; finally, completely new public security agencies are created which are bestowed with powers of intelligence agencies. The Republic of Serbia has been following such tendencies, the critical analysis of which will be presented in the paper.
Keywords:
criminal intelligence agency / fighting / organized crime / war crimes / money laundering / corruption / high-technology crime
Source:
International scientific conference Security and Euroatlantic perspectives of the Balkans, police science and police proffesion : (states and perspectives) : book of abstracts : 25-26 May 2012, Ohrid, 2012, 73-
Publisher:
Skopje : Faculty of security
Note:
Меѓународна научна конференција Безбедноста и Евроатланските перспективи на Балканот, полициски науки и полициската професија : (состојби и перспективи) : книга на апстракти : 25-26 мај 2012, Охрид