Theoretical and practical aspects of criminal offenses committed under provocation
Teorijski i praktični aspekti provokacije na krivično delo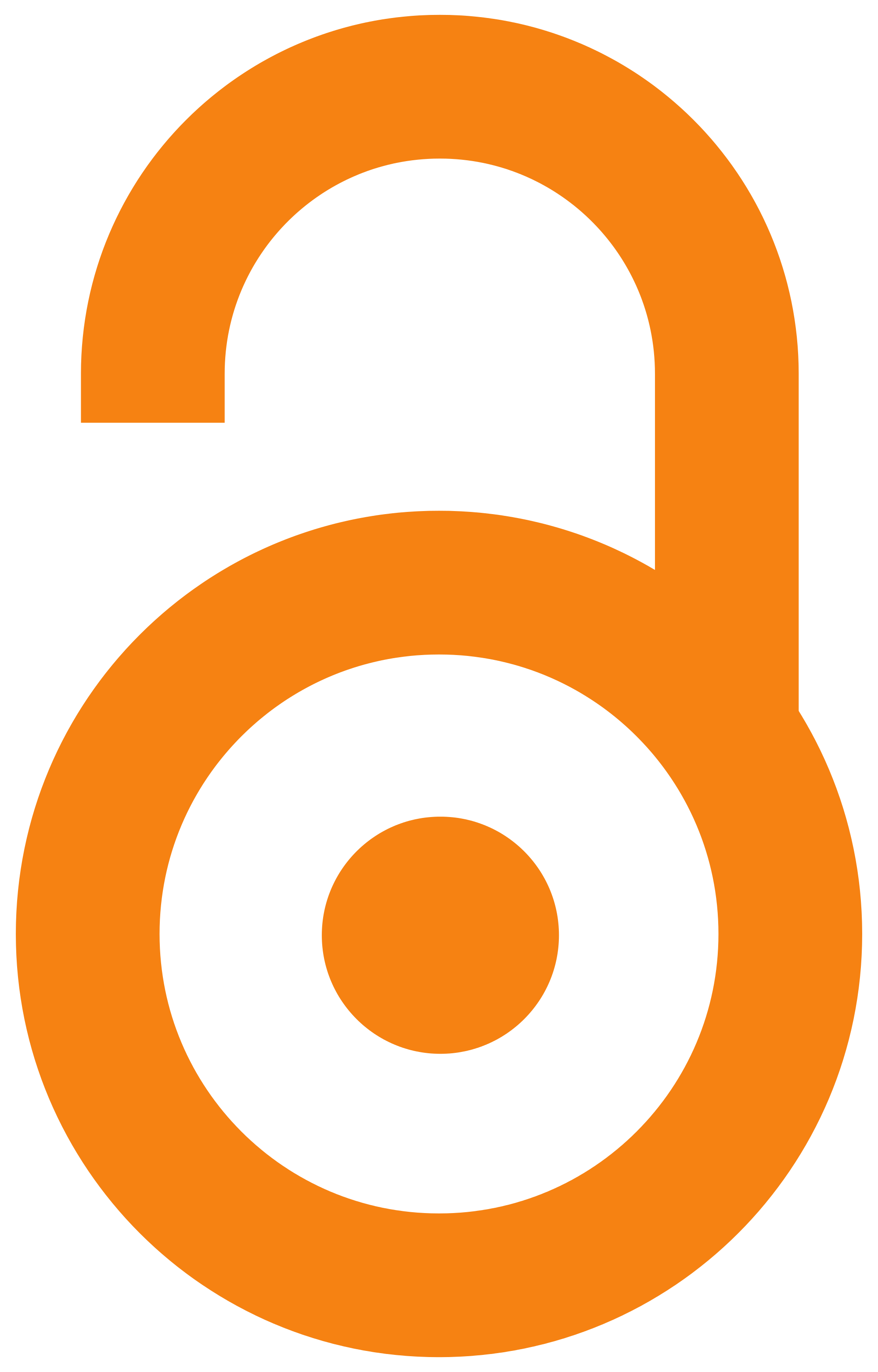 2005
Article (Published version)

Abstract
The need for successful opposition of modern criminality has imposed the application of a large number of research methods, which were up until half a century ago considered inadmissible in theory and practice. Of special significance is an agent instigator, in other words provocateur of a criminal offence, which is in a large number of legal systems today, in limine rejected as inadmissible, and in extreme cases, a punishable act. We are of opinion that that is done without in-depth consideration of this institution whose certain modality is in use in the criminalistic practice of some countries, especially in the investigation of complex forms of criminality especially so-called consensual delicts. This paper aims to theoretically analyze the problem of criminal offences committed under provocation, with consideration of the various aspects of criminal law. The paper also shows the possibilities of its practical application, under certain conditions and circumstances, which are consi
...
dered to be legitimate under provocation, as well as its introduction into the legislative framework and legal investigation methods.
Zahtev za uspešno suprotstavljanje savremenom kriminalitetu nametnuo je primenu brojnih istražnih tehnika, koje su do pre pola veka u teoriji i praksi smatrane nedopustivim. Među njima svakako posebno mesto zauzima institut agenta provokatora, odnosno provokacije na krivično delo, koja se i danas u velikom broju pravnih sistema, a limine odbacuje kao nedopustiva i, u krajnjem slučaju, kažnjiva delatnost. Smatramo da se to čini bez dubljeg ulaženja u suštinu ovog instituta, čiji se određeni modaliteti već dugi niz godina ipak koriste u kriminalističkoj praksi nekih zemalja, naročito kada je reč o isleđivanju složenih formi kriminaliteta, posebno tzv. konsensualnih delikata. Cilj ovog rada je da teorijski obradi problematiku provokacije na krivično delo, uzimajući u obzir i njene krivičnopravne aspekte, a zatim i da ukaže na mogućnosti njene praktične primene, pod određenim uslovima i okolnostima koje delatnosti provokacije kvalifikuju kao legitimne, a uvođenjem u zakonske okvire i legal
...
ne istražne, odnosno dokazne tehnike.
Keywords:
provocation onto a criminal offence / entrapment / agent provocateur / active provocation / passive provocation / sting operation / podstrekavanje na krivično delo / provokacija na krivično delo / agent provokator / aktivna provokacija / pasivna provokacija / sting operation
Source:
Bezbednost, Beograd, 2005, 47, 2, 217-236
Publisher:
Ministarstvo unutrašnjih poslova Republike Srbije, Beograd