Specifics of emergency psychological assistance in crisis, emergency and extreme situations
Specifičnosti hitne psihološke pomoći u kriznim, vanrednim i ekstremnim situacijama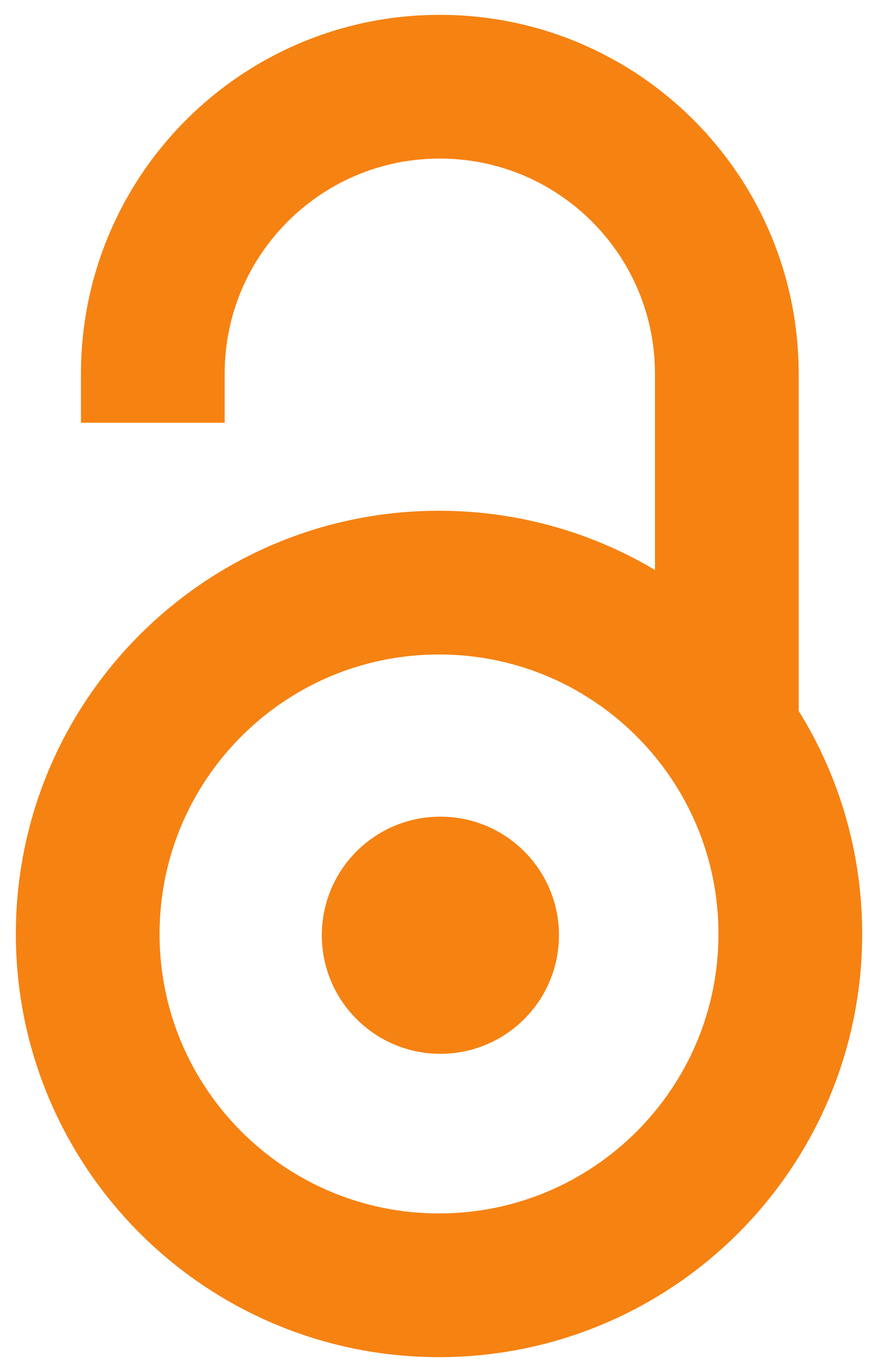 2017
Article (Published version)

Abstract
The goal of the presented research is to examine the extent to which firefighters- rescuers in Serbia believe it is beneficial to talk to a psychologist after interventions involving killed or seriously injured people. The used method of research is an anonymous survey of members of professional fire and rescue units by questionnaire, which was approved by the Sector for Emergency Management. During the interview, the participants completed the questionnaire in order to better understand their attitudes, opinions and motivations. The sample consisted of 307 professional firefighters-rescuers in fire-rescue units on the territory of Serbia. Research results indicate that more than half of the respondents found that, after critical interventions, they would benefit from talking to a psychologist. The differences were observed in the age structure of the firefighters-rescuers and their professional experience. The older members of these units and those with longer professional experience
...
express a greater need to organize this kind of help. Conclusions of the research confirm that the firefighters-rescuers are confronted with the demands that often exceed their ability to successfully cope with stressful situations and therefore need psychological help.
U radu su predstavljeni ciljevi i obim hitne psihološke pomoći, kao i principi pružanja psihološke pomoći u vanrednim i ekstremnim situacijama. Hitna psihološka pomoć umanjuje dramatičnost određenih događaja pošto ova vrsta pomoći podrazumeva primenu metoda u cilju pružanja trenutne i kratkotrajne pomoći pojedincima koji su proživeli događaj koji je prouzrokovao emocionalne, kognitivne, telesne i ponašajne probleme. Cilj istraživanja opisanog u radu bio je ispitati u kojoj meri vatrogasci-spasioci u Srbiji smatraju da je korisno, nakon intervencija u kojima ima stradalih ili teško povređenih, razgovarati sa psihologom. Korišćena metoda istraživanja je anonimno anketiranje profesionalnih pripadnika vatrogasno-spasilačkih jedinica anketnim listićem koji je odobrio Sektor za vanredne situacije. Prilikom anketiranja sa učesnicima je obavljen i razgovor kako bi se bolje razumeli njihovi stavovi, mišljenja i motivi. Uzorak istraživanja čini 307 profesionalnih vatrogasaca-spasilaca u vatrogas
...
no-spasilačkim jedinicama na teritoriji Srbije. Rezultati istraživanja ukazuju da se više od polovine ispitanika izjasnilo da bi bilo korisno da nakon kritičnih intervencija razgovaraju sa psihologom. Zabeležene su razlike na osnovu starosne strukture vatrogasaca-spasilaca i njihovog profesionalnog iskustva. Stariji pripadnici ovih jedinica i oni sa većim profesionalnim stažom izražavaju veću potrebu za organizovanjem ovakve vrste pomoći. Zaključak istraživanja utvrđuje da se pred vatrogasce-spasioce postavljaju zahtevi koji često prevazilaze njihove sposobnosti za uspešno nošenje sa stresnim situacijama pri čemu im je nužna psihološka pomoć.
Keywords:
stress at work / psychological help / emergency situation / firefighter-rescuer / stres na radu / psihološka pomoć / vatrogasac-spasilac
Source:
Bezbednost, Beograd, 2017, 59, 3, 5-27
Publisher:
Ministarstvo unutrašnjih poslova Republike Srbije, Beograd
Projects: