Development of administrative capacities through development of the competency framework
Jačanje administrativnih kapaciteta kroz razvoj okvira kompetencija državnih službenika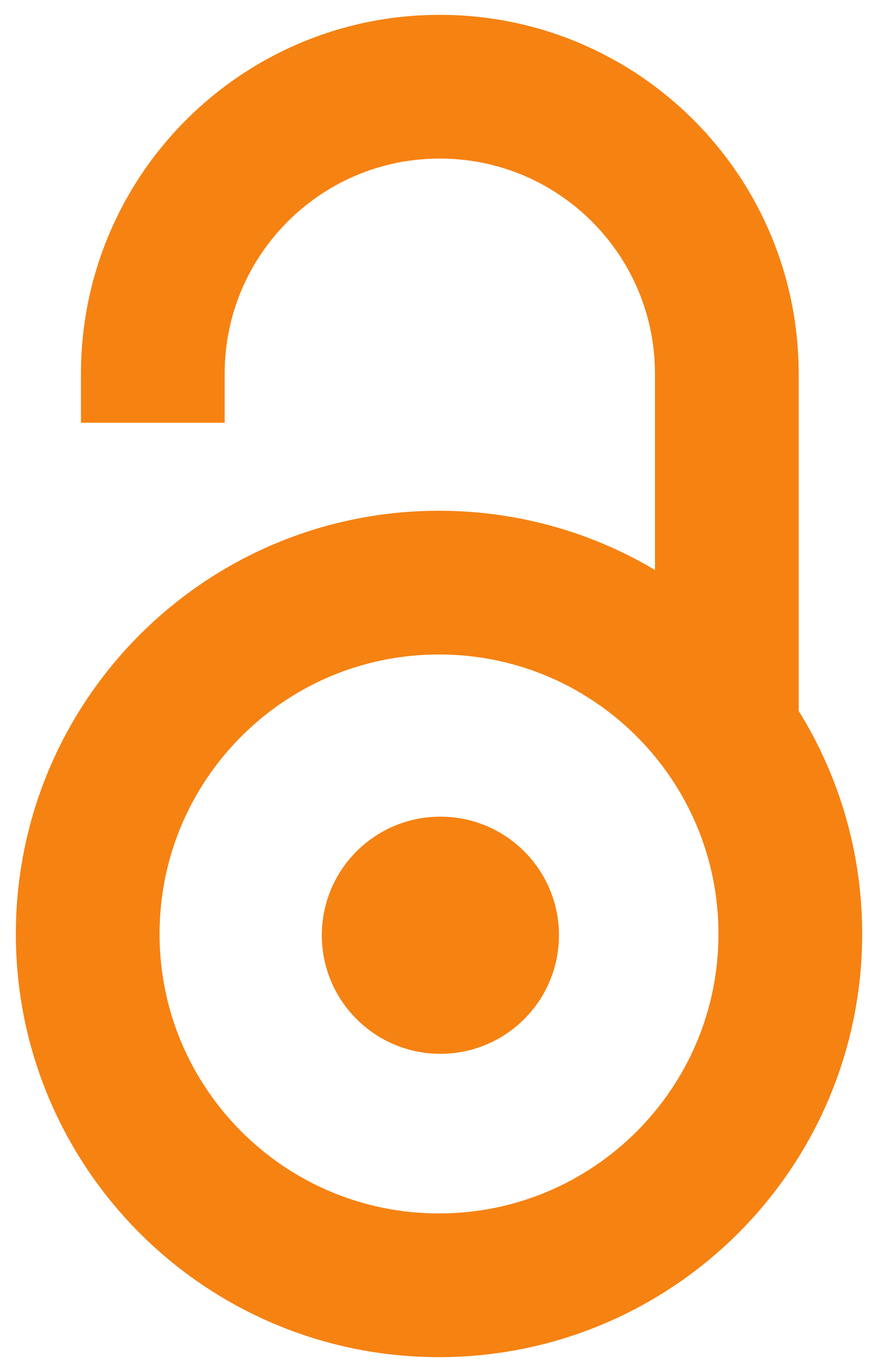 2017
Article (Published version)

Abstract
In the context of the public administration reform in the Republic of Serbia, the accent is on the development of professional capacities and introduction of civil servants' competencies. The aim of the paper is to point out to the overall context of the public administration reform in the Republic of Serbia and the latest reform trends regarding establishment of an integrated and competency-based civil service. The author emphasizes the importance of the integration of Competency framework in civil service legislation, which is in accordance with European Civil Service standards and the Human Resource Management Framework Policy for Public Administration in the Republic of Serbia. Pursuant to this paper, competencies add up to collection of knowledge, skills and behaviour required for effective performance of work tasks. The author concludes that in the context of introducing competencies in the civil service system of the Republic of Serbia, changes in legal framework are required -
...
primarily in the Law on Civil Servants, and other laws and bylaws. For a competency framework to be efficiently implemented, education of civil servants is required.
Imajući u vidu savremene tendencije reforme javne uprave, evropske standarde razvoja službeničkog sistema i činjenicu da koncept kompetencija još uvek nije dovoljno poznat stručnoj javnosti, cilj rada je da bliže objasni značenje i svrhu kompetencija u upravljanju ljudskim resursima u državnoj upravi. Autor takođe ukazuje na aktuelne trendove unapređenja službeničkog sistema kroz uvođenje Okvira kompetencija i njegovo integrisanje u zakonodavstvo. Strateško opredeljenje predstavljeno Okvirom politike upravljanja ljudskim resursima u državnoj upravi Republike Srbije se prvenstveno odnosi na uspostavljanje celovitog pristupa upravljanju ljudskim resursima zasnovanog na kompetencijama - počev od planiranja ljudskih resursa, odabira i zapošljavanja, uvođenja u posao, upravljanja učinkom, razvoja zaposlenih, do izlaska iz organizacije. Usvajanjem Okvira kompetencija državnih službenika u Republici Srbiji se podržava profesionalizacija državne uprave i obezbeđuje puna primena principa merito
...
rnosti. Ugrađen u sveobuhvatni sistem upravljanja ljudskim resursima, Okvir kompetencija će uticati na poboljšanje radnog učinka zaposlenih i ostvarivanje strateških ciljeva organa i organizacija. Identifikovanje kompetencija za delotvorno obavljanje posla, jasno pokazuje gde treba usredsrediti napore, kako u pogledu ličnog razvoja na sadašnjem radnom mestu, tako i u pogledu razvoja karijere državnih službenika. Autor zaključuje da kompetenicje dobijaju na punom značaju integrisanjem u zakonodavstvo i punom primenom u svim funkcijama upravljanja ljudskim resursima. U cilju uvođenja kompetencija, neophodne su izmene pravnog okvira - Zakona o državnim službenicima, drugih zakona i podzakonskih propisa i usvajanje novih podzakonskih propisa. Izmenama pravnog okvira nastavlja se započeta profesionalizacija državne uprave i obezbeđuje puna primena principa meritornosti. Novi pristup upravljanju ljudskim resursima traži vreme i posvećenost, a prvenstveno edukaciju zaposlenih - razvoj potrebnih menadžerskih znanja i veština.
Keywords:
Administrative reform / professionalization / public interest / Competency based human resource management / administrativna reforma / profesionalizacija / javni interes / upravljanje ljudskim resursima zasnovanim na kompetencijama
Source:
Bezbednost, Beograd, 2017, 59, 2, 27-42
Publisher:
Ministarstvo unutrašnjih poslova Republike Srbije, Beograd
Projects: